Aging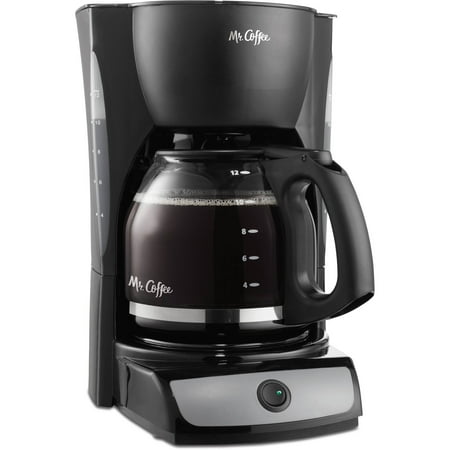 Aging –
I think I am getting old.
This morning I woke up and is my custom headed to the kitchen to put on a pot of coffee. I pulled out a filter, placed the proper amount of coffee grounds into it, put it back into the holder and turned on the coffee maker. I then walked out of the kitchen, did a few other things, walked back in and noticed there was no coffee in the maker. Why? Oh wait, I forgot to add the water.
Yesterday, I was doing some yard work which included mowing. I started the mower, began riding over the grass and after a few rounds looked down and realized I hadn't engaged the blades. Basically, I'd just been taking a ride around the yard.
As a man in his mid 40's I hope I have a few more years before I can blame aging for my forgetfulness but getting older is a part of the transience of life. It happens every day whether we can see it or not, acknowledge it or not, accept it or not.
"As a parent has compassion on their children, so the Lord has compassion on those who love him; for he knows how we are formed, he remembers that we are dust. The life of a human is like grass, they flourish like a flower of the field; 16 the wind blows over it and it is gone, and its place remembers it no more."
The Book of Psalms 103
Remembering our frailty and shortness of life is not a reason to despair but to celebrate every moment and breath knowing it could be our last.
blessings,
@BrianLoging (Twitter)
thewannabesaint.com
Posted on July 9, 2017, in Mindfulness and tagged #aging, #blessings, #forget, #forgetful, #forgetfulness, #gettingold, #gettingolder, #growingold, #short, #shortnessoflife, #wisdom, breath. Bookmark the permalink. Leave a comment.