Heart Space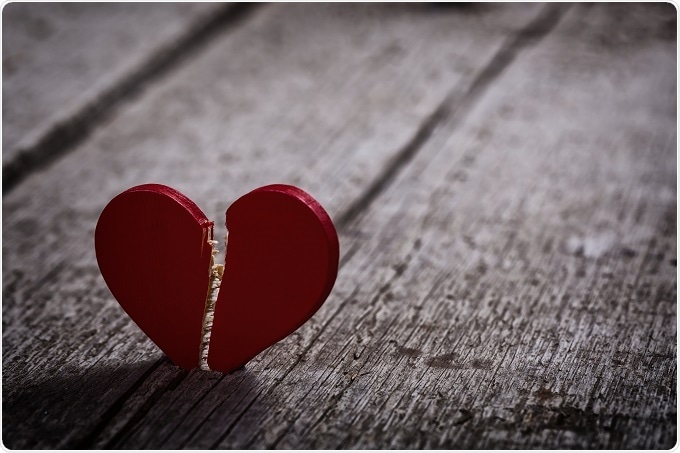 Heart Space –
This morning at worship service with my mom I bumped into an old friend and asked him how things were going. His birthday was a few weeks ago and he said that he was going to celebrate with a trip but had encountered some heart problems and wasn't able to go.
I've reflected on the short conversation several times today. It is Advent season. A time of joy and celebration but our hearts are heavy with the passing of my dad. As we sat in church this morning, visited a home improvement store (which my dad loved to do), did some work around the house our hearts just haven't been in it.
We know this is the path we must travel and one day much of the pain will dissipate but right now, this evening, it is not the time. Our broken hearts still ache and space which my dad filled is empty. There is no template for mourning, no "right" or "wrong" way to grieve. We take it one day at a time, one moment, one tear and laugh as the memories, experiences, and love flood us and fill us.
blessings,
@BrianLoging (Twitter)
thewannabesaint.com
Posted on December 10, 2017, in Mindfulness and tagged #able, #ache, #advent, #birthday, #blessings, #broken, #celebrate, #Celebration, #conversation, #dissipate, #empty, #encountered, #experiences, #fill, #filled, #flood, #friend, #grieve, #heart, #hearts, #HeartSpace, #heavy, #improvement, #joy, #laugh, #memories, #morning, #mourning, #notthetime, #one, #oneday, #onemoment, #pain, #passing, #path, #problems, #reflected, #right, #right. #wrong, #season, #service, #space, #tear, #template, #visited, #worship, church, Home, love, Travel. Bookmark the permalink. Leave a comment.