Anchors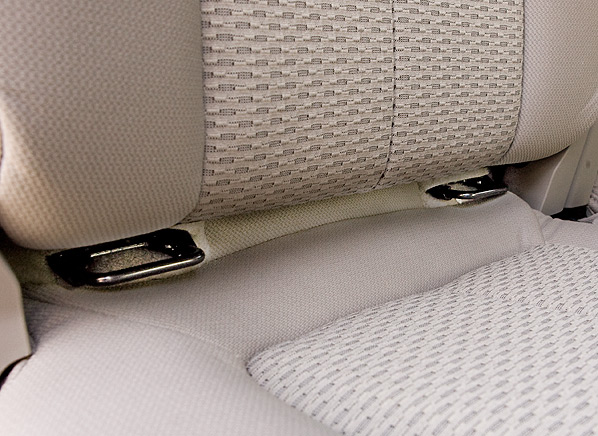 Anchors –
Today I participated in a class which is teaching those attending about the importance of car seats. It is an in-depth look at this important safety product. One wouldn't think there's a lot to know about car seats and how to put them in correctly but one would be wrong. My brain was frazzled with terms, mechanical processes and the different laws and rules. One of the things I learned is that there are hidden latches and anchors on many vehicles which car seats are to be attached to for them to be as safe and secure as possible. Even if you can't see the anchors there are symbols and signs to alert you of their presence.
After the class dismissed today I began reflecting on the "anchors" in our lives. Often when life turns upside down, runs into trouble, leaves us stranded and lost we can feel discombobulated and adrift in unfamiliar places. In these moments and seasons, we need people and truths upon which we can anchor our life. This wisdom, family, and friends keep us grounded, help us remember what's important and not forget that which makes life worth living.
blessings,
@BrianLoging (Twitter)
thewannabesaint.com
Posted on June 18, 2018, in Mindfulness and tagged # moments, ##brain, #adrift, #alert, #anchors, #attached, #blessings, #correctly, #discombobulated, #forget, #friends, #grounded, #helpus, #importance, #important, #latches, #learned, #leavesusstranded, #life, #lifeworthliving, #lives, #lost, #presence, #reflecting, #remember, #runsintotrouble, #safe, #safety, #seasons, #secure, #signs, #symbols, #thewannabesaint.com, #truths, #unfamiliarplaces, #upsidedown, #wrong, @BrianLoging,  Family. Bookmark the permalink. Leave a comment.