Like Him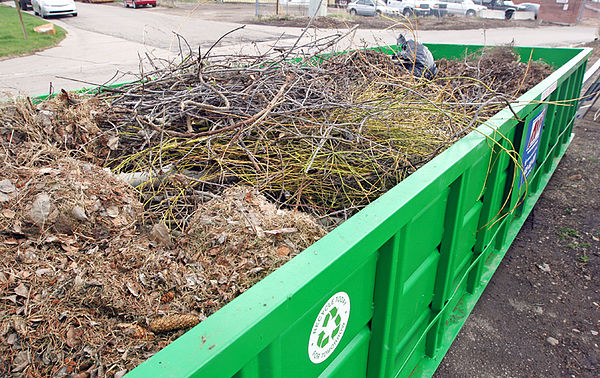 Like Him –
I spent most of last week helping a friend clean up and prepare her yard for winter. There were other friends helping. On Friday, there were several trailer and truck full of limbs, trees, and yard debris. Almost everyone had a truck so we teamed up and began taking loads to the local Refuse and Recycle Center. There was a dump designated for yard trash and my partner and I pulled up and began unloading. There was a lot to put in the dumpster and towards the bottom of the pile I bent down to pick up a dropped limb and when I stood back up my partner was gone! I looked to see if he was in the truck ready to leave, if he'd fallen, or what happened. Then I spotted him. He was at another dumpster over helping an elderly couple with their trash. I hadn't even seen them but he did and left to offer aid. I was impressed by his sight and his willingness to serve even as he was serving someone else. Even now my heart is warmed by his empathy.
I've decided, even though I'm almost 50 as I grow up I want to be like him.
blessings,
@BrianLoging (Twitter)

For more posts, reflections and other writings please visit: http://www.thewannabesaint.com
Posted on September 27, 2018, in Mindfulness and tagged #belikehim, #blessings, #elderly, #empathy, #friend, #growup, #heart, #helping, #impressed, #LikeHim, #offeraid, #partner, #posts, #reflections, #serve, #serving, #sight, #spotted, #teamedup, #unloading, #warmed, #willingness, #www.thewannabesaint.com, @BrianLoging, Writings. Bookmark the permalink. Leave a comment.