Blog Archives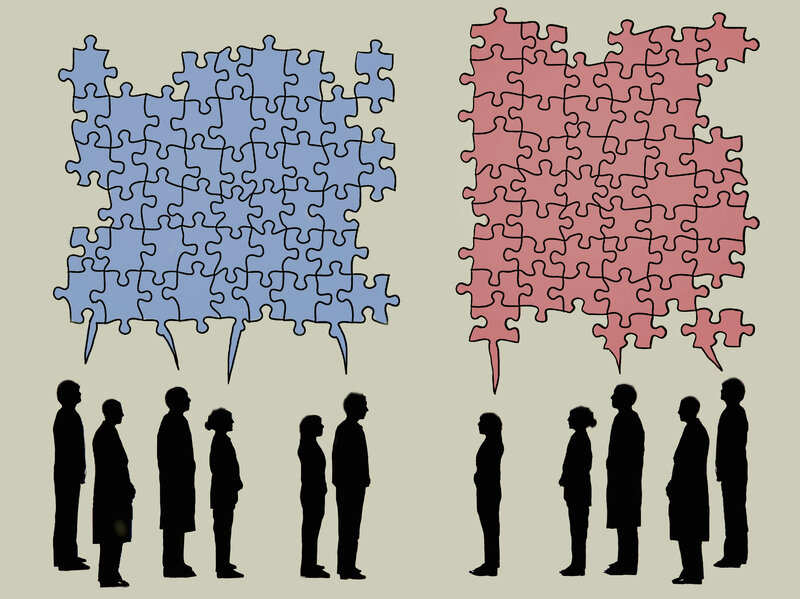 Tribalism –
It is incredibly easy to start an argument these days. Declare your allegiance to a political party, voice your opinion on an issue, talk about who you voted for or why you didn't vote for the other person, accuse someone of not caring because they don't share the same convictions you do.
I am amazed, but not really, how terribly divided our world, nations, states, communities and even our families are over matters of the mind and heart. We are so quick to pick a fight, defend our position, be suspect of anyone and everyone.
I was reflecting today over what it will take to bring us back together again. Then I wondered if we had ever, truly, been together. Maybe all the hate and vitriol had been under the surface all along and we couldn't keep it hidden any longer. I don't like thinking that way. I'd rather believe we, humanity, are going through a rough spot and, in time, something deeper will bring us back together. To be honest I don't have much hope in what's deeper being what's better. Throughout human history we have hated, warred, fought against, killed and used one another to further our own goals with little thought of how it impacts the other.
Wisdom teaches humility first. Serving, helping, putting our neighbor (hint: everyone's our neighbor, including our "enemies") and their needs above our own. It doesn't seem likely to happen soon, if ever, but it starts with the choice to love, be kind, refusing to see the other as separate, apart from us. We are human. If we could only find our purpose, our "being".
For more reflections, posts, and other writings, please visit: http://www.thewannabesaint.com
blessings,
@BrianLoging
I had breakfast with a friend this morning and the conversation shifted to difficult people who inhabit our lives. We both agreed that some of the most contentious, complicated and frustrating folks are those who are focused on others and not self aware enough to discover and admit their own problems. They talk about others as a way of avoiding their own inner journey. They cause problems by gossiping, outright lying, attempting to control others or try to destroy another's life or livelihood through nefarious means.
Each of us have people in our lives who are either unwilling or unable to truly see themselves. Looking deep within ourselves, coming to grips with our egos, biases, ugliness and evil takes courage. It is a path that can only be traveled through humility and honesty. It's easier to look at everyone else, every day, for all our lives, than to see who we really are even for a moment.
"The teacher appeared again and the people gathered around him as he sat down to teach them. The educated ones brought in a woman caught having sex with a man not her husband. They humiliated her by making her stand before everyone. They said to the teacher, "This woman was caught in the act of adultery. We've been taught to stone such women! What do you say?" The teacher knelt in the dirt and began writing on the ground with his finger. After a moment he looked up and said; "If any of you are without sin throw the first stone, then the rest can join in." The teacher looked down again. Silently the accusers began to slowly walk away, one at a time, until only the teacher and the woman were left. He stood up and asked, "Where are your accusers? Is there no one left to throw even one stone at you?"  "No one, sir," she said.  "Neither will I." he said. "Go now and live a life worthy of being saved." The Gospel of Saint John, chapter 8
We throw stones because people watch the stone instead of the one who threw it. When we become aware of our own sin, weaknesses, habits and hangups, we'll be unable to judge others because we're able to truly see ourselves.
blessings,
@BrianLoging
http://www.thewannabesaint.com