Blog Archives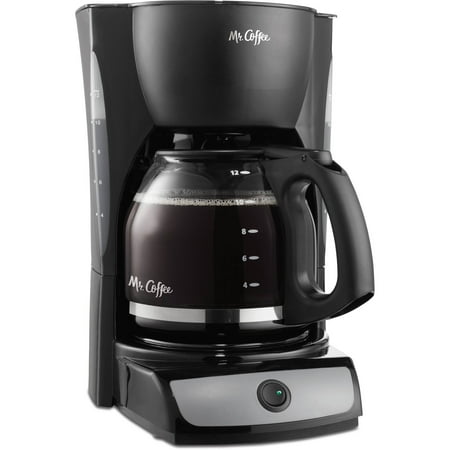 Aging –
I think I am getting old.
This morning I woke up and is my custom headed to the kitchen to put on a pot of coffee. I pulled out a filter, placed the proper amount of coffee grounds into it, put it back into the holder and turned on the coffee maker. I then walked out of the kitchen, did a few other things, walked back in and noticed there was no coffee in the maker. Why? Oh wait, I forgot to add the water.
Yesterday, I was doing some yard work which included mowing. I started the mower, began riding over the grass and after a few rounds looked down and realized I hadn't engaged the blades. Basically, I'd just been taking a ride around the yard.
As a man in his mid 40's I hope I have a few more years before I can blame aging for my forgetfulness but getting older is a part of the transience of life. It happens every day whether we can see it or not, acknowledge it or not, accept it or not.
"As a parent has compassion on their children, so the Lord has compassion on those who love him; for he knows how we are formed, he remembers that we are dust. The life of a human is like grass, they flourish like a flower of the field; 16 the wind blows over it and it is gone, and its place remembers it no more."
The Book of Psalms 103
Remembering our frailty and shortness of life is not a reason to despair but to celebrate every moment and breath knowing it could be our last.
blessings,
@BrianLoging (Twitter)
thewannabesaint.com
Season Pass –
"Autumn shows us how beautiful it is to let things go." ~ Author Unknown
On my way back from a lecture today in Hohenwald, TN the sun was shining brightly through the limbs of the trees which are rapidly becoming barren. It still feels like summer with temps in the low to mid 90's but fall is approaching. The leaves are already giving up their grips and descending to the ground. We probably won't have too much color as they turn this year due to the lack of rain this hot and barren summer.
Fall is another reminder of the transience of life. Summer's rapid end reflects our own aging and how life is fleeting. The youth of spring and summer is like the cool morning mist of fall; easy to see but impossible to grasp and hold on to.
Accepting that life's seasons pass quickly is the first step to living fully in every moment, not taking for granted any breath, experience, ray of sunshine, or drop of rain. Wisdom teaches us to be mindful of every moment for these are what life is made up of.
blessings,
@BrianLoging (Twitter)
thewannabesaint.com