Blog Archives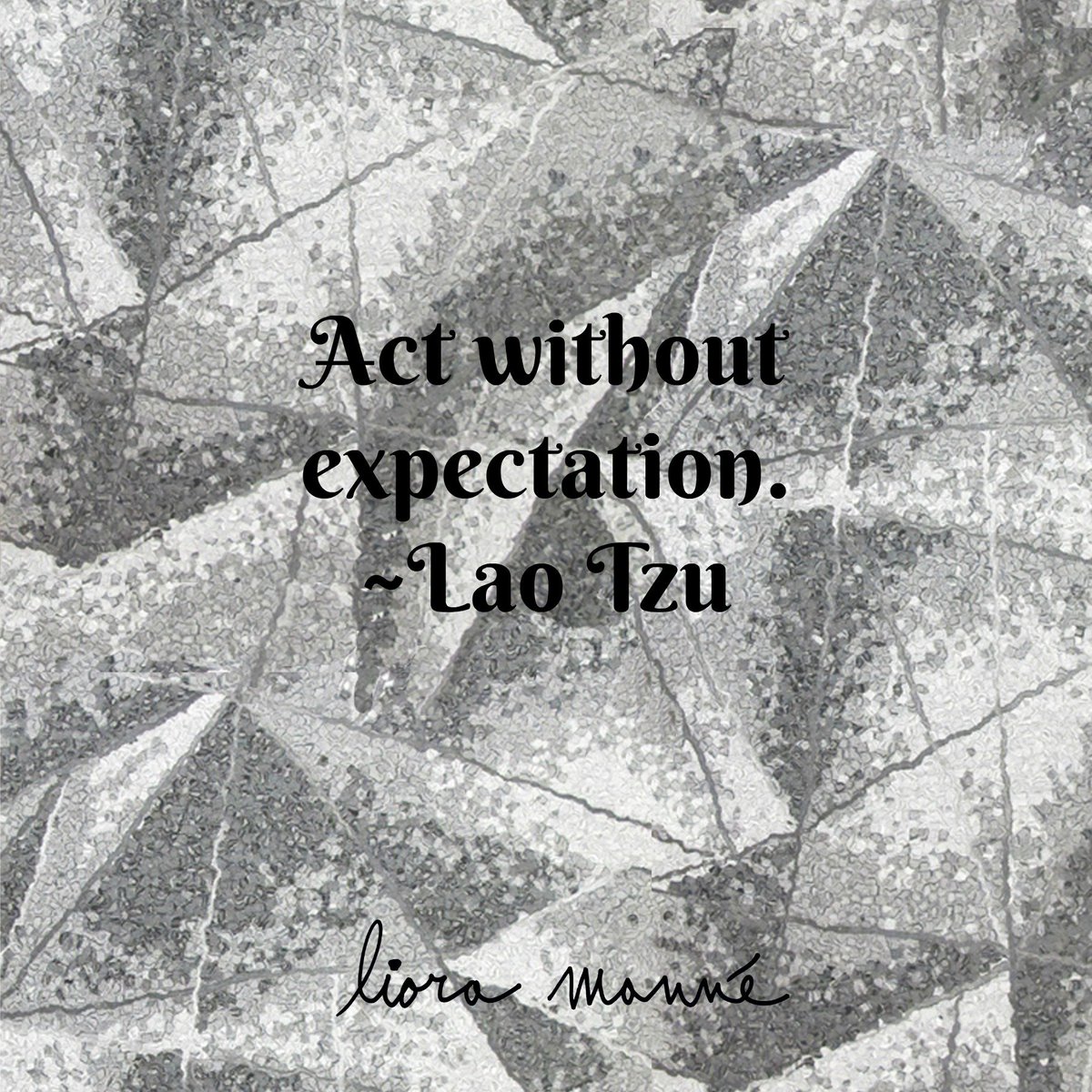 Expecting –
It is so had to do, acting without expecting. Two plus two equals four but life is not mathematics. One action does not necessarily equal an expected result.
Several years ago I was on staff at a large organization and following a particularly long meeting I was among a group of members talking in a hallway. The conversation didn't last long but I said something in passing that hurt the feelings of a fellow staff member. I didn't realize it until that evening when I received a long email about what I had said and done. It took me by complete surprise. I sent an email back immediately apologizing and promising to be more careful with my words and received another email outlining other things I had done that this staff member found irritating and insulting. Again, I apologized and began looking at my words and behavior to see if I could find all of these faults. I didn't agree with everything this staff member wrote but I felt they deserved enough respect from me to pray for greater self-awareness in all my interactions.
This is why expectations can be so dangerous. We may know, or hope we know, our intentions as we develop and cultivate relationships, make our way with others along this path called life. We may not wish to hurt others or offend them. Our life can be about peace and kindness but it may not always be perceived that way. We must purposefully live well but not expect our lives to be beyond questioning. When we make a mistake or someone is hurt by something we have done, even if we believed we acted innocently, we seek forgiveness and restoration so that our lives match the intent of our hearts.
blessings,
@BrianLoging (Twitter)
thewannabesaint.com
My Kind of Reality –
I like the truth behind this quote from Bill Waterson. Many realities are forced upon us by different medias, people, cultures, and environments. We are told what to think, who to trust, where we're supposed to go and how we are to get there.
I enjoy social media for the most part. Catching up and keeping up with people whom I care for and love is one of the biggest positives of being connected. However, one of the worst bits of social media is the relentless posts on political preferences, judgements and snarky remarks against folks who have done one thing or another to upset the poster. There are litmus tests such as abortion, gay rights, presidential candidates, celebrities, and a host of other subjects that decide for us whether or not a person is worth our time, and perhaps even our love. I am consistently appalled at the vitriol people say to one another online, things, I hope, they'd never say face to face.
It seems we're surrounded by litmus tests such as abortion, gay rights, presidential candidates, celebrities, and a host of other subjects that decide whether we ae worth a person's attention or their love. If we fail, we're not worthy.
It wears me out! This isn't the reality I choose to live in. I want to be in a place where people can believe and express different opinions and still be friends. I desire a world more nuanced where one won't decide whether a person is good or bad by whether they agree or disagree on a subject the other is passionate about. I long to see people converse instead of scream, listen and not talk incessantly, have an open heart and spirit to the one who is different, offensive and human, just like us.
This is the reality I choose and pray others will join me.
blessings,
@BrianLoging
thewannabesaint.com