Blog Archives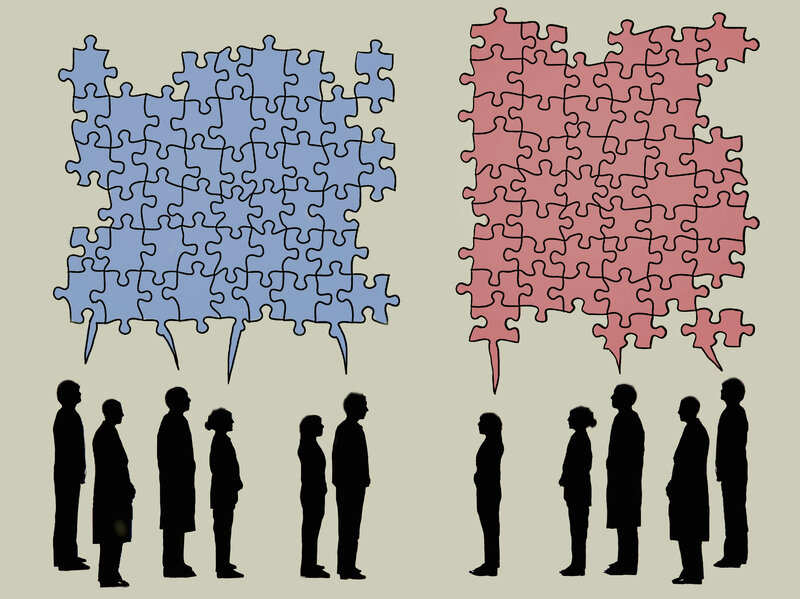 Tribalism –
It is incredibly easy to start an argument these days. Declare your allegiance to a political party, voice your opinion on an issue, talk about who you voted for or why you didn't vote for the other person, accuse someone of not caring because they don't share the same convictions you do.
I am amazed, but not really, how terribly divided our world, nations, states, communities and even our families are over matters of the mind and heart. We are so quick to pick a fight, defend our position, be suspect of anyone and everyone.
I was reflecting today over what it will take to bring us back together again. Then I wondered if we had ever, truly, been together. Maybe all the hate and vitriol had been under the surface all along and we couldn't keep it hidden any longer. I don't like thinking that way. I'd rather believe we, humanity, are going through a rough spot and, in time, something deeper will bring us back together. To be honest I don't have much hope in what's deeper being what's better. Throughout human history we have hated, warred, fought against, killed and used one another to further our own goals with little thought of how it impacts the other.
Wisdom teaches humility first. Serving, helping, putting our neighbor (hint: everyone's our neighbor, including our "enemies") and their needs above our own. It doesn't seem likely to happen soon, if ever, but it starts with the choice to love, be kind, refusing to see the other as separate, apart from us. We are human. If we could only find our purpose, our "being".
For more reflections, posts, and other writings, please visit: http://www.thewannabesaint.com
blessings,
@BrianLoging
Wasted Minds –
This has been a tumultuous week following the shooting at Parkland High School in Florida. People have chosen sides on the gun debate and have used this tragedy as an example as to why they are on the side of the angels. I've seen countless posts about gun rights and gun restrictions. I have posted my opinion on the gun debate on my blog in the last couple of weeks if you care to know where I stand on this cultural, moral and spiritual issue. Everyone has their argument at the ready. They grab screenshots, tweet, put a photo on Instagram, use memes, videos and Facebook are so full of posts on the issue it's hard to find anything else.
I think it's an issue which needs many conversations. There's not an easy solution and anyone who thinks there is hasn't thought about it enough. What doesn't need to happen is more arguing over the subject. We are a divided people in our country and it seems every "Breaking News" headline on whatever channel we watch, or website we read, erodes our relationships with those with differing views more.
Whatever side we're on, opinion we possess, idea we espouse, we should also respect and love our neighbor.  If we can't then our voice is wasted, nothing changes and the world continues to go to hell.
blessings,
@BrianLoging (Twitter)
thewannabesaint.com
Worthy –
I listened to a mom today tell of a time not so long ago when she and her daughter were not getting along. A long-simmering unspoken argument turned into a loud, heated word-fight in a public place. "I hate you! You never listen! You don't care what I want! Nothing's ever good enough for you!" were the words her child screamed that day. Instead of shouting back, the words of her child wounded her heart and she realized; "I might actually lose my daughter if I don't start doing things differently." Over the next several weeks she discovered that what her daughter said in an anger tirade was true. This mom was pushing her too much, not letting her discover herself, applying too much pressure on things which weren't that important. In short, she was trying to make her daughter into what she thought she should be and not allowing her daughter to find herself.
Wisdom tells us that when we attempt to control others, make them presentable to us, what we think is best, we end up either chasing them away or killing the spirit within. Truly loving someone is allowing them to grow, make mistakes, choose different paths, free of our judgment and disapproval. It's letting them be and loving them.
blessings,
@BrianLoging (Twitter)
thewannabesaint.com