Blog Archives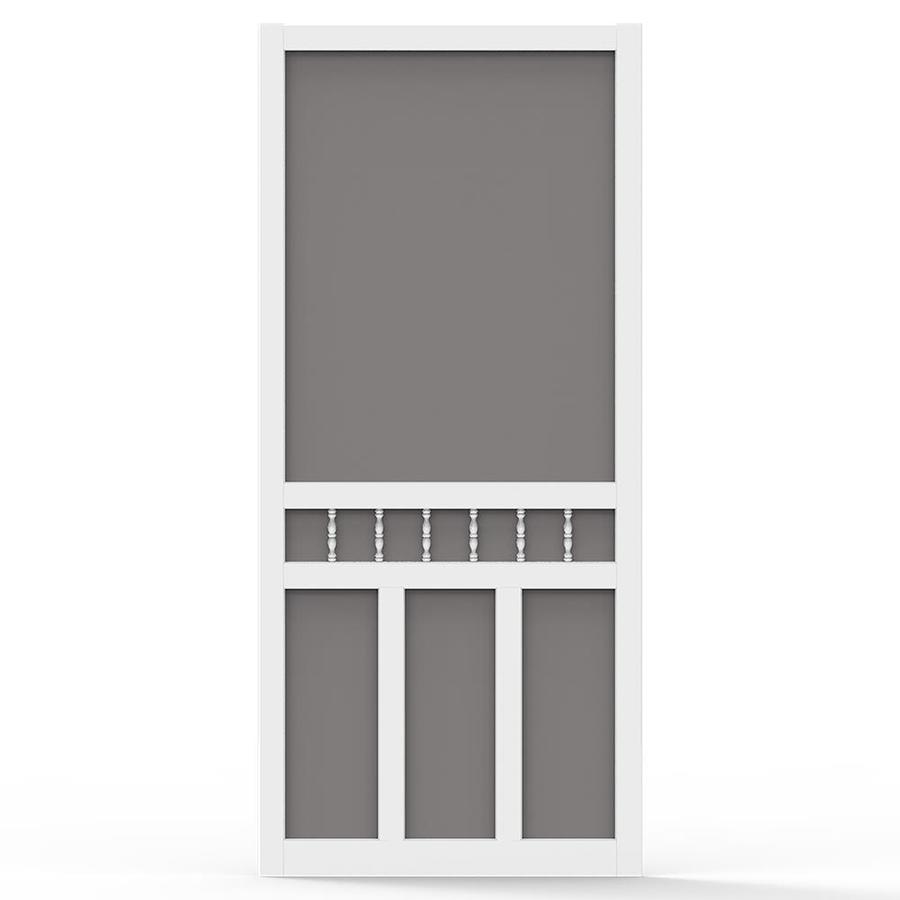 Project: Never Ending –
Today my wife and I hung the screen doors on our "never-ending project" we also call the porch. The doors made it look more completed and the end is in sight! However, we've said that before and then life gets in the way. Too many things to mention are more important than the project and we've set it aside several times to go and help others or have accepted the help of others during the past couple of years. When we finished hanging them we stepped back to the driveway and admired our work. Not perfect but not bad.
Wisdom teaches us that our lives may be never-ending projects but not in the same way as the porch. Those looking for truth accept that we will never stop learning, growing, if wisdom is what we seek. There will be breaks in between. Times when we need to accept our place on the path and rest. Other seasons where we focus our energies elsewhere by helping our family, neighbors, community, nation, and the world.
Finding balance is the key to grow, not at the expense of others, but with them.
blessings,
@BrianLoging (Twitter)
thewannabesaint.com
Support –
I think the world stinks! Somedays. Other days its okay and on a rare occasion I see the best in humanity and what we're capable of and it makes the day brighter. 
Earlier this week a man was contemplating ending his life. It's not an easy decision to make but he had decided at least to walk to the bridge and then choose his next step. People say that those who threaten don't want to commit suicide they want attention. It's only those who choose to do it secretly, commit the act in privacy who are serious. This is not true. When someone decides to take their own life they may choose to do it in any number of ways, telling or not telling any number of people. This is why all threats of suicide should be taken seriously.
Back to the man on the bridge, contemplating his existence, his purpose in life and whether both were at an end. As he wrestled with one of life's ultimate decisions police and crisis personnel tried to persuade him not to do it. Then, semi-truckers began to pull under the bridge and stop! They were doing their best to fill up enough space under the bridge that the man couldn't end his life. They had loads to deliver, jobs to do, families to feed and paychecks to earn but they put their livelihoods aside to try to convince this man that people cared. Read story: (https://www.washingtonpost.com/news/inspired-life/wp/2018/04/24/a-man-nearly-jumped-off-an-overpass-13-truckers-made-a-safety-net/?noredirect=on&utm_term=.006906aecec9)
Life is hard, the world is a mess, our nation is falling apart. Each of us can do something to show someone who feels unloved how much we care, clean up our part of the planet, heal our community and be the difference between life and death.
blessings,
@BrianLoging (Twitter)
thewannbesaint.com