Blog Archives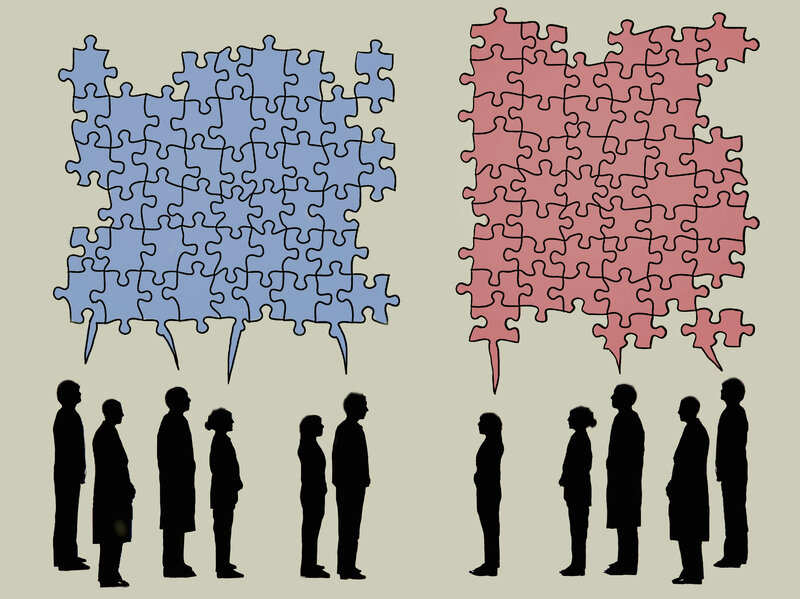 Tribalism –
It is incredibly easy to start an argument these days. Declare your allegiance to a political party, voice your opinion on an issue, talk about who you voted for or why you didn't vote for the other person, accuse someone of not caring because they don't share the same convictions you do.
I am amazed, but not really, how terribly divided our world, nations, states, communities and even our families are over matters of the mind and heart. We are so quick to pick a fight, defend our position, be suspect of anyone and everyone.
I was reflecting today over what it will take to bring us back together again. Then I wondered if we had ever, truly, been together. Maybe all the hate and vitriol had been under the surface all along and we couldn't keep it hidden any longer. I don't like thinking that way. I'd rather believe we, humanity, are going through a rough spot and, in time, something deeper will bring us back together. To be honest I don't have much hope in what's deeper being what's better. Throughout human history we have hated, warred, fought against, killed and used one another to further our own goals with little thought of how it impacts the other.
Wisdom teaches humility first. Serving, helping, putting our neighbor (hint: everyone's our neighbor, including our "enemies") and their needs above our own. It doesn't seem likely to happen soon, if ever, but it starts with the choice to love, be kind, refusing to see the other as separate, apart from us. We are human. If we could only find our purpose, our "being".
For more reflections, posts, and other writings, please visit: http://www.thewannabesaint.com
blessings,
@BrianLoging
Untangle –
Yesterday I made a promise to my wife. Actually, it was more of a threat. I threatened to leave the hose pipe outside all winter instead of putting it up in the fall. The reason for this is no matter what I try it all seems to be one giant tangled mess when I pull it out in the spring. One of my chores on Thursday was to untangle the jumbled mess of about three hundred feet of hose pipe. First I grabbed and dragged out most of it. Then I detached the ends to make them easier to work with. After this, I pulled each pipe end going over and under the other until I finally had one section free! When I did this six or seven times all the sections were in their own place and then hooking them together again one at a time I was able to run the hose pipe to the different areas of the yard. Whew! It was a hard, difficult job but had to be done.
In my work with men, fathers, and families, the initial times we meet to set up a plan of learning and action can seem like wrestling with a jumbled mess of hose pipe. However, with time and patience slowly learning, finding and breaking down the challenges, habits, hurts, and hang-ups, we can begin to put the pieces back together again.
blessings,
@BrianLoging (Twitter)
thewannabesaint.com
Feeling Around –
Dirty dishes, like dirty clothes, seem to multiply at an impossibly exponential rate in almost every household.
Yesterday afternoon, I washed the dishes which had been piling up and grabbed a small Coca-Cola glass. I pulled it out of the soapy water to see if there were any spots I missed and discovered it had somehow broken while in the sink. I walked over to the trash can and disposed of it but knew I wasn't finished with the glass.
By the shape of the break, it looked like a large singular piece was somewhere in the water. I couldn't see so I put my hands in the soapy water and began slowly, methodically, making my way through the water. I knew the feel of spoons, knives, forks, bowls and other glasses that they weren't what I was searching for but finally discovered the broken piece. I carefully brought it out of the sink and threw it away.
I finished washing the dishes and thought about others and myself when things have somehow become broken. Maybe it's a broken heart, spirit, emotions, or body and it's hard to see how things can be put back together. When we have a desire to heal we must not rush but carefully, contemplatively, tenderly, kindly find all the broken pieces and hope they can be put back together.
blessings,
@BrianLoging (Twitter)
thewannabesaint.com