Blog Archives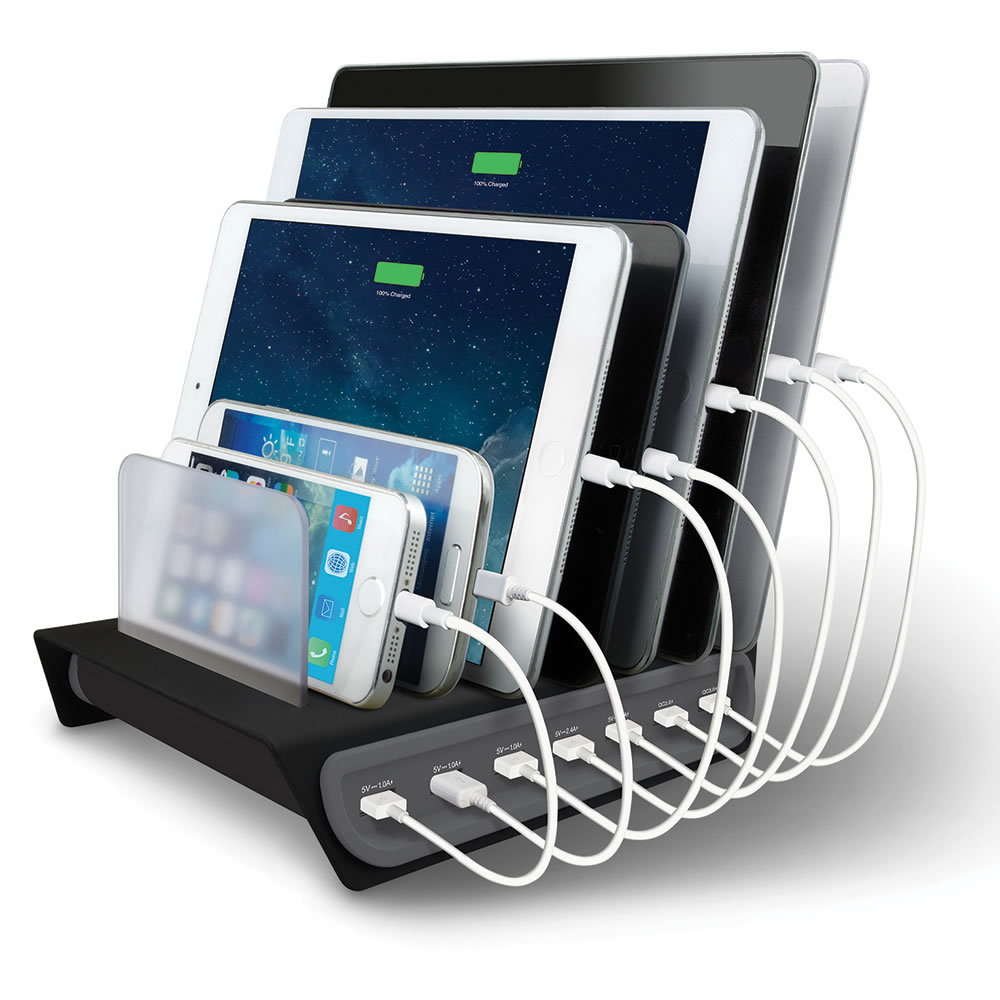 Charging Stations –
Where do we recharge? Where is a place we can go to renew and rejuvenate our body, emotions, mind, and spirit? One of the concepts I learned in a training I attended this week in Nashville, Tennessee was that everyone needs a safe place to go and refill, as one presenter said; "the "joy" juice.
These recharging stations are especially important if your life is filled with stress. Stress drains our brains, our souls. It has a way of stealing the "joy" from us and replacing it with a toxic combination which certainly damages us short-term and can damage us for a lifetime.
This is why places such as a church, park, gym, community center, friend's house, favorite restaurant, mall or a backyard swing or hammock, can make a huge difference in our lives. These places give us an opportunity to breathe, clear our heads, relax, let go, reflect and process difficult experiences and relationships, simply be without needing to do anything else.
Recharging is not just for phones, tablets, and computers. It's necessary for all of us whose batteries are running low.
blessings,
@BrianLoging (Twitter)
thewannabesaint.com
Be –
When I was a student at Trevecca Nazarene University one of the classes I took was a spiritual formation class. On the first day, the teacher of the class lit a candle and told us it represented the presence of the Holy Spirit, alive, moving and not be captured or coerced. He lit the candle at every class. For some, it was probably hokey but for me, it was my first step into Contemplative Christianity which eventually led me to become a Benedictine Oblate (http://www.osb.org/obl/intro.html).
Another discipline we would learn and one I still do to this day is praying Psalm 46:10; "Be Still and Know I am God." We would sit quietly and begin by quoting the entire verse and then let a word(s) drop off after saying each phrase multiple times…
"Be Still and Know I am God
Be Still and Know I am
Be Still and Know
Be Still
Be"
When we arrived at; "Be" it was understood we found ourselves, our true selves, only in God. God wasn't number one, he was the only one and everything else found its place in Him.
I follow this rhythmic prayer, often praying; "Be Still." many times between rising in the morning and going to bed at night. It focuses, settles and comforts me or rather the words open my spirit and remind me I am because God allows me to be.
blessings,
@BrianLoging (Twitter)
thewannabesaint.com