Blog Archives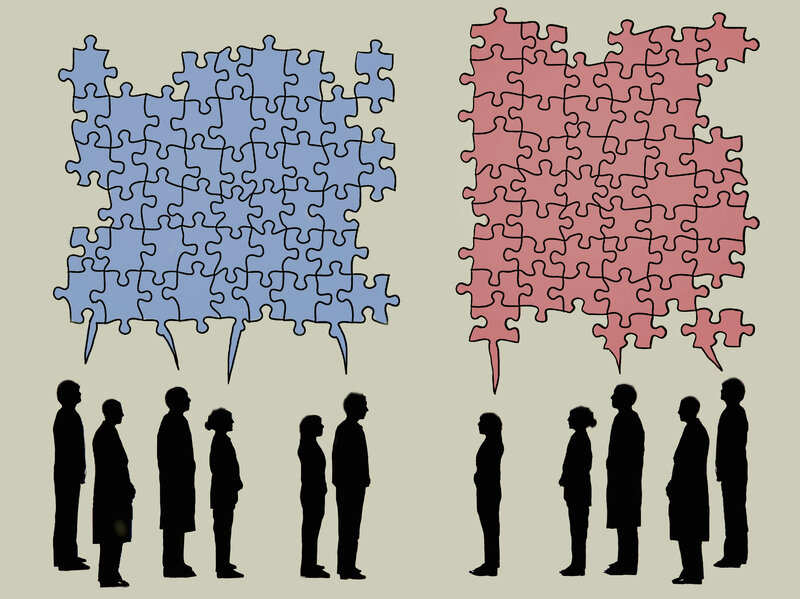 Tribalism –
It is incredibly easy to start an argument these days. Declare your allegiance to a political party, voice your opinion on an issue, talk about who you voted for or why you didn't vote for the other person, accuse someone of not caring because they don't share the same convictions you do.
I am amazed, but not really, how terribly divided our world, nations, states, communities and even our families are over matters of the mind and heart. We are so quick to pick a fight, defend our position, be suspect of anyone and everyone.
I was reflecting today over what it will take to bring us back together again. Then I wondered if we had ever, truly, been together. Maybe all the hate and vitriol had been under the surface all along and we couldn't keep it hidden any longer. I don't like thinking that way. I'd rather believe we, humanity, are going through a rough spot and, in time, something deeper will bring us back together. To be honest I don't have much hope in what's deeper being what's better. Throughout human history we have hated, warred, fought against, killed and used one another to further our own goals with little thought of how it impacts the other.
Wisdom teaches humility first. Serving, helping, putting our neighbor (hint: everyone's our neighbor, including our "enemies") and their needs above our own. It doesn't seem likely to happen soon, if ever, but it starts with the choice to love, be kind, refusing to see the other as separate, apart from us. We are human. If we could only find our purpose, our "being".
For more reflections, posts, and other writings, please visit: http://www.thewannabesaint.com
blessings,
@BrianLoging
Together –
Today I've been thinking about the eclipse which happened yesterday. It was awesome and am thankful I was alive to see it. However, I've also been thinking about the fact that we see the sun and the moon every day. All we have to do is look up at the correct time, as with the eclipse, and we can see both in much if not all of their glory. What made yesterday's event special was the two occupying the sky at the same time. It was so spectacular we bought dorky looking glasses, closed down schools and businesses, marked the day on our calendar and watched the time closely. All so we wouldn't miss two objects in the sky, hundred of thousands of miles away from us, come together.
The moon is about 200,000 miles from the planet we call home. This seems like a huge number until we realize the sun is almost 93 million! Yet, for a few moments yesterday, the moon, which is much smaller, blocked out the sun. The difference is compared to the sun, the moon is sitting right next to us.
Reflecting on this I begin to wonder about our proximity to each other and the troubles we are all trying to overcome. Sometimes the obstacles and dangers we face seem so big and terrible. They are daunting and overwhelming until someone does something kind for us. Then, even if for a few moments, the act of mercy and grace is what we see not the enormous challenges we are fighting to overcome.
There are people we know who are fighting for their very lives. An enemy, a disease, a crisis of a sort that we ask; "What can I do?" The answer is simple; be kind. We will be amazed at the difference a random act of kindness can make.
blessings,
@BrianLoging (Twitter)
thewannabesaint.com