Blog Archives
Change Myself –
The older I get the less knowledge and wisdom I think I possess. They say the beginning of wisdom and knowledge is two-fold; fearing God and knowing you know nothing. As each year passes the second part seems to get easier.
There was a time when I believed I knew much. Not just about myself but also about others. I could perceive motives both inward and outward, judge with impunity, and thought myself better and more able to live a life pleasing to God and myself than most other people. Then, I began to grow up.
The word growing brings with it a sense of serenity but growing is painful. It is bursting through old barriers, going places that are uncomfortable and unknown, daring to die in order to live, braving the challenges and elements that surround you.
With growth comes the realization you cannot force others to change. You do not have that power. You cannot stop the world from spinning out of control. You don't have that ability. You can't even get past your own hurts, habits, and hangups most days. You, I, am a perfect example of imperfection.
Wisdom and knowledge. They are as different as night and day but compliment each other when embraced and allowed to exist mentally, emotionally and spiritually.
"My Lord God, I have no idea where I am going. I do not see the road ahead of me. I cannot know for certain where it will end. Nor do I really know myself, and the fact that I think that I am following your will does not mean that I am actually doing so. But I believe that the desire to please you does in fact, please you."
#ThomasMerton
blessings,
@BrianLoging (Twitter)
thewannabesaint.com
Searching –
This morning my family gathered together to write my father's obituary and order of service for his memorial. After a while, we took a break and I walked outside with my niece and spotted a huge Sycamore leaf.  It was the biggest one at first we could see and then it became a competition on who could find the largest one of all. We searched a long time and when we were convinced we had discovered the most sizeable one we began looking for the smallest one. This was harder because we had to look under, beside and move other leaves to find the smallest. Finally, we believed we had the tiniest Sycamore leaf in the yard.
It was another busy day with people visiting, numerous phone calls, memorial service being organized, visiting the florist, and other errands. In the hustle and bustle of things, a family must do when one they love has passed it's hard to find the peace one desires. The big things, the things which must get done are easy to find, it's the small things; the glimpses of hope, the good memories, times when the good of a life well-lived shines in the darkness of a loved one parting.
The light shines in the darkness, and the darkness has not overcome it.
Saint John, chapter 1
blessings,
@BrianLoging (Twitter)
thewannabesaint.com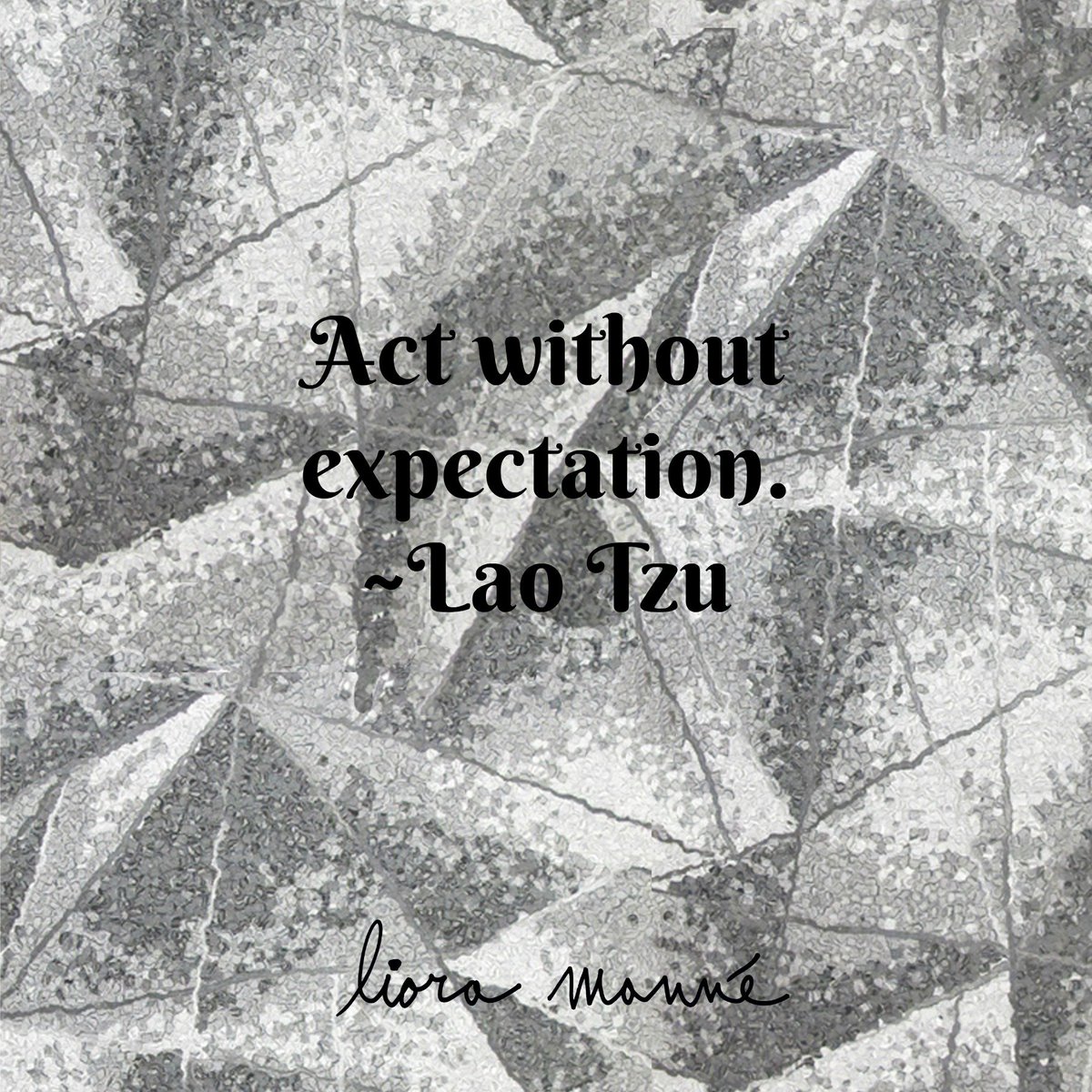 Expecting –
It is so had to do, acting without expecting. Two plus two equals four but life is not mathematics. One action does not necessarily equal an expected result.
Several years ago I was on staff at a large organization and following a particularly long meeting I was among a group of members talking in a hallway. The conversation didn't last long but I said something in passing that hurt the feelings of a fellow staff member. I didn't realize it until that evening when I received a long email about what I had said and done. It took me by complete surprise. I sent an email back immediately apologizing and promising to be more careful with my words and received another email outlining other things I had done that this staff member found irritating and insulting. Again, I apologized and began looking at my words and behavior to see if I could find all of these faults. I didn't agree with everything this staff member wrote but I felt they deserved enough respect from me to pray for greater self-awareness in all my interactions.
This is why expectations can be so dangerous. We may know, or hope we know, our intentions as we develop and cultivate relationships, make our way with others along this path called life. We may not wish to hurt others or offend them. Our life can be about peace and kindness but it may not always be perceived that way. We must purposefully live well but not expect our lives to be beyond questioning. When we make a mistake or someone is hurt by something we have done, even if we believed we acted innocently, we seek forgiveness and restoration so that our lives match the intent of our hearts.
blessings,
@BrianLoging (Twitter)
thewannabesaint.com