Blog Archives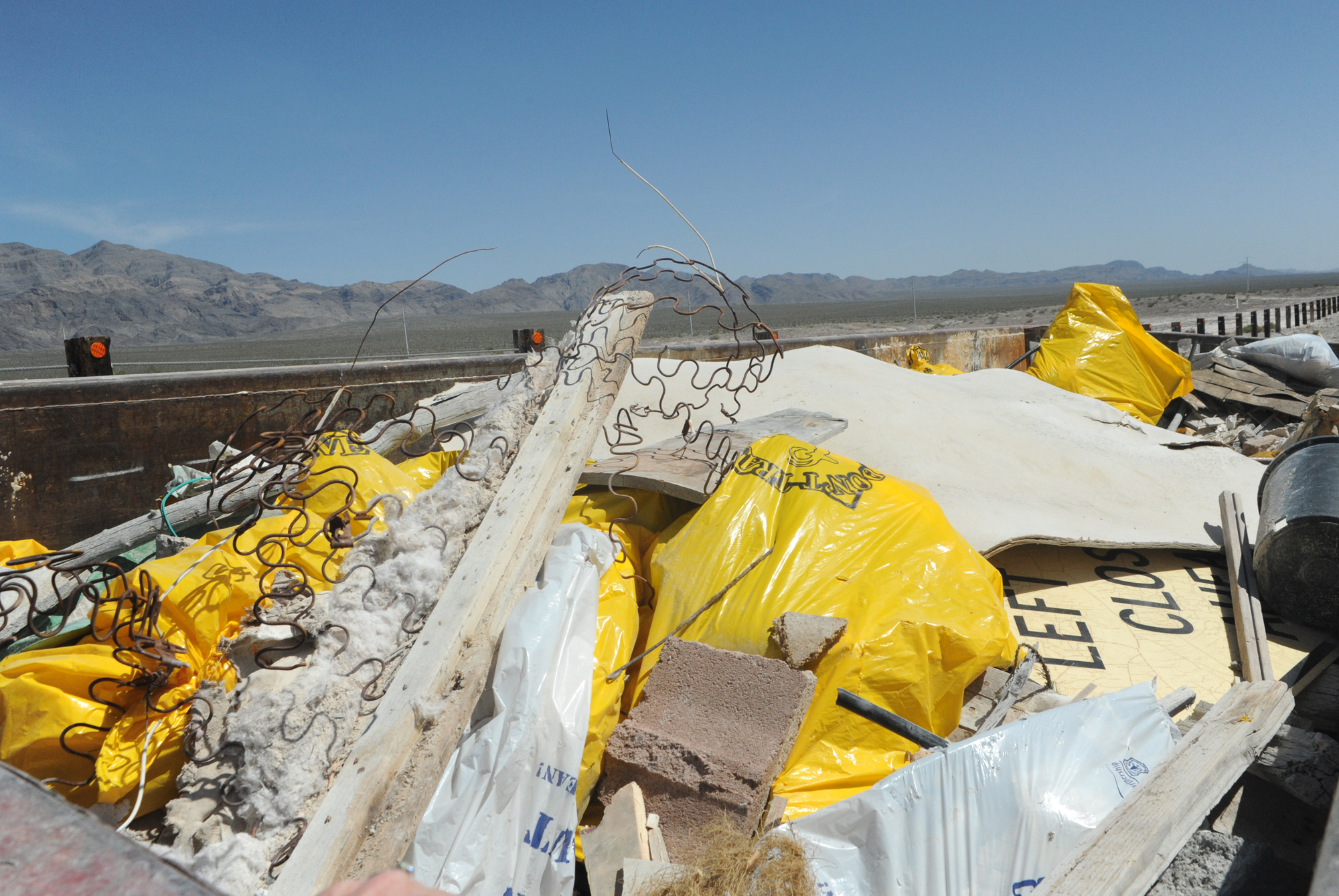 Pile It On!
Earlier today I had to make a run to the Refuse and Recycle Station because we have been trying to downsize and minimize our belongings. The truck, as a result, was full and I needed to empty it before tomorrow. When I pulled into the station the person in charge told me that the dumpster was full but if I would back my truck up to it I could throw my stuff on top. "Pile it on!" is what he said and what I did.
Afterward, I wondered about all the stuff we collect and surround ourselves with in our homes, vehicles, pockets, and purses. We have drawers filled with clothes we never or seldom wear, closets cluttered with shoes that are collecting dust, sheds, porches, storage units, that are full and yet we continue to; "Pile it on!"
I grow tired of the toys and the treasure I've hung on to.  I know people need the clothes I don't wear, the shoes I don't put on, the other trinkets that invade not enhance my life. Perhaps one of the keys to a more ordered mind is getting rid of the disorder which surrounds us.
blessings,
@BrianLoging (Twitter)
thewannabesaint.com
Cling –
I spent the day helping a friend go through the belongings of a dear loved one who has passed. It's tough going. One might think it's the expensive toys, gadgets, and gizmos which you'd want to hold on to but instead, it's the little things; sheets of paper, old license plates, CDs, notepads. Items which wouldn't sell at a yard sale or purchased at Goodwill are of immense value, a treasure to the ones who remain.
Death is often an open wound. Scabs may form, some healing might occur, but grasping at past memories and experiences, strains and pulls apart the wound and the pain, heartbreak of loss returns. Its hard letting go. It's difficult to say; "goodbye." but death demands we do it again and again in many ways, on many occasions and you wonder if it will ever be the last time.
Moving on requires that one live open-handed, no clinging to earthly, temporal things, allowing the shared life of the one who is gone to be enough.
blessings,
@BrianLoging (Twitter)
thewannabesaint.com