Blog Archives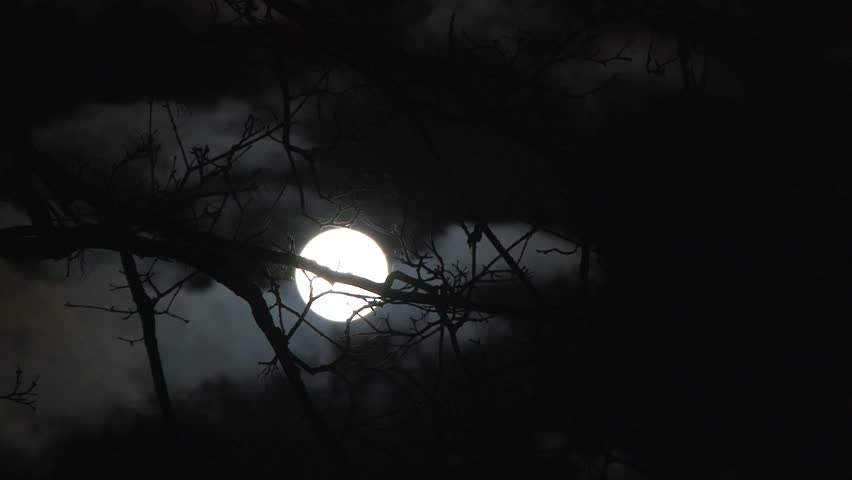 Blind –
Last night a mighty storm with fast blowing winds and rain came through our area. I sat in the house listening to dead limbs being shaken from the big Oak tree in our front yard, the rain pounding on the roof. There were a few times I went outside to see the storm but the sun had already set and with the clouds overhead there wasn't much to view. Then the power went out. It wasn't surprising because of the fierceness of the wind. I went outside again and nothing could be seen but I could feel the wind threatening to blow me over as it had a couple of our potted trees. Finally, after a few hours, the storm had passed, the lights were back on, and I was thankful the storm has passed.
I don't like storms at night. The biggest reason is that I can't see anything, not even the direction of the blowing wind. As I sat in a candlelit living room, everything quiet but storm raging outside, I was reminded of life and the storms we face. There are times we see the storm coming but there are other times when one comes out of nowhere. It's ferociousness rocks our lives and we feel blind as we try to feel our way forward. These can be the scariest of all because there is seemingly no light to see by, to make us feel safe, or to tell us we are nearing the end. The only thing we can do is wait, trusting that no storm lasts forever.
blessings,
@BrianLoging (Twitter)
thewannabesaint.com
The Moment –
Earlier today I was mowing grass and came upon a butterfly enjoying a flower. The mower was close to it but didn't matter. All that butterfly was focused on was the sweet nectar of the flower and the moment. It wasn't worried about where its next meal would come from or getting chopped in two by a lawn mower. The flower and the butterfly had become one.
I mowed around it but reflected on how often we don't enjoy the beauty that is right in front of us, ready to be experienced, respected, awed at and enjoyed for what it is; a once in a lifetime moment. Blink and it will be gone. Get distracted and the ugliness of the world will blind you to it. Be worried about what's next, what's happened, and you miss what's happening.
Benjamin Franklin said; "Take care of the present moment for these are what make up life."
blessings,
@BrianLoging (Twitter)
thewannabesaint.com
Supermoon!
Last night my wife suggested we go outside and view the supermoon. We live in an area where there are few street lights and so we hoped to have a great vantage point. However, when we looked up into the sky clouds were all that was visible. Sigh. What should have been an amazing sight and experience ended up being a disappointment. Friends were posting pictures of the supermoon on social media, writing about its beauty and soaking in the wonder. For us? Nothing but an obscured view and the assurance of others it was there even though we couldn't see it.
As I looked at the stunning photos of those blessed to witness it I was reminded of the truth of that not being able to see something doesn't mean it's not there. During certain seasons in our lives hope, love, change, peace, an end to difficulties and suffering are no where in sight. We try to rejoice with others who are winning their battles, breaking their habits, getting over their hangups but inside we are filled with doubt and fear. We look to heaven, our hearts and spirits loaded with uncertainty and confusion; "Where is our victory? Our salvation? Our time of triumph and celebration?"
One of the hardest parts of our journey is what Saint John of the Cross calls; "The Dark Night of the Soul." It's a time of unsteadiness and wavering in our beliefs. A season where clouds of skepticism, disillusionment and despair seem to block any view of goodness and light. We are lost, blind with no sense of direction and no confidence in rediscovering our path or purpose.
These stages of wandering away from certainty, exploring our faith, letting go of assumptions and convictions can be frightening but trusting when we cannot see can only be learned walking in the dark.
blessings,
@BrianLoging (Twitter)
http://www.thewannabesaint.com