Blog Archives
Watching –
Last night Beth boiled tea and I prepared it to be put it in the refrigerator. I had to remove a pitcher half filled to put the full one with tea on the back part of the shelf. I'm still not sure what happened but when I put the half-filled container back in it didn't sit fully on the shelf. As soon as I let go the pitcher I watched it fall and spilled its contents under the fridge and all over the kitchen floor. To say I was frustrated would be an understatement.  This morning, the wind was blowing quite hard and I went to get a sheet we'd hung up outside. I grabbed it and began folding it as I went inside. I wasn't watching where I was going and stubbed my toes on a big rock! They've been sore all day.
I told Beth last night my brain was tired. I confirmed it with these two incidents and others. It's been tough focusing on reading or even watching TV. My brain feels as if it's in a fog. Grief, stress, trauma, life's challenges can sap us physically, mentally and spiritually. We must be careful to take the time needed to recharge, replenish and renew or suffer the spills and stumbling along the way.
blessings,
@BrianLoging (Twitter)
thewannabesaint.com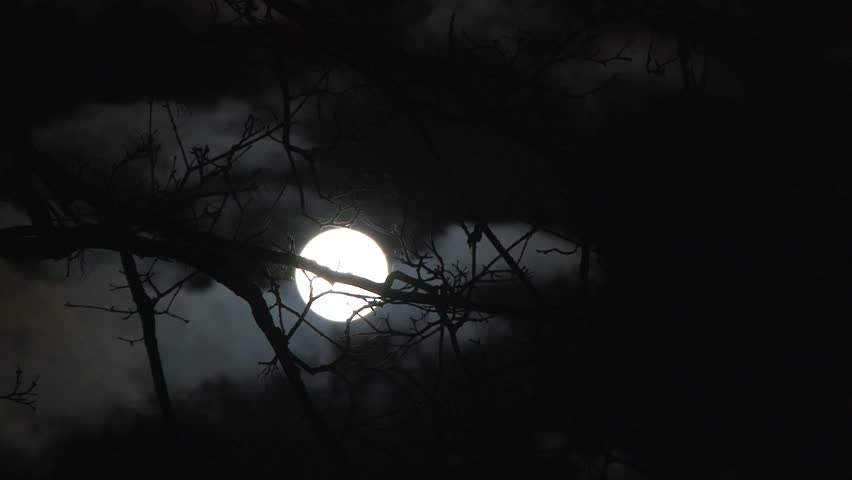 Blind –
Last night a mighty storm with fast blowing winds and rain came through our area. I sat in the house listening to dead limbs being shaken from the big Oak tree in our front yard, the rain pounding on the roof. There were a few times I went outside to see the storm but the sun had already set and with the clouds overhead there wasn't much to view. Then the power went out. It wasn't surprising because of the fierceness of the wind. I went outside again and nothing could be seen but I could feel the wind threatening to blow me over as it had a couple of our potted trees. Finally, after a few hours, the storm had passed, the lights were back on, and I was thankful the storm has passed.
I don't like storms at night. The biggest reason is that I can't see anything, not even the direction of the blowing wind. As I sat in a candlelit living room, everything quiet but storm raging outside, I was reminded of life and the storms we face. There are times we see the storm coming but there are other times when one comes out of nowhere. It's ferociousness rocks our lives and we feel blind as we try to feel our way forward. These can be the scariest of all because there is seemingly no light to see by, to make us feel safe, or to tell us we are nearing the end. The only thing we can do is wait, trusting that no storm lasts forever.
blessings,
@BrianLoging (Twitter)
thewannabesaint.com
Yielding –
I am not a mountain. Today I yielded to the wind.
When I first went outside this morning the air was still and cool. A few hours later I went out again to go to a luncheon and the wind was blowing wildly and powerfully. I knew quickly I would need a jacket. The wind was powerful, forcing me to lean into it as I made my way to the truck. The cool wind made quick work out of my jacket and soon and felt as though it wasn't even there.
A young man spoke with me a few days ago. He's been having a rough time and he's at a loss of knowing what to do. He's not a mountain either. The winds have made quick work of the ways he protects himself and is blowing him around with no anchor to tether to.
As we talked I helped him separate what he could do with what he had to accept. We aren't mountains. When the winds come billowing we can feel at the mercy of them and to an extent this is true. However, there's almost always something we can do. We might feel weak compared to the power that's blowing against us but this doesn't mean we are powerless.
Firstly we accept the storm, the wind, the hardship and challenge they bring. We cannot stop the wind but accepting it, respecting it, allows us to stop trying to control it. We don't have that kind of power. Secondly, in the stillness of acceptance, we discover what we can do and we act. We might not be able to do all we want but we do all we can. We can lean into the wind.
blessings,
@BrianLoging (Twitter)
thewannabesaint.com