Blog Archives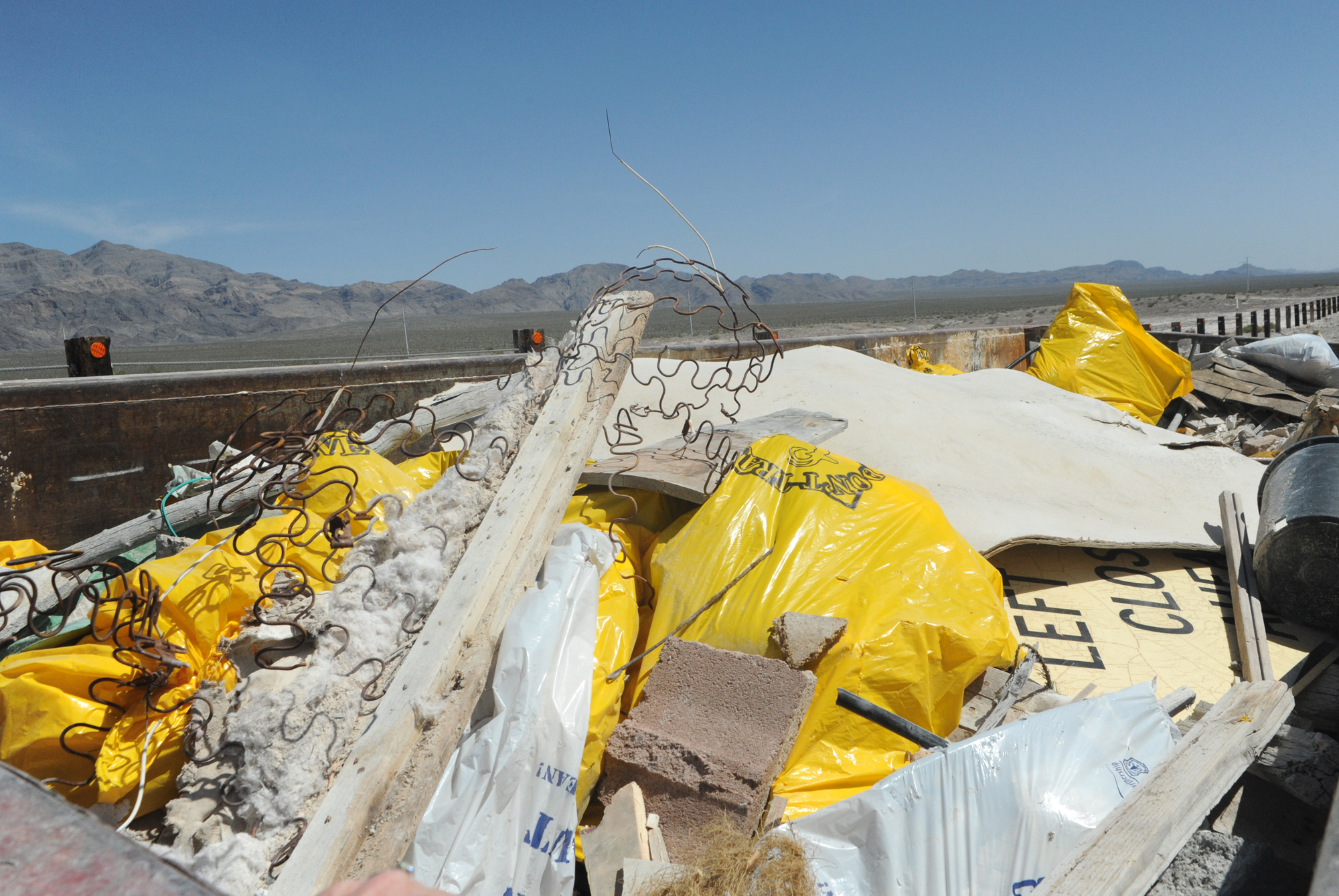 Pile It On!
Earlier today I had to make a run to the Refuse and Recycle Station because we have been trying to downsize and minimize our belongings. The truck, as a result, was full and I needed to empty it before tomorrow. When I pulled into the station the person in charge told me that the dumpster was full but if I would back my truck up to it I could throw my stuff on top. "Pile it on!" is what he said and what I did.
Afterward, I wondered about all the stuff we collect and surround ourselves with in our homes, vehicles, pockets, and purses. We have drawers filled with clothes we never or seldom wear, closets cluttered with shoes that are collecting dust, sheds, porches, storage units, that are full and yet we continue to; "Pile it on!"
I grow tired of the toys and the treasure I've hung on to.  I know people need the clothes I don't wear, the shoes I don't put on, the other trinkets that invade not enhance my life. Perhaps one of the keys to a more ordered mind is getting rid of the disorder which surrounds us.
blessings,
@BrianLoging (Twitter)
thewannabesaint.com
Emptiness –
Most of us have plenty. In truth, most of us have more than we need. I was speaking with a co-worker this week and he was saying how amazed he was at how people in our organization and fellow organizations step up when there is a need in our community. I told him I agreed.
We work with a lot of folks who are having a rough time. In certain situations it's their own poor decisions, in others, the community, the state, and the federal resources have failed them. They feel and at times are the forgotten ones. There are residences you go into and cannot believe what you see. The basics of food, clothes, electricity, heat, medicine do not seem accessible and many are at the end of their ropes.
It's hard when you know the suffering of others to come home. There may be cracks in the walls, leaks in the ceiling, toilet paper runs out and food spoils, but your house is a palace in comparison to these you see and spend time helping. These are the ones who empty and need to be filled. Much of what you have becomes superfluous, extra, easily given away because you know you won't miss it.
It's hard to imagine but can you, for a moment, think of living in a world where it wasn't; "This is mine and you can't have any!" to a place of sharing and; "What's mine is yours." Only when we begin to give away what we possess do we discover we have everything we need.
blessings,
@BrianLoging (Twitter)
thewannabesaint.com