Blog Archives
Don't Resist –
This afternoon I stepped outside and the warmer temperatures wrapped me like a blanket. The sun shone on me and the warm breeze stirred my soul. It's been cold the past few weeks. Only a couple of days ago the ground was covered with snow and ice. Today, there is little snow to be seen and the remnants are being chased away by the balmy weather. The kicker is I didn't have anything to do with the high and low temps, the sun or the clouds filling the sky, the wild difference between now and the near past. All I did was stay warm on the cold days and breathe in the warmth this afternoon.
Life is mostly filled with things we have no control over. We want the ability, the power to make things bend to our will but this is an illusion. If we pursue this type of control our lives will be filled with suffering. The secret to contentment and peace is to allow life to progress at its pace and accept what we think is good and bad, wanted and unwanted, desired and abhorred.
When we are able to practice this discipline we discover the ever-present now is exactly what it needs to be and so are we.
blessings,
@BrianLoging (Twitter)
thewannabesaint.com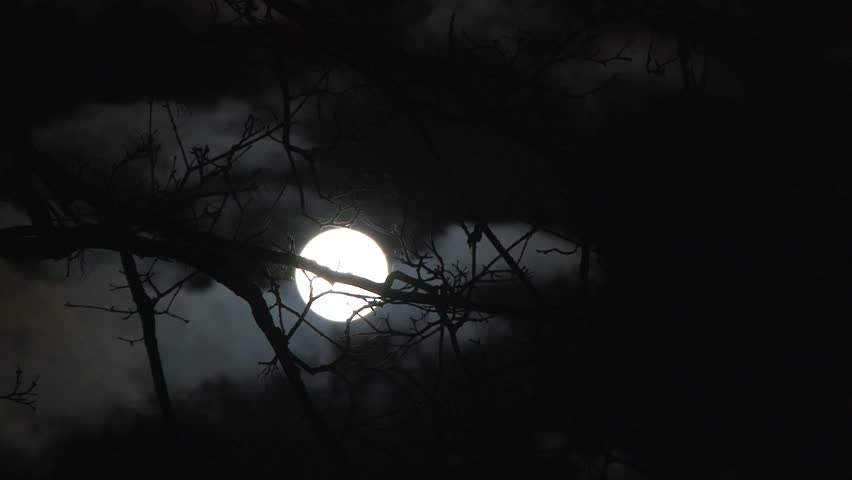 Blind –
Last night a mighty storm with fast blowing winds and rain came through our area. I sat in the house listening to dead limbs being shaken from the big Oak tree in our front yard, the rain pounding on the roof. There were a few times I went outside to see the storm but the sun had already set and with the clouds overhead there wasn't much to view. Then the power went out. It wasn't surprising because of the fierceness of the wind. I went outside again and nothing could be seen but I could feel the wind threatening to blow me over as it had a couple of our potted trees. Finally, after a few hours, the storm had passed, the lights were back on, and I was thankful the storm has passed.
I don't like storms at night. The biggest reason is that I can't see anything, not even the direction of the blowing wind. As I sat in a candlelit living room, everything quiet but storm raging outside, I was reminded of life and the storms we face. There are times we see the storm coming but there are other times when one comes out of nowhere. It's ferociousness rocks our lives and we feel blind as we try to feel our way forward. These can be the scariest of all because there is seemingly no light to see by, to make us feel safe, or to tell us we are nearing the end. The only thing we can do is wait, trusting that no storm lasts forever.
blessings,
@BrianLoging (Twitter)
thewannabesaint.com
80%
We need rain. The ground is parched and a nice drenching would quench it's thirst. Yesterday, there was an 80% chance the sky would open up and grace the land with water from heaven. I watched several times as the sky grew dark with grey clouds, blocking out the sun, threatening to unleash a torrent only to see the potential dissipate. Not a drop was to fall all day. An 80% chance equaled 0% actuality.
I was talking with someone this week whose having a difficult time with their teenager. This parent, clearly exasperated and their wit's end, declared to me; "She just wont communicate with me! When we're together not a word is spoken. I'm not sure she hears a word I say." I asked the parent; "Do you know that 80% of our communication is body language? Only 20% is words. When she's not talking she's still saying a lot. You've just got to be able hear her. It takes a different kind of listening to understand what's being said when no words are given." The rest of our time together we discussed ways to hear and be heard with someone who isn't able, ready or willing to talk.
Clouds and a parent. 80% seemed like a certainty when it came to rain. Speaking being only 20% of communicating seemed like never to a parent longing to bond with a child. Percentages, statistics, probabilities can bring false assurance and disappointment. This is why wisdom teaches that we are not to anticipate, generalize or give up when the odds are stacked against us. We enter and exist in every moment with the realization that every opportunity holds possibility and promise.
blessings,
@BrianLoging (Twitter)
thewannabesaint.com