Blog Archives
Dusted –
I had finished mowing my grass and was now weed eating around bushes and trees. Behind our house is a field that a local farmer harvests for hay several times a summer. The front yard was done and I moved into the backyard with the weed eater. Making my way along the fence line I was hot, sweating and looking forward to sitting down in the shade. The farmer that used the field was also out turning the grass with his tractor which would eventually become hay bales. He was stirring up a lot of dust. I don't know if he didn't see me or didn't care but he and I ended up in the same place on either side of the fence. The dust kicked up went everywhere. I couldn't see because it was in my eyes, and clung to my sweat and made me even more of a filthy mess. I stopped until the dust settled and I could use my shirt to wipe my eyes and glasses filled with grass and dirt. Afterward, I completed the chore and thankful not to be dusted again.
Going inside I saw the dust continue to rise and blow in the wind as the farmer worked the field. I thought about certain people come into our lives like a dust cloud blowing things everywhere, marking our lives with their presence and then leaving all they've touched a mess. When they're gone we find ourselves disoriented, shaking off the negativity and trying to continue living the best we can. Some people don't know they do this, others don't care. Either way, the key to recovering is to be still and wait. Sooner or later, after they blow away and we can regain our focus, our purpose, and try to make sure it doesn't happen again.
For more posts, reflections and other writings, please visit: http://www.thewannabesaint.com
blessings,
@BrianLoging (Twitter)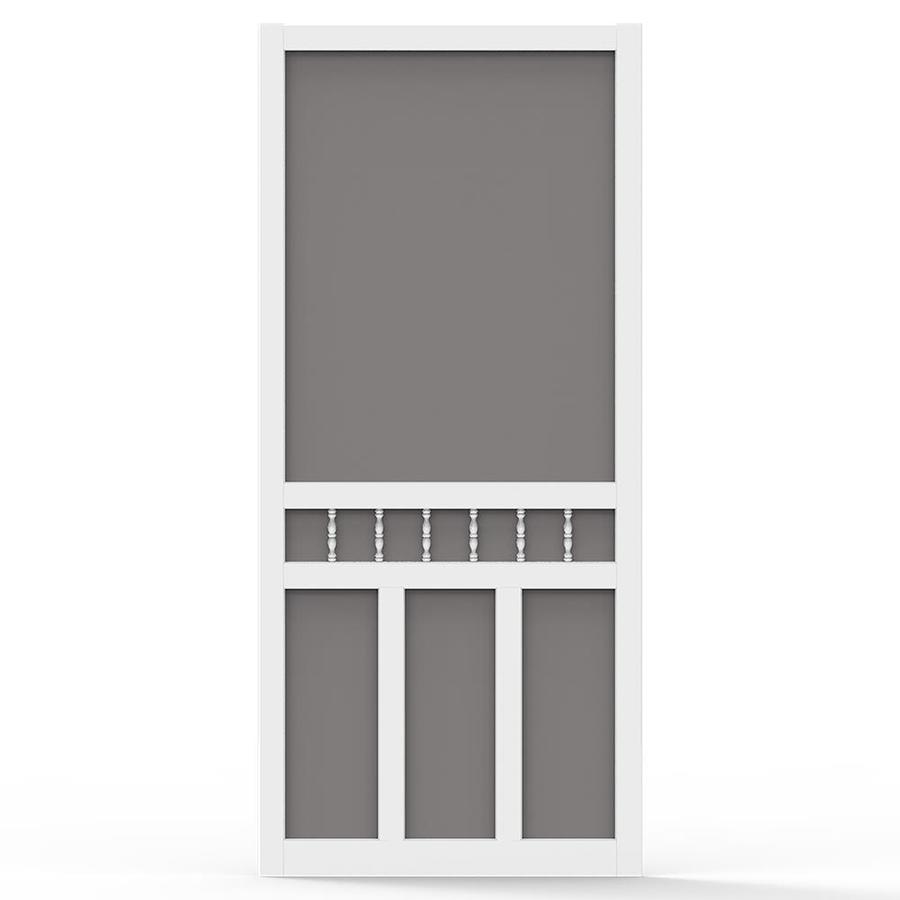 Project: Never Ending –
Today my wife and I hung the screen doors on our "never-ending project" we also call the porch. The doors made it look more completed and the end is in sight! However, we've said that before and then life gets in the way. Too many things to mention are more important than the project and we've set it aside several times to go and help others or have accepted the help of others during the past couple of years. When we finished hanging them we stepped back to the driveway and admired our work. Not perfect but not bad.
Wisdom teaches us that our lives may be never-ending projects but not in the same way as the porch. Those looking for truth accept that we will never stop learning, growing, if wisdom is what we seek. There will be breaks in between. Times when we need to accept our place on the path and rest. Other seasons where we focus our energies elsewhere by helping our family, neighbors, community, nation, and the world.
Finding balance is the key to grow, not at the expense of others, but with them.
blessings,
@BrianLoging (Twitter)
thewannabesaint.com
Cleaning Out –
The last two days my mother and I have been working in my dad's garage. It may be mom's house but it will always be dad's garage. We've been going through a lot of stuff which needed to be sorted. By the time we finished I had things to throw away, to keep and the garage was clean and organized.
It was a sad and enjoyable time rummaging through dad's things. He loved tools and one could tell as we tried collecting them in one place. There was paint from projects long ago completed and recent work. Other items hadn't been opened yet and we wondered; "What project was he thinking about when he bought this?"
The garage was a sacred space for my father. None of us would've dared gone in and rearranged it before his passing. My mom said this morning; "I know it needs to be done but I don't want to do it." I understood what she meant. There was a sense of invading another's domain, eery and holy at the same time. There were items we kept not because they were important but because we just aren't ready to part with them.
I think this best describes our walk down the path this week. We know we must go on without dad but we just aren't ready to part with him.
blessings,
@BrianLoging (Twitter)
thewannabesaint.com