Blog Archives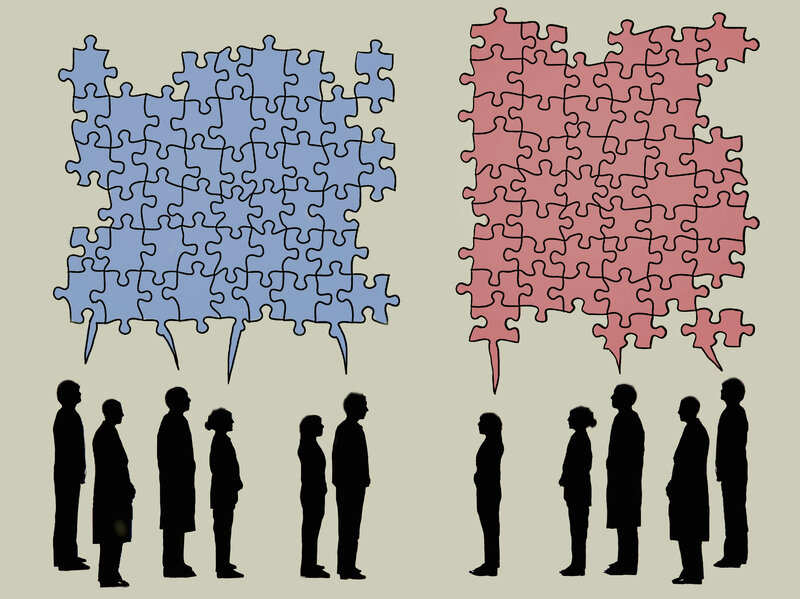 Tribalism –
It is incredibly easy to start an argument these days. Declare your allegiance to a political party, voice your opinion on an issue, talk about who you voted for or why you didn't vote for the other person, accuse someone of not caring because they don't share the same convictions you do.
I am amazed, but not really, how terribly divided our world, nations, states, communities and even our families are over matters of the mind and heart. We are so quick to pick a fight, defend our position, be suspect of anyone and everyone.
I was reflecting today over what it will take to bring us back together again. Then I wondered if we had ever, truly, been together. Maybe all the hate and vitriol had been under the surface all along and we couldn't keep it hidden any longer. I don't like thinking that way. I'd rather believe we, humanity, are going through a rough spot and, in time, something deeper will bring us back together. To be honest I don't have much hope in what's deeper being what's better. Throughout human history we have hated, warred, fought against, killed and used one another to further our own goals with little thought of how it impacts the other.
Wisdom teaches humility first. Serving, helping, putting our neighbor (hint: everyone's our neighbor, including our "enemies") and their needs above our own. It doesn't seem likely to happen soon, if ever, but it starts with the choice to love, be kind, refusing to see the other as separate, apart from us. We are human. If we could only find our purpose, our "being".
For more reflections, posts, and other writings, please visit: http://www.thewannabesaint.com
blessings,
@BrianLoging
Listening is Not Agreeing –
Late last week someone said something about me and that I didn't agree. At first, the emotion was to respond, defend myself, dig in my heels, push back against the criticism. It wasn't something overwhelmingly harsh but it did rub me the wrong way.
Instead of responding right away I sat with it for a bit and reflected on it. Oftentimes critiques are met with resistance. We want to defend ourselves. However, if we are too quick to jump our own defense we might miss something constructive. There's an old wisdom saying; "Both criticism and compliments should be taken with the same weight." Receiving compliments and praise can be easier but they have a way of pumping up our ego and sense of self. Criticisms, if held on to, can create bitterness, rivalry, and ruptured relationships.
One of the greatest disciplines of contemplative listening is found in the truth; "Listening is not agreeing." When someone speaks to us a compliment or criticism we do not have to own it, take it inside of us, let it mingle with our minds, emotions, and spirits. We can examine it, turn it over in our minds and, if we have self-awareness, can decide if it is meant for us, to grow, to learn, to let it become a part of us. Perhaps its simply another's opinion and through insight and stillness, we discover that we can let it go. It's not for us.
"The mark of a wise mind is the ability to hold a thought in our heads
and not necessarily believe it to be true." #Aristotle
blessings,
@BrianLoging (Twitter)
thewannabesaint.com