Blog Archives
Storms –
If I had a Star Wars name it would be "Brian Skywatcher" because this is what I've been doing the last couple of weeks. Looking, waiting, for the sky to open up and give the land a nice good soaking of rain. Its been disappointing the last few weeks because weather patterns would come together, storms and rain clouds lining up to unload only to dissipate at the last moment. Today, however, the rain has finally come. A nice steady rain. Good for grass, trees, bushes, plants and the soul.
Even though we need the rain I know there are parts of the country who need to dry out. They are waiting for the sun to shine, the wind to blow and chase the flooding away. I have a friend who asked me to pray today because they don't like storms and are getting the remnants of the tropical storm in Florida. The prayer wasn't to take the storms away but peace and presence during them.
Wisdom teaches us that storms of life will come and go. At times they bring with them what we need. At other times they batter and bruise us. We can't control the storms but we can accept them and find a stillness deep within.
blessings,
@BrianLoging (Twitter)
thewannabesaint.com
In the Heart –
Earlier this week a friend called and during our conversation, she mentioned the weather forecast called for beautiful weather now and the foreseeable future. I explained it was overcast in Tennessee and rain was expected the next several days. The conversation then turned to something she needed to talk about and as I listened it dawned on me that my outside weather was cloudy and rainy and this mirrored her inside on a certain subject.
I hoped my advice helped, at least in part, to help the clouds to dissipate and for her inside and outside to match. The experience was a reminder that we carry seasons, weather in our souls. There are times and places where things are clear, warm, light, easy. There are others where our spirits are dark, overcast, dreary and difficult. Wisdom helps us monitor, adjust, and accept our inside forecast. We change what we have the power to and trust that even the worst of our inside days do not last forever.
blessings,
@BrianLoging (Twitter)
thewannabesaint.com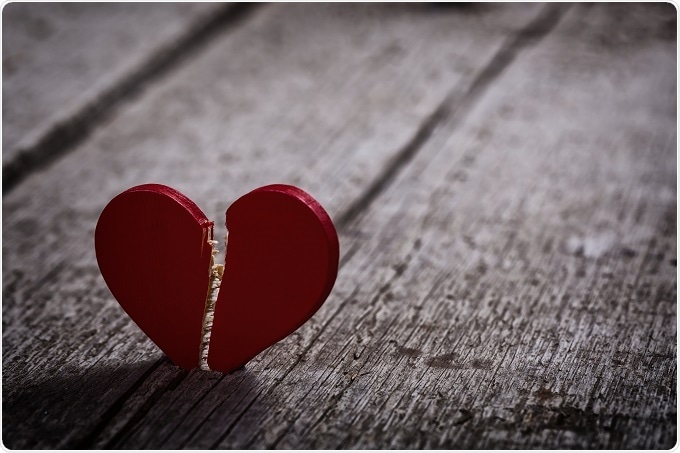 Heart Space –
This morning at worship service with my mom I bumped into an old friend and asked him how things were going. His birthday was a few weeks ago and he said that he was going to celebrate with a trip but had encountered some heart problems and wasn't able to go.
I've reflected on the short conversation several times today. It is Advent season. A time of joy and celebration but our hearts are heavy with the passing of my dad. As we sat in church this morning, visited a home improvement store (which my dad loved to do), did some work around the house our hearts just haven't been in it.
We know this is the path we must travel and one day much of the pain will dissipate but right now, this evening, it is not the time. Our broken hearts still ache and space which my dad filled is empty. There is no template for mourning, no "right" or "wrong" way to grieve. We take it one day at a time, one moment, one tear and laugh as the memories, experiences, and love flood us and fill us.
blessings,
@BrianLoging (Twitter)
thewannabesaint.com