Blog Archives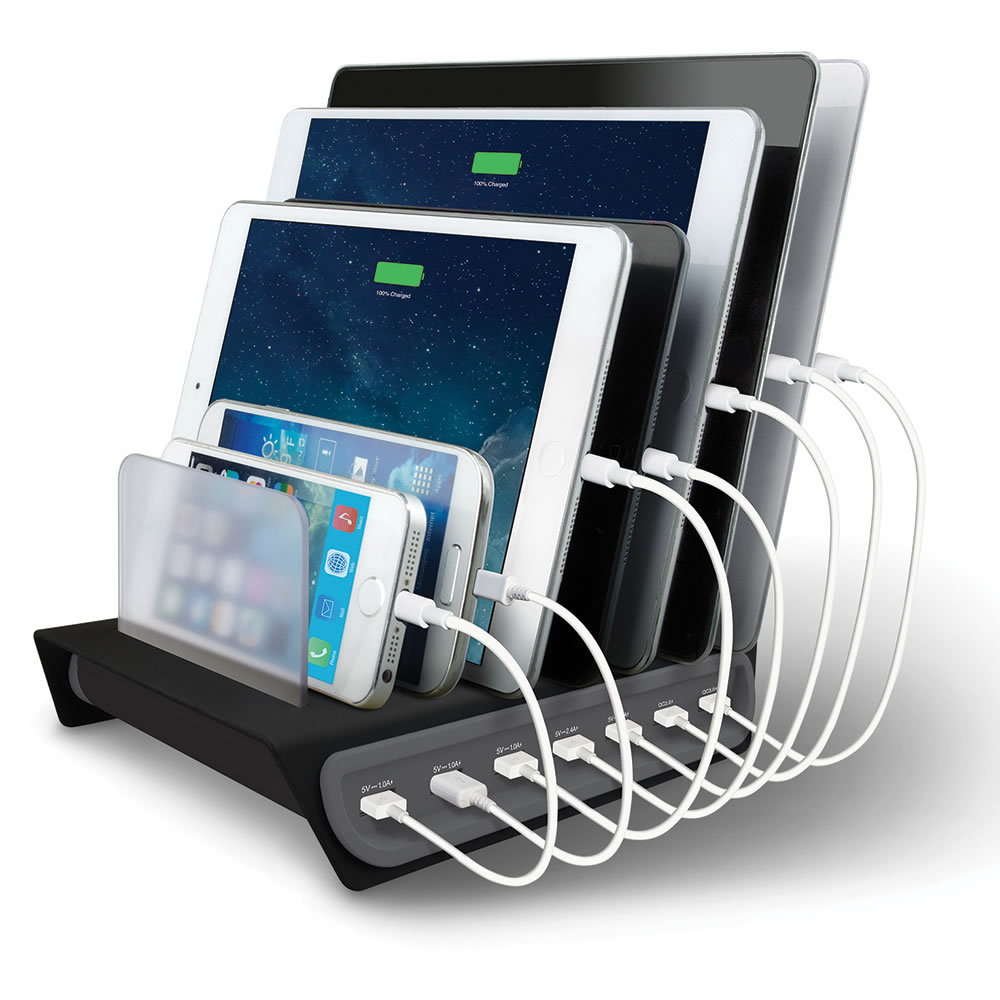 Charging Stations –
Where do we recharge? Where is a place we can go to renew and rejuvenate our body, emotions, mind, and spirit? One of the concepts I learned in a training I attended this week in Nashville, Tennessee was that everyone needs a safe place to go and refill, as one presenter said; "the "joy" juice.
These recharging stations are especially important if your life is filled with stress. Stress drains our brains, our souls. It has a way of stealing the "joy" from us and replacing it with a toxic combination which certainly damages us short-term and can damage us for a lifetime.
This is why places such as a church, park, gym, community center, friend's house, favorite restaurant, mall or a backyard swing or hammock, can make a huge difference in our lives. These places give us an opportunity to breathe, clear our heads, relax, let go, reflect and process difficult experiences and relationships, simply be without needing to do anything else.
Recharging is not just for phones, tablets, and computers. It's necessary for all of us whose batteries are running low.
blessings,
@BrianLoging (Twitter)
thewannabesaint.com
Soaking
It has rained most of the day. A wonderful, steady rain that has penetrated the ground and brought life-giving sustenance to planted flowers, gardens, trees and grass.
The sound of rain is good for my soul. I like to sit and listen to it, fall asleep to its melody, awaken to it glancing off the window panes, open the door to the front porch and watch it fall. I posted last week about our need for rain (80% https://thewannabesaint.com/2016/05/13/80/). We stayed dry for most of the past week but today brought relief.
There are times when I feel this way in my soul; dry, barren, in need. I long to have it quenched, to have it resuscitated after the world drains the life out of me with its meanness, hatefulness, division, death and misery. I look to the skies, I strain to hear the sound of thunder, my spirit aches for a drop of hope, love, kindness and grace.
Then, in its own time, it comes. The path leads me to a place of reprieve where the water of renewal washes over me, soaking into the deepest parts of me. I feel it course through me and once again am reminded why this is the way I have chosen.
blessings,
@BrianLoging (Twitter)
thewannabesaint.com