Blog Archives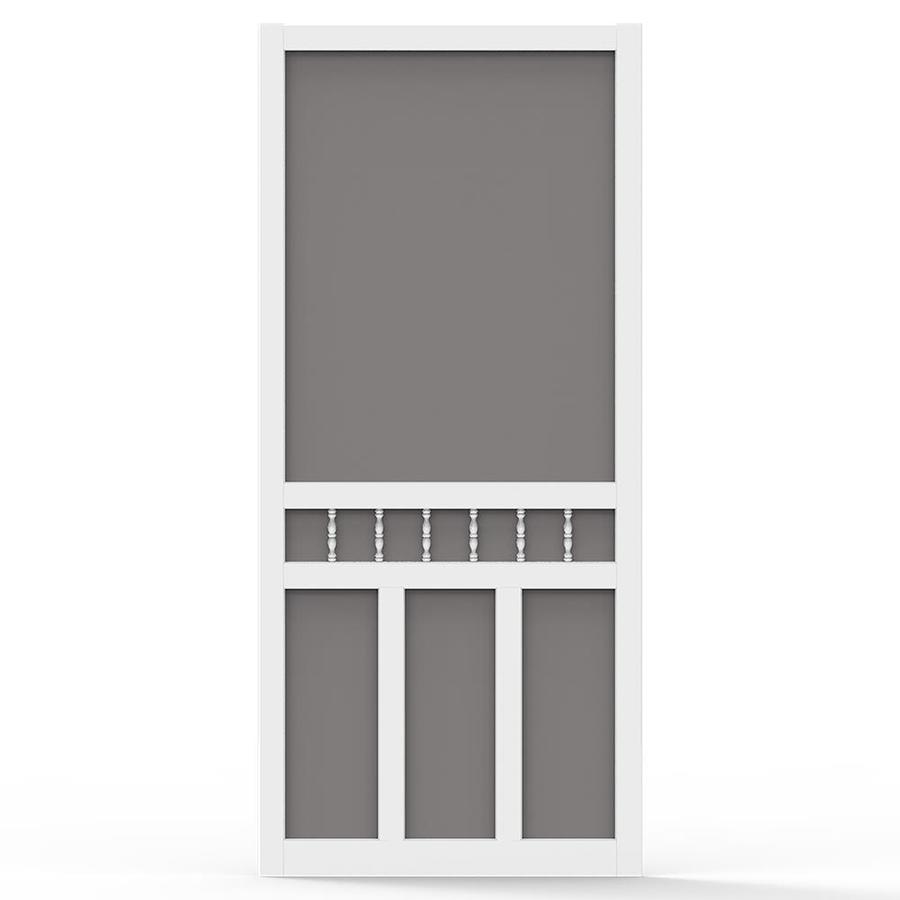 Project: Never Ending –
Today my wife and I hung the screen doors on our "never-ending project" we also call the porch. The doors made it look more completed and the end is in sight! However, we've said that before and then life gets in the way. Too many things to mention are more important than the project and we've set it aside several times to go and help others or have accepted the help of others during the past couple of years. When we finished hanging them we stepped back to the driveway and admired our work. Not perfect but not bad.
Wisdom teaches us that our lives may be never-ending projects but not in the same way as the porch. Those looking for truth accept that we will never stop learning, growing, if wisdom is what we seek. There will be breaks in between. Times when we need to accept our place on the path and rest. Other seasons where we focus our energies elsewhere by helping our family, neighbors, community, nation, and the world.
Finding balance is the key to grow, not at the expense of others, but with them.
blessings,
@BrianLoging (Twitter)
thewannabesaint.com
Idols and Illusions –
I would add to the quote attached to this post anything that's fleeting, temporal, transitory, this that tell us lies about ourselves or others. Things like politics, money, jobs, reputations. Idols are all of these and more which fix our focus on the illusion that we are in control, we are powerful and by our wills, the world can be recreated in our image. It is this illusion that destroys our world and ourselves.
This morning part of my contemplation and meditation time included a portion of the Second Book of Kings, chapter seventeen, verse 15; "They worshipped false idols and became false." I have read that several times today, talked about it with a friend and wrote it down in a journal. It says we become what we worship. Where our heart is, our mind, emotions, spirits, where our energies are applied is what we are and what we become.
Idols and illusions are hard to see sometimes. Breaking free from them isn't easy. #AlbertEinstien said; "All of reality is an illusion, a persistent one, but still an illusion."
blessings,
@BrianLoging (Twitter)
thewannabesaint.com