Blog Archives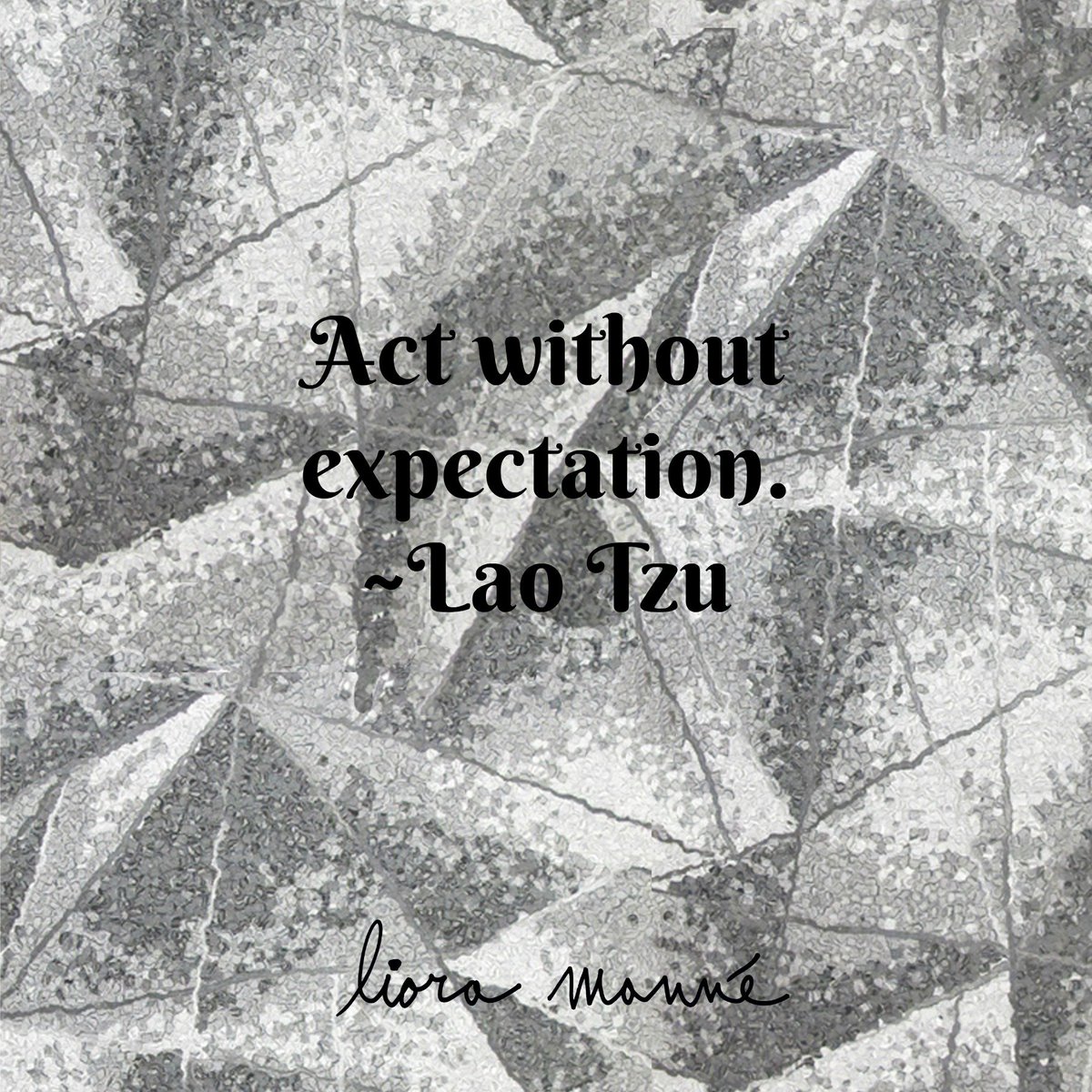 Expecting –
It is so had to do, acting without expecting. Two plus two equals four but life is not mathematics. One action does not necessarily equal an expected result.
Several years ago I was on staff at a large organization and following a particularly long meeting I was among a group of members talking in a hallway. The conversation didn't last long but I said something in passing that hurt the feelings of a fellow staff member. I didn't realize it until that evening when I received a long email about what I had said and done. It took me by complete surprise. I sent an email back immediately apologizing and promising to be more careful with my words and received another email outlining other things I had done that this staff member found irritating and insulting. Again, I apologized and began looking at my words and behavior to see if I could find all of these faults. I didn't agree with everything this staff member wrote but I felt they deserved enough respect from me to pray for greater self-awareness in all my interactions.
This is why expectations can be so dangerous. We may know, or hope we know, our intentions as we develop and cultivate relationships, make our way with others along this path called life. We may not wish to hurt others or offend them. Our life can be about peace and kindness but it may not always be perceived that way. We must purposefully live well but not expect our lives to be beyond questioning. When we make a mistake or someone is hurt by something we have done, even if we believed we acted innocently, we seek forgiveness and restoration so that our lives match the intent of our hearts.
blessings,
@BrianLoging (Twitter)
thewannabesaint.com
the Best –
Someone asked me today; "What if I can't be everything I need to be? For me? For my family?" It's an honest, humble and vulnerable question. Loving others means being concerned with the best person we can be for those we love and others who are a part of our lives.
I told the person who asked me the question; "The fact that you are asking the question, considering these thoughts, shows you are not a selfish person.When you are open to doing the best for people who aren't you, considering other's needs as much as, if not more, than yourself is the place to start and stay."
When we are concerned with how our lives impact those around us our worldview expands. We move from selfishness to selflessness. We seek to be servants instead of expecting to be served.
Balance is key. We should continue to care for ourselves and be sure not to burn up or out. After all, if we can't take care of us, we can't take care of others. We must not expect to be faultless, but rather seek progression, not perfection in our pursuit of giving to others.
Being the best us we can be includes giving our best to others.
blessings,
@BrianLoging (Twitter)
thewannabesaint.com
Better Things –
A few weeks ago we bought a new riding lawn mower (https://thewannabesaint.com/2016/06/15/need-help/). At checkout we learned that we'd receive in the mail a $50 gift card. This past week a letter arrived in the mail stating that unfortunately we had not met the requirements for the receipt of the gift card. Beth knew we had more than spent and done what was necessary to receive the card and called to complain. After explaining what had happened to the Lowe's customer assistant, she was assured that not only were we eligible for a gift card but that it was $200 instead of $50. Awesome! If a $50 gift card would have arrived in the mail we wouldn't have thought twice about it, spent it and moved on with life. Only because we were denied what we thought we earned did we receive an even greater gift.
When I was in high school I dated a young woman my junior and senior year. I graduated a year before she did and went off to college. Not long after arriving at school I received a phone call from her stating she no longer wanted to be a couple. Her words broke my heart. I remember praying that somehow we'd get back together but it never happened. A few months later I met Beth and we've been married for over 26 years.
Often in life we don't receive what we expect or think we deserve. Our first reaction might be to complain and demand satisfaction for the loss. Perhaps we should not be so hasty. As C.S. Lewis wrote; "there are far greater things ahead of us than what we leave behind."
blessings,
@BrianLoging (Twitter)
thewannabesaint.com