Blog Archives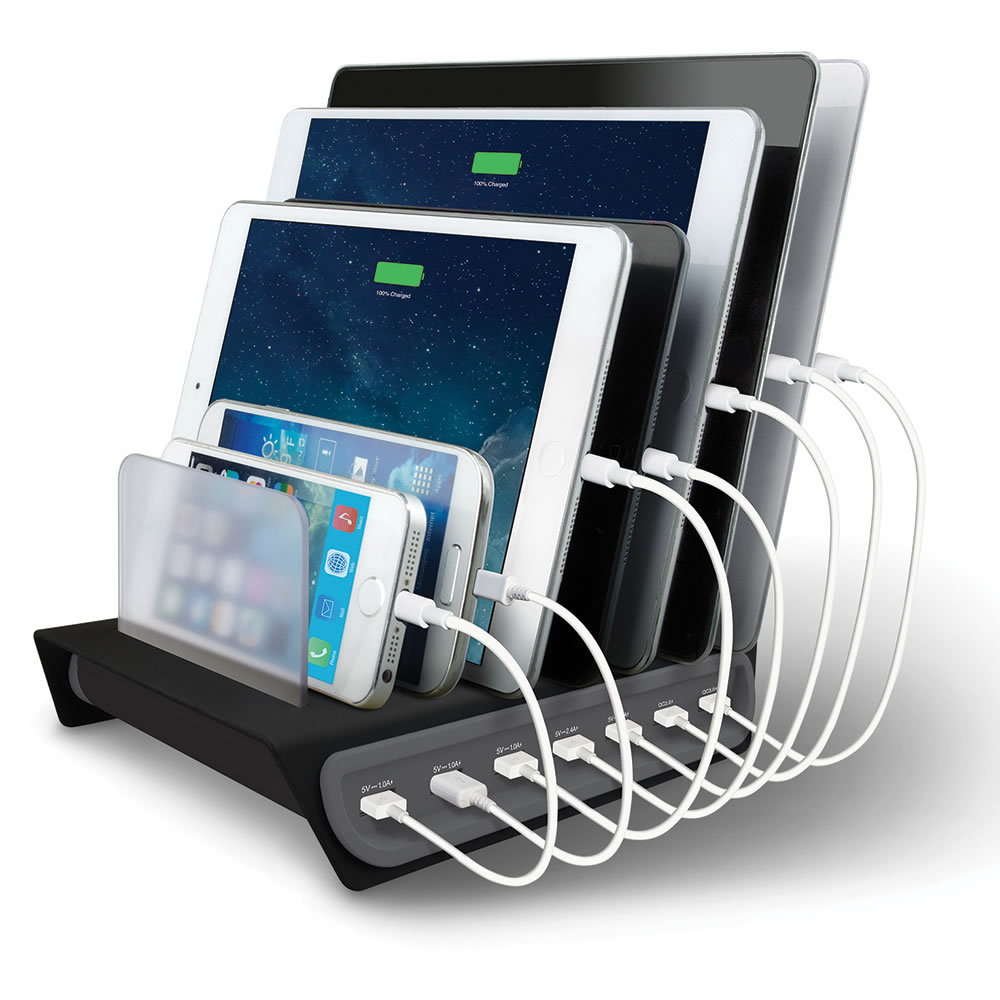 Charging Stations –
Where do we recharge? Where is a place we can go to renew and rejuvenate our body, emotions, mind, and spirit? One of the concepts I learned in a training I attended this week in Nashville, Tennessee was that everyone needs a safe place to go and refill, as one presenter said; "the "joy" juice.
These recharging stations are especially important if your life is filled with stress. Stress drains our brains, our souls. It has a way of stealing the "joy" from us and replacing it with a toxic combination which certainly damages us short-term and can damage us for a lifetime.
This is why places such as a church, park, gym, community center, friend's house, favorite restaurant, mall or a backyard swing or hammock, can make a huge difference in our lives. These places give us an opportunity to breathe, clear our heads, relax, let go, reflect and process difficult experiences and relationships, simply be without needing to do anything else.
Recharging is not just for phones, tablets, and computers. It's necessary for all of us whose batteries are running low.
blessings,
@BrianLoging (Twitter)
thewannabesaint.com
Secrets –
Secrets can destroy lives. Secrets can make enemies of friends. Secrets have a way of eating at us, not giving us any peace and taking over all we say and do. Yet, most of us still hold on to them for fear the secret being found out is worse than the misery it causes each day.
Several years ago I had a friend who was ready to leave his current job for a "better" one. We went out to eat and he laid all his grievances out about his current job. He disliked his occupation, didn't agree with his boss about the direction of the company and was sick to his gut every day he came to work. To others, he was the model employee but secretly he desperately wanted to go somewhere else. After he finished making his case he took a breath and we talked about the new opportunity and I told him I would be happy to give him a recommendation.
A few hours after our lunch my cell phone rang and it was my friend. We chit chatted a few moments and then he said; "I forgot to ask you, what do you think about me leaving?" I told him it sounded like a good job, the move on his family would be disruptive but manageable and to remember wherever he went he was taking himself with him. I went on to explain that some of his unease and difficulty with his present position was not just the job but were the secrets and burdens he carried with him. "No matter where you go,' I said quoting one of my favorite wisdom teachers, 'there you are. "
Don't carry your secrets and burdens with you.
blessings,
@BrianLoging (Twitter)
thewannabesaint.com