Blog Archives
Help –
It happened several weeks ago but has happened before many times and chances are will happen again. A stranger, someone we don't know and not sure we want to, approaches us and asks us for assistance. This last time it was at a gas station when a long, matted hair, holes in his shirt and pants man, with a gas can in his hand asked me to buy him some gas. I always feel vulnerable and suspicious when anything similar to this happens and try to take a look around without being obvious. I was almost finished filling my tank and told him to set his canister down and proceeded to give him enough to almost fill it. When I finished he said; "Thank you," took the container and went back to where he and another person were sitting. I opened the front door, sat in the driver's seat and told the story to Beth who had watched from inside our car.
It's been a rule of mine for as long as I can remember to not ask or demand from someone what they will do with money, gas or whatever when I give it to them. I understand some people take advantage of others and use people's generosity for nefarious purposes. I know others need genuine help. I also believe in serving angels unaware and there's no doubt I can't tell the difference between the three. When I give it is a letting go of the abundance I sometimes have and allow others to use it as they deem necessary.
Assisting another in need is often vague. However, giving to another isn't about how they use the gift but having a heart that's willing to help.
blessings,
@BrianLoging (Twitter)
thewannabesaint.com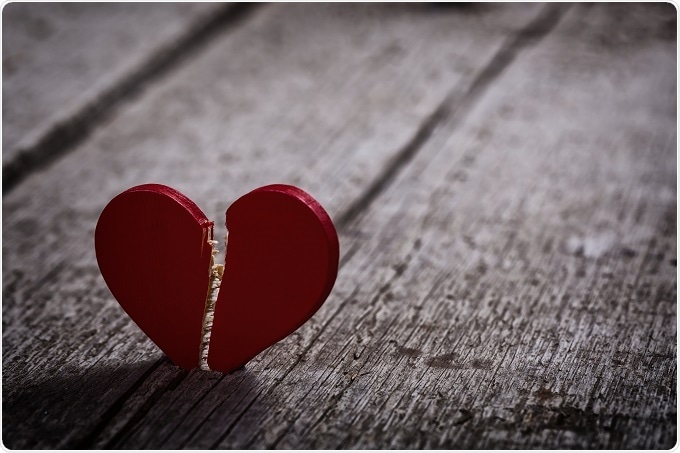 Heart Space –
This morning at worship service with my mom I bumped into an old friend and asked him how things were going. His birthday was a few weeks ago and he said that he was going to celebrate with a trip but had encountered some heart problems and wasn't able to go.
I've reflected on the short conversation several times today. It is Advent season. A time of joy and celebration but our hearts are heavy with the passing of my dad. As we sat in church this morning, visited a home improvement store (which my dad loved to do), did some work around the house our hearts just haven't been in it.
We know this is the path we must travel and one day much of the pain will dissipate but right now, this evening, it is not the time. Our broken hearts still ache and space which my dad filled is empty. There is no template for mourning, no "right" or "wrong" way to grieve. We take it one day at a time, one moment, one tear and laugh as the memories, experiences, and love flood us and fill us.
blessings,
@BrianLoging (Twitter)
thewannabesaint.com
Home –
My friend, role-model, and father passed away early this morning a little after midnight. His fight was over and he was ready. He sat up one last time as if to say, "It's my time. I'm coming home."
The house seemed empty today when we returned from all the breathless running around one does after a loved one takes their final breath. Even though he hasn't been home in a few weeks it seemed he had just left the house. Keys, hats, computers, movies, his chair all still in their proper place. It seems this is still his house, his home. But…it's not. Sure, there are memories and experiences. A lifetime of highs and lows to relive for the rest of our time on this shadow side of eternity but he has moved and left a forwarding address.
I sit in the quietude with his presence still lingering. I think about all of the rough days he's had over the last 8 months, the noises of the machines which were keeping him alive. After we received the phone call we drove over to the hospice house to say our; "Goodbyes." The room was so still. No beeping, whirring, pumping, dripping, nurses checking in. It was motionless and the silence was deafening. My mother began to fill the atmosphere with soft cries, and soft words to her best friend and lover of the last 40 years. My brother and I standing in the background, witnesses to a heart affair which is rare in this world. Finally, after a few more kisses from her on his hands and cheek, we left all thankful we'd never see that room again and that he had moved on to his permanent address.
And now, we are left to carry on. To occupy a house which isn't home without him. To learn to adjust to a new normal we didn't choose. To loosen our grip on this world, this place, because we know home is waiting for us on the other side.
blessings,
@BrianLoging (Twitter)
thewannabesaint.com