Blog Archives
Don't Resist –
This afternoon I stepped outside and the warmer temperatures wrapped me like a blanket. The sun shone on me and the warm breeze stirred my soul. It's been cold the past few weeks. Only a couple of days ago the ground was covered with snow and ice. Today, there is little snow to be seen and the remnants are being chased away by the balmy weather. The kicker is I didn't have anything to do with the high and low temps, the sun or the clouds filling the sky, the wild difference between now and the near past. All I did was stay warm on the cold days and breathe in the warmth this afternoon.
Life is mostly filled with things we have no control over. We want the ability, the power to make things bend to our will but this is an illusion. If we pursue this type of control our lives will be filled with suffering. The secret to contentment and peace is to allow life to progress at its pace and accept what we think is good and bad, wanted and unwanted, desired and abhorred.
When we are able to practice this discipline we discover the ever-present now is exactly what it needs to be and so are we.
blessings,
@BrianLoging (Twitter)
thewannabesaint.com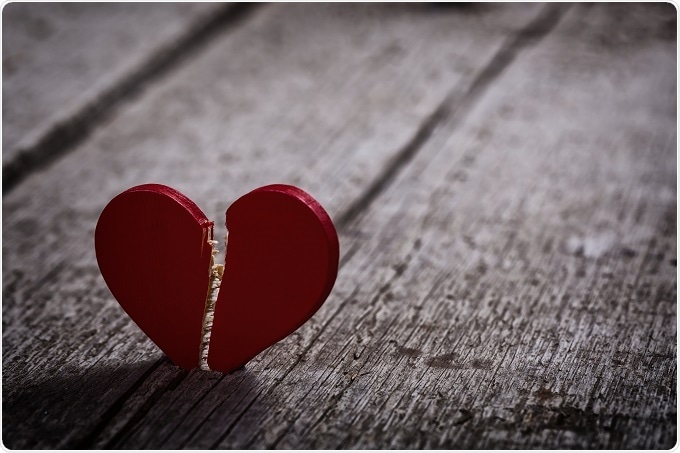 Heart Space –
This morning at worship service with my mom I bumped into an old friend and asked him how things were going. His birthday was a few weeks ago and he said that he was going to celebrate with a trip but had encountered some heart problems and wasn't able to go.
I've reflected on the short conversation several times today. It is Advent season. A time of joy and celebration but our hearts are heavy with the passing of my dad. As we sat in church this morning, visited a home improvement store (which my dad loved to do), did some work around the house our hearts just haven't been in it.
We know this is the path we must travel and one day much of the pain will dissipate but right now, this evening, it is not the time. Our broken hearts still ache and space which my dad filled is empty. There is no template for mourning, no "right" or "wrong" way to grieve. We take it one day at a time, one moment, one tear and laugh as the memories, experiences, and love flood us and fill us.
blessings,
@BrianLoging (Twitter)
thewannabesaint.com
Little Things –
They're everywhere! Well, maybe not everywhere, but we certainly have quite a few of them in and around the house. We've found them in the shower, the bedroom, the bed, the ceiling, on hair brushes and numerous other places. Ladybugs! As the weather turns cooler, they're turning into a real nuisance. Our first instinct is to swat them but they make quite the mess so instead, we will gently gather them up and show them to the door.
Ladybugs are such tiny things that could pose a big problem. In the same way, our lives can be filled with irritations that pose large challenges. A miscalculated statement to a coworker can become a problematic working relationship. A small lapse in attention while driving causes a large accident or at least scares and angers other drivers. A seemingly insignificant gesture can cause a heated exchange and escalate into a fight. What has the appearance of a minor choice can have enormous consequences.
Too often we think it's the big things which make or break our lives. Truthfully, more than likely it's the little things that decide who and what we are, will become and decide our destiny.
blessings,
@BrianLoging (Twitter)
thewannabesaint.com