Blog Archives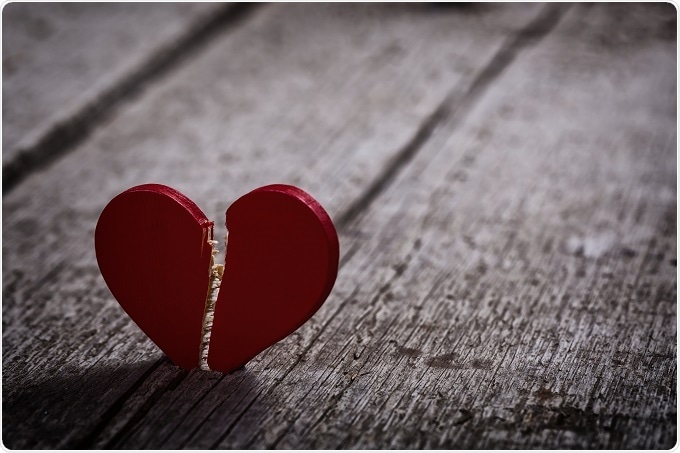 Heart Space –
This morning at worship service with my mom I bumped into an old friend and asked him how things were going. His birthday was a few weeks ago and he said that he was going to celebrate with a trip but had encountered some heart problems and wasn't able to go.
I've reflected on the short conversation several times today. It is Advent season. A time of joy and celebration but our hearts are heavy with the passing of my dad. As we sat in church this morning, visited a home improvement store (which my dad loved to do), did some work around the house our hearts just haven't been in it.
We know this is the path we must travel and one day much of the pain will dissipate but right now, this evening, it is not the time. Our broken hearts still ache and space which my dad filled is empty. There is no template for mourning, no "right" or "wrong" way to grieve. We take it one day at a time, one moment, one tear and laugh as the memories, experiences, and love flood us and fill us.
blessings,
@BrianLoging (Twitter)
thewannabesaint.com
"Drip, drip, drip."  For a homeowner there aren't too many sounds which make your anxiety and frustrations rise. This morning, after washing the dishes, I began to make a pot of coffee and heard a noise which sounded like water splashing on a surface. I began to look around and finally noticed liquid coming out from the dishwasher. Our old farmhouse has lots of eccentricities and one of them is the dishwasher leaks occasionally when the clothes washer and sink drain at the same time. We've had a plumber look at the problem and, while aggravating, will require a significant undertaking and monies to fix the problem. Until we can afford it we try our best not to let the bottom of the dishwasher fill up and begin to spill over to the kitchen floor. I grabbed every dirty towel I could find in the laundry room and cleaned up the mess.
Afterwards I thought about how life can be similar. Most days difficulties and problems spill into our lives and we're able to deal with and dispose of it. However, there are seasons when chaos, hurt, doubt and confusion rush into our lives like a torrent and we are overwhelmed. We feel helpless as problems and pain seemingly flood every corner of our existence. Wisdom tells us there's no shame in admitting life can sometimes be too much for us to handle and, with newfound humility, begin cleaning up the mess.
blessings,
@BrianLoging (Twitter)
http://www.thewannabesaint.com