Blog Archives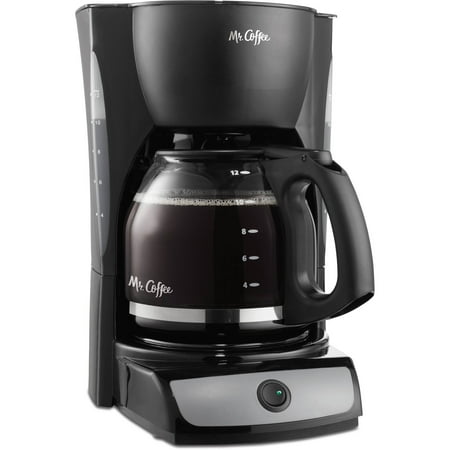 Aging –
I think I am getting old.
This morning I woke up and is my custom headed to the kitchen to put on a pot of coffee. I pulled out a filter, placed the proper amount of coffee grounds into it, put it back into the holder and turned on the coffee maker. I then walked out of the kitchen, did a few other things, walked back in and noticed there was no coffee in the maker. Why? Oh wait, I forgot to add the water.
Yesterday, I was doing some yard work which included mowing. I started the mower, began riding over the grass and after a few rounds looked down and realized I hadn't engaged the blades. Basically, I'd just been taking a ride around the yard.
As a man in his mid 40's I hope I have a few more years before I can blame aging for my forgetfulness but getting older is a part of the transience of life. It happens every day whether we can see it or not, acknowledge it or not, accept it or not.
"As a parent has compassion on their children, so the Lord has compassion on those who love him; for he knows how we are formed, he remembers that we are dust. The life of a human is like grass, they flourish like a flower of the field; 16 the wind blows over it and it is gone, and its place remembers it no more."
The Book of Psalms 103
Remembering our frailty and shortness of life is not a reason to despair but to celebrate every moment and breath knowing it could be our last.
blessings,
@BrianLoging (Twitter)
thewannabesaint.com
In Time –
I was talking with a friend the other day about getting older. She's in her fifties and I'm in my middle forties. We were comparing grunts, groans, aches, pains, hurts, everyday stiffness and general uncomfortableness. I remember being told when in my thirties that once you hit 40; "It's all downhill from there!" Admittedly forties have been rougher on my body than ever before but the fifty-year-olds are telling me; "Wait until you're 50! It's all downhill from there!" Just when I'm about to get to the top of the hill and ready to roll down the other side they keep adding more hill to climb.
I heard someone say the other day; "You just get used to some hurts and pains and learn to live with them. It's life." I believe there is a lot of truth in this statement. We all walk different paths, have dissimilar experiences and what we go through at a particular point in our lives doesn't necessarily mean we can predict what others will encounter at the same point in their lives.
Wisdom tells us the aches and pains, joys and blessings of life are unpredictable and our only real choice is to accept or fight when and what the path brings us.
blessings,
@BrianLoging (Twitter)
thewannabesaint.com