Blog Archives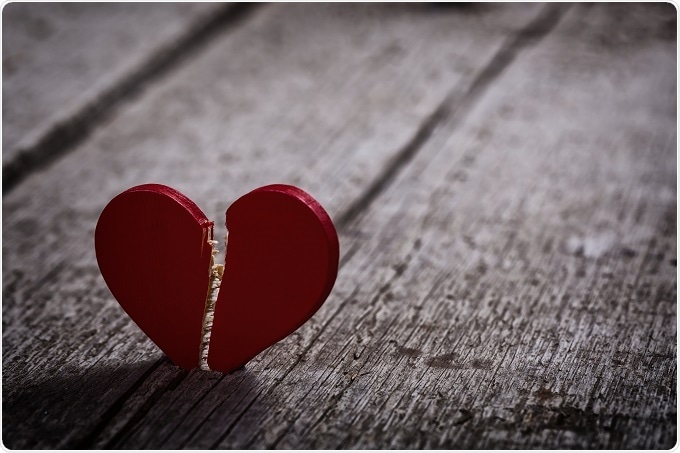 Heart Space –
This morning at worship service with my mom I bumped into an old friend and asked him how things were going. His birthday was a few weeks ago and he said that he was going to celebrate with a trip but had encountered some heart problems and wasn't able to go.
I've reflected on the short conversation several times today. It is Advent season. A time of joy and celebration but our hearts are heavy with the passing of my dad. As we sat in church this morning, visited a home improvement store (which my dad loved to do), did some work around the house our hearts just haven't been in it.
We know this is the path we must travel and one day much of the pain will dissipate but right now, this evening, it is not the time. Our broken hearts still ache and space which my dad filled is empty. There is no template for mourning, no "right" or "wrong" way to grieve. We take it one day at a time, one moment, one tear and laugh as the memories, experiences, and love flood us and fill us.
blessings,
@BrianLoging (Twitter)
thewannabesaint.com
Not the Same
The grief in her eyes was impossible to miss. She had lost someone near and dear to her. One who was young, full of life, seemingly with many years left and then one day he was gone. We spoke in hushed tones almost afraid our usual tones would make this terrible truth more real. "I don't think life will ever be the same again. Normal seems so far from here. How do I get back?" I looked into her shocked and sorrowful eyes and said; "You don't. Life, as you knew it to be, is over. There is no going back. In time, with healing, you will learn to live in a new normal."
There are moments, events, seasons in life which guarantee we will never be the same again. Tragedies, awakenings, epiphanies that change everything. What we held to, put our faith in, who we loved are lost. Our rhythm and sense of normal is disrupted. We long to go back, make everything; 'as it was,' hold on to that which seemed solid, lasting but it sifts through our hands like sand. Our desire to return is admirable but futile.The way back has been closed off to us forever.
Finding a new normal takes patience with ourselves. We must grieve not only the loss but the difficult path of newness. Even in these darkest of times there is a light in the distance, a rhythm faintly beating, a new normal waiting to be discovered.
blessings,
@BrianLoging
thewannabesaint.com