Blog Archives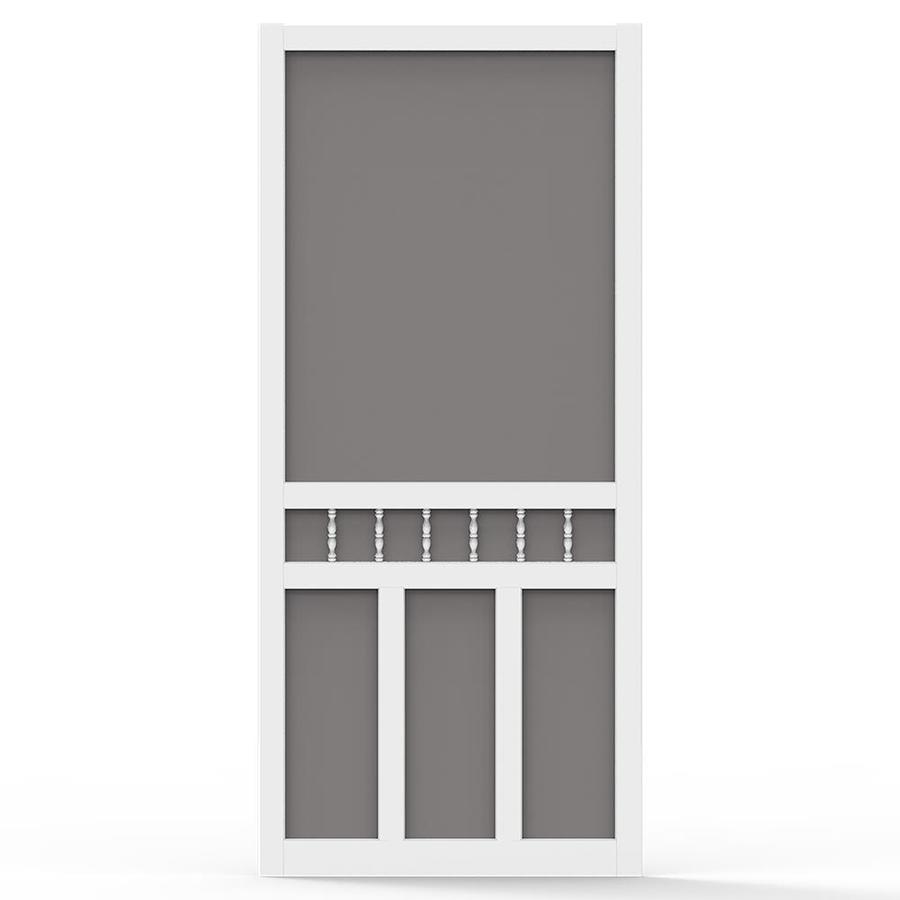 Project: Never Ending –
Today my wife and I hung the screen doors on our "never-ending project" we also call the porch. The doors made it look more completed and the end is in sight! However, we've said that before and then life gets in the way. Too many things to mention are more important than the project and we've set it aside several times to go and help others or have accepted the help of others during the past couple of years. When we finished hanging them we stepped back to the driveway and admired our work. Not perfect but not bad.
Wisdom teaches us that our lives may be never-ending projects but not in the same way as the porch. Those looking for truth accept that we will never stop learning, growing, if wisdom is what we seek. There will be breaks in between. Times when we need to accept our place on the path and rest. Other seasons where we focus our energies elsewhere by helping our family, neighbors, community, nation, and the world.
Finding balance is the key to grow, not at the expense of others, but with them.
blessings,
@BrianLoging (Twitter)
thewannabesaint.com
Flight –
Earlier this afternoon I was burning some old pallet furniture we no longer use. It was creating quite the bonfire in our fire pit. As I kept watch over it a big Red Wasp landed on a piece of wood that was too large to fit in the fire pit. Its wings were vibrating and it was alighting from place to place. Unfortunately, it landed too close to the flame and its wings were singed. It began writhing on the wood and fell to the ground tumbling around and disappeared into the grass. Not too long after that a beautiful butterfly was drawn to the flame but pulled up at the last moment and allowed the smoke to lift it up and out of danger.
I thought about the two creatures and the impact the fire had on each. One was scarred and the other soared. I reflected on people I know and how the dangers and difficulties of life also damaged some beyond healing and others used their pain to reach heights not previously known.
I wish I knew the secret; how to be the one who takes flight not the one who flies no more. I know which one I want to be, the life I want to live and for my wings to help others soar.
blessings,
@BrianLoging (Twitter)
thewannabesaint.com