Blog Archives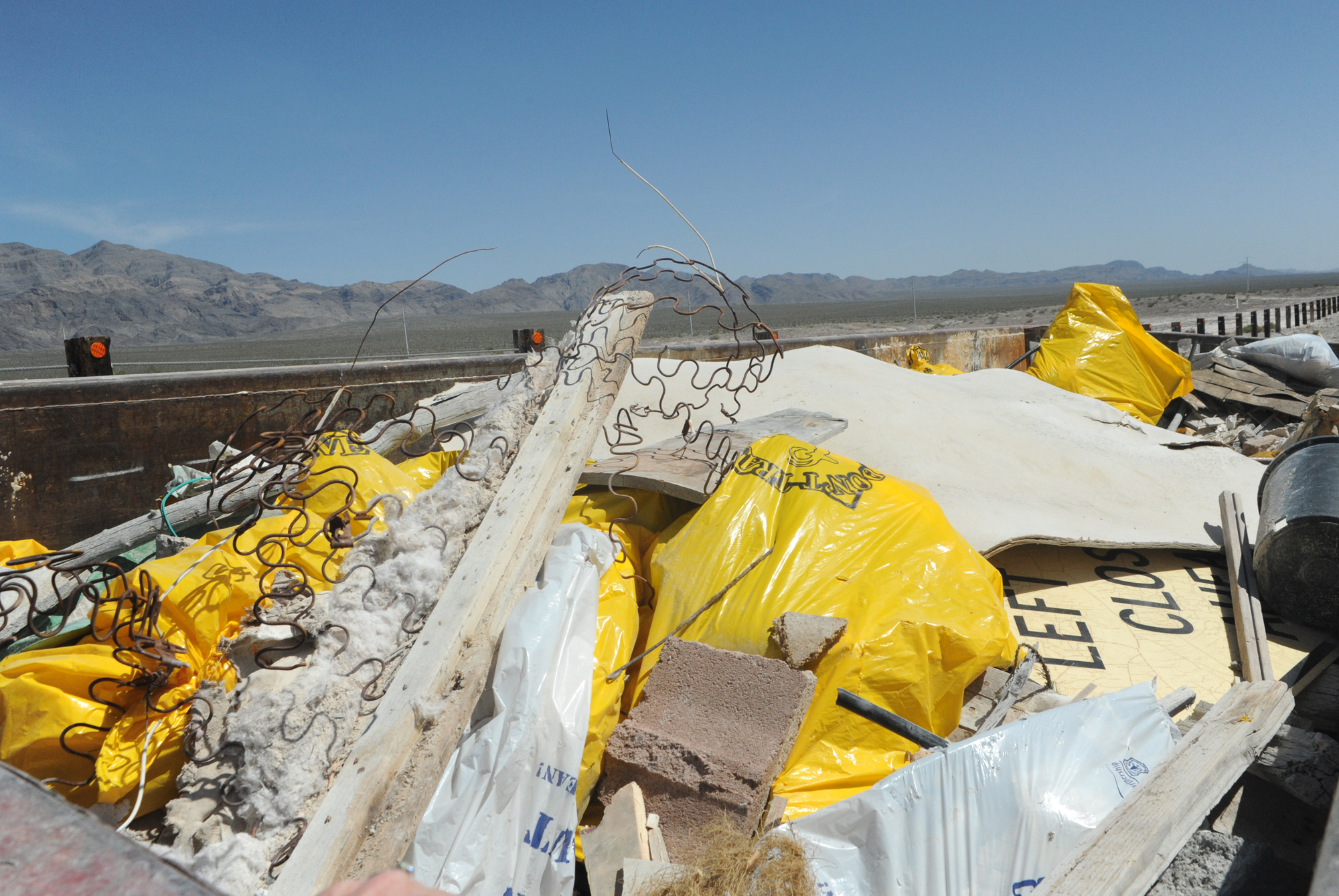 Pile It On!
Earlier today I had to make a run to the Refuse and Recycle Station because we have been trying to downsize and minimize our belongings. The truck, as a result, was full and I needed to empty it before tomorrow. When I pulled into the station the person in charge told me that the dumpster was full but if I would back my truck up to it I could throw my stuff on top. "Pile it on!" is what he said and what I did.
Afterward, I wondered about all the stuff we collect and surround ourselves with in our homes, vehicles, pockets, and purses. We have drawers filled with clothes we never or seldom wear, closets cluttered with shoes that are collecting dust, sheds, porches, storage units, that are full and yet we continue to; "Pile it on!"
I grow tired of the toys and the treasure I've hung on to.  I know people need the clothes I don't wear, the shoes I don't put on, the other trinkets that invade not enhance my life. Perhaps one of the keys to a more ordered mind is getting rid of the disorder which surrounds us.
blessings,
@BrianLoging (Twitter)
thewannabesaint.com
Occupy –
On my way home from Nashville, Tennessee, earlier this week the road I was traveling had a construction zone. I maneuvered into the proper lane and most other vehicles did the same. However, there was a woman in a silver Mercedes who misjudged when she needed to get over. I noticed just in time as she attempted to pull into the same space occupied by my truck.   When I recognized that she didn't see me I honked the horn but this didn't stop her and I slammed on the brakes to avoid getting into a collision. I'm not a science professor but I remember that one of the Laws of Physics says; "Two solid objects cannot occupy the same at the same time." I couldn't tell if she was oblivious, didn't care or wasn't up on her physics laws.
After we passed through the construction zone we went back to our regular speeds and as I passed the driver of the silver Mercedes I reflected on the truth of this Law of Physics in other parts of our lives. We have too many things which occupy our minds and spirits. We fill our homes, jobs, brains, and souls with trinkets which need constant attention. We rarely, if ever, find a place to leave everything behind and just be still. The objects we possess end up possessing us.
Simplicity scares us because we think we must get rid of things; "we can't do without." This is a lie. There are many objects, treasures, things that seem important which if we dared we could eliminate. Stillness of spirit, peace, eludes us because too many things occupy our lives.
blessings,
@BrianLoging (Twitter)
thewannabesaint.com