Blog Archives
Hovering –
This past Wednesday night, on my way home from a Dad's Community Group, I was lost in thought on a two-lane road headed home. One moment I looked in my rearview mirror and there was nothing the next time a huge, black, Hummer was riding my bumper. I had no idea where it came from but the driver of this large SUV was in a hurry. There was no place for me to move over, nor dotted lines for him to pass. He stayed there in the middle of my rearview mirror hovering like a black cloud. I instantly became anxious. I have a mid-size Nissan Frontier which pales in size to a Hummer. I wasn't going to slam on my brakes because you never know what's going to happen when you pit aggression against aggression. I also didn't want to speed on a windy, country road at sundown. So, I took a breath, accepted there was nothing I could do about this giant vehicle hovering behind me and tried to drive as I normally would. Eventually, the Hummer turned off on a side road and I made it home safely.
I reflected on that Hummer and life. There are times, on our journey, where difficulties, intimidation, challenges appear and hover over us. We try to choose the best way to get away from them but nothing works. Eventually, we accept that we're going to have to learn to live with this threat to our way of life. We remember to breathe and keep going the best way we know how. Maybe it goes as quickly as it came. Maybe it's here to stay. Either way, we trust the road, trust ourselves and find our way home.
For more posts, reflections, poems, and other writings, please visit:
http://www.thewannabesaint.com
blessings,
@BrianLoging (Twitter)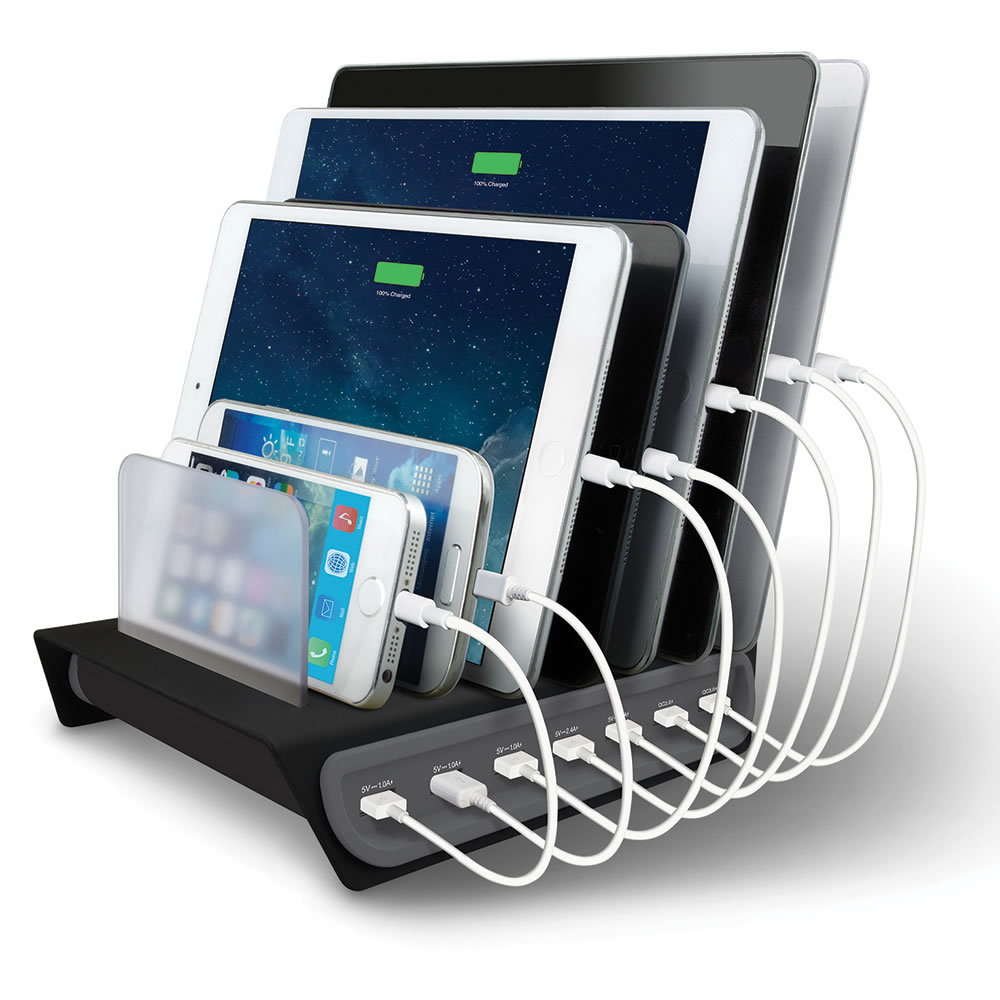 Charging Stations –
Where do we recharge? Where is a place we can go to renew and rejuvenate our body, emotions, mind, and spirit? One of the concepts I learned in a training I attended this week in Nashville, Tennessee was that everyone needs a safe place to go and refill, as one presenter said; "the "joy" juice.
These recharging stations are especially important if your life is filled with stress. Stress drains our brains, our souls. It has a way of stealing the "joy" from us and replacing it with a toxic combination which certainly damages us short-term and can damage us for a lifetime.
This is why places such as a church, park, gym, community center, friend's house, favorite restaurant, mall or a backyard swing or hammock, can make a huge difference in our lives. These places give us an opportunity to breathe, clear our heads, relax, let go, reflect and process difficult experiences and relationships, simply be without needing to do anything else.
Recharging is not just for phones, tablets, and computers. It's necessary for all of us whose batteries are running low.
blessings,
@BrianLoging (Twitter)
thewannabesaint.com