Blog Archives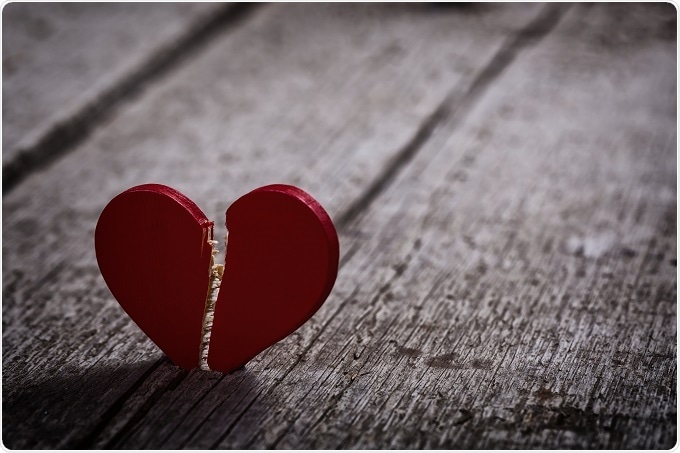 Heart Space –
This morning at worship service with my mom I bumped into an old friend and asked him how things were going. His birthday was a few weeks ago and he said that he was going to celebrate with a trip but had encountered some heart problems and wasn't able to go.
I've reflected on the short conversation several times today. It is Advent season. A time of joy and celebration but our hearts are heavy with the passing of my dad. As we sat in church this morning, visited a home improvement store (which my dad loved to do), did some work around the house our hearts just haven't been in it.
We know this is the path we must travel and one day much of the pain will dissipate but right now, this evening, it is not the time. Our broken hearts still ache and space which my dad filled is empty. There is no template for mourning, no "right" or "wrong" way to grieve. We take it one day at a time, one moment, one tear and laugh as the memories, experiences, and love flood us and fill us.
blessings,
@BrianLoging (Twitter)
thewannabesaint.com
Hidden –
Last week I posted about a rat that had gotten stuck in a hole in the bottom of one of our outdoor trash cans. Today, as I was collecting the trash from the same bin there was a large mouse in the bottom who could fit through the hole and did so. He didn't get very far but another movement caught my eye. In the back of the storage place where we keep the trash cans, I saw a patch of brown fur and thought another rat had made its way into the area and needed to be "taken care of".
However, as I looked closer, I saw it was a large Hedgehog hiding in the corner. He wasn't something that could be rid of so easily and our Siberian Husky, who's killed his fair share, was off in another part of the yard. I wondered if he was able to get in the storage area but not out so I opened the door as far as it would go and left. Hopefully, it will get the hint and leave.
As I reflected on the Hedgehog I also thought about self-awareness. It's the discipline of truly knowing and seeing ourselves, understanding what we do well and what we need to improve. Oftentimes, we become focused on the smaller challenges and don't see the biggest area of improvement we need to make. True self-awareness reveals the largest issue, hidden behind all the smaller things, which needs to be brought out into the light.
blessings,
@BrianLoging (Twitter)
thewannabesaint.com
Last night we had our Spring 2016 certificate ceremony for our incarcerated fathers' class; Inside Out Dad. For the last session I give them their certificates and we talk about what we've learned over the last 3 months. One of the key points I focus on is self-awareness. It is the realization that most, if not all, our problems and challenges start with us. I tell the men; "Self-awareness is like looking in a mirror and truly seeing ourselves. We are able to recognize the good, bad, positive, negative, things we do well and things which need improvement." I remind them to move beyond blaming others for our present conditions, accept responsibility for what we've done and should have done, and take an honest look at who we are and what we've become. "Only when we truly know ourselves can we be and do better."
It's a wisdom lesson for us all, a discipline which takes a lifetime to learn and practice, and one we can't start soon enough.
blessings,
@BrianLoging (Twitter)
thewannabesaint.com