Blog Archives
Untangle –
Yesterday I made a promise to my wife. Actually, it was more of a threat. I threatened to leave the hose pipe outside all winter instead of putting it up in the fall. The reason for this is no matter what I try it all seems to be one giant tangled mess when I pull it out in the spring. One of my chores on Thursday was to untangle the jumbled mess of about three hundred feet of hose pipe. First I grabbed and dragged out most of it. Then I detached the ends to make them easier to work with. After this, I pulled each pipe end going over and under the other until I finally had one section free! When I did this six or seven times all the sections were in their own place and then hooking them together again one at a time I was able to run the hose pipe to the different areas of the yard. Whew! It was a hard, difficult job but had to be done.
In my work with men, fathers, and families, the initial times we meet to set up a plan of learning and action can seem like wrestling with a jumbled mess of hose pipe. However, with time and patience slowly learning, finding and breaking down the challenges, habits, hurts, and hang-ups, we can begin to put the pieces back together again.
blessings,
@BrianLoging (Twitter)
thewannabesaint.com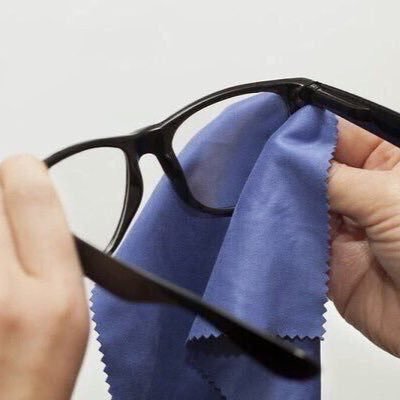 Shift –
I know someone who is a friend of a friend. I've briefly encountered this individual a handful of times. The thing is, for some reason, this person rubbed me the wrong way. He hadn't done anything to me except be himself and being himself didn't sit right with me. I had lots of excuses as to why this person was what I thought he was but nothing tangible, just a feeling.
Then, earlier this week, I learned something about this man and it suddenly shifted my view. There were still those things that got on my nerves but while a few weeks ago they looked so big now they seemed petty and brought upon me a sense of shame.
It's easy to teach and write about not judging others but a whole other level to practice what you speak. All it took was one thing to shift my view, understanding of this man and his life. An important and embarrassing reminder that we must always be on guard about how we see people. There's always more there than we initially see and experience.
blessings,
@BrianLoging (Twitter)
thewannabesaint.com