Blog Archives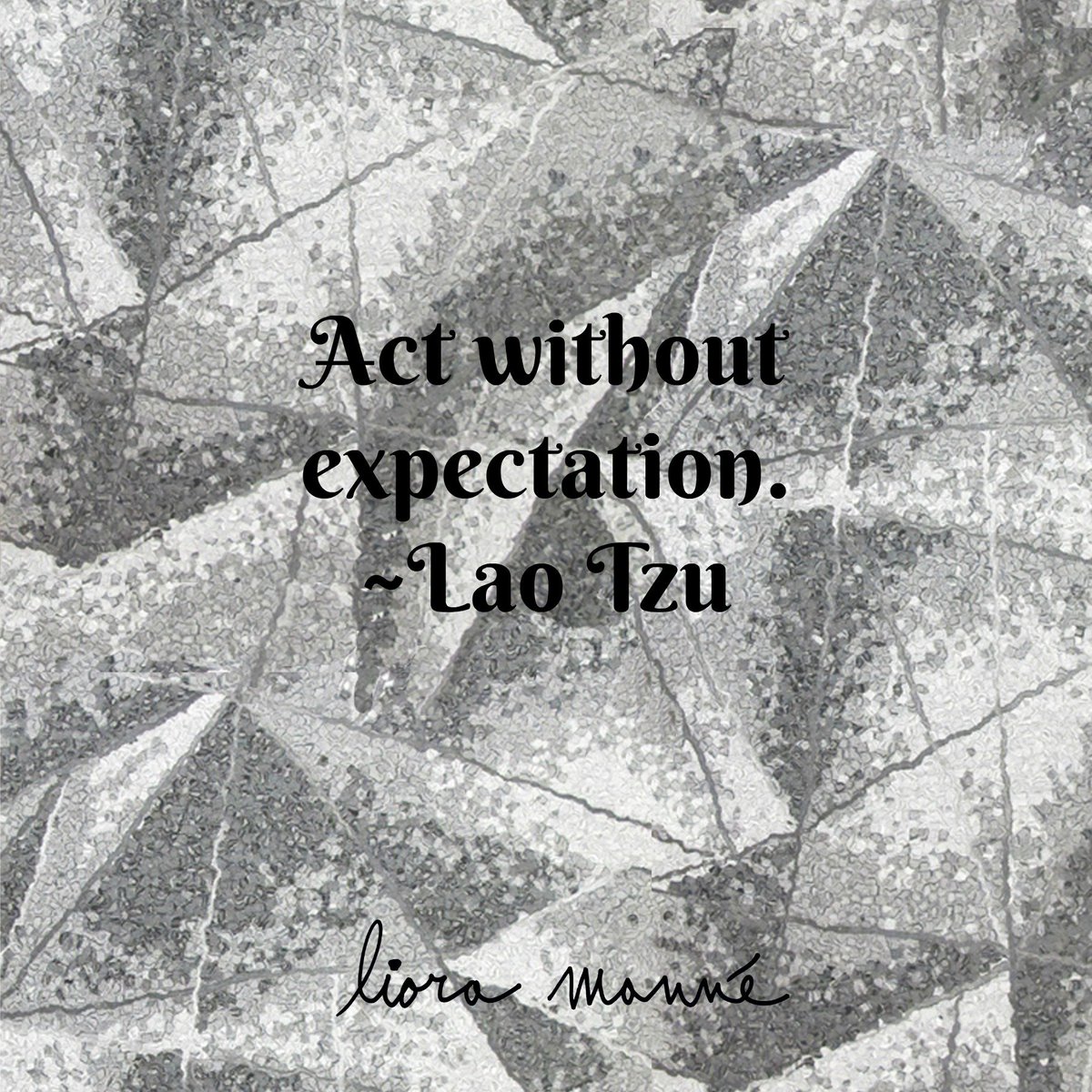 Expecting –
It is so had to do, acting without expecting. Two plus two equals four but life is not mathematics. One action does not necessarily equal an expected result.
Several years ago I was on staff at a large organization and following a particularly long meeting I was among a group of members talking in a hallway. The conversation didn't last long but I said something in passing that hurt the feelings of a fellow staff member. I didn't realize it until that evening when I received a long email about what I had said and done. It took me by complete surprise. I sent an email back immediately apologizing and promising to be more careful with my words and received another email outlining other things I had done that this staff member found irritating and insulting. Again, I apologized and began looking at my words and behavior to see if I could find all of these faults. I didn't agree with everything this staff member wrote but I felt they deserved enough respect from me to pray for greater self-awareness in all my interactions.
This is why expectations can be so dangerous. We may know, or hope we know, our intentions as we develop and cultivate relationships, make our way with others along this path called life. We may not wish to hurt others or offend them. Our life can be about peace and kindness but it may not always be perceived that way. We must purposefully live well but not expect our lives to be beyond questioning. When we make a mistake or someone is hurt by something we have done, even if we believed we acted innocently, we seek forgiveness and restoration so that our lives match the intent of our hearts.
blessings,
@BrianLoging (Twitter)
thewannabesaint.com
Ongoing Grace –
One of the hardest acts in life is letting go of the expectation of an apology from someone who has hurt, offended us. Many times, we never receive what we are tempted to think we deserve.
Not too long ago I received a surprising apology from someone who had hurt me years ago. They asked for forgiveness and I gave it to them. However, apologies can be tricky. When someone expresses regret about an action or harmful words our ability to forgive has much to do with our place on the journey of forgiveness. Saying the words; "I forgive you." helps but rarely completely, instantly heals the wounds.
Since the apology, there have been moments of pain when I am reminded the wounds are still healing. Times when memories are relived and the urge to fall back into negative thoughts patterns, judgmental attitudes are present. It is here, on our journey, we realize forgiveness is not a one-time act or phrase but a process, an ongoing combination of acts, words, and intent of spirit. There are seasons, moments, instances when the past impresses itself on the present. Wisdom teaches us not to ignore, resent, or seek escape but to let it be a reminder that forgiveness in an ongoing act of grace.
blessings,
@BrianLoging (Twitter)
thewannabesaint.com
What is Received –
Some friends and I were talking the other day about listening. More to the point, we were talking about people hearing things which were never said.
In communication lectures I emphasize the importance of knowing your audience. To the best of your knowledge; have they had a good day, how are they feeling, are there any stressors and pressures weighing heavily upon them?  All of these determine what they hear when you speak to them.
What about environment? What is the location of your conversation, do you have privacy, are there bystanders, can you talk without being interrupted by eavesdroppers? Again, these have a lot to do with how your words to another are perceived. And of course, what is your history with the person whom you're speaking with?
Communication is 80% non-verbal. Only 20% of what we say to another person, or a group of people, is said with language.There are many other factors to be considered to ensure your words are received with the right intent. Unfortunately, even taking most or all of these ingredients in mind, it doesn't guarantee the words you speak will be what the listener hears.
As one who speaks one on one and to groups of people regularly I have many stories of folks excitedly telling me; "What you said today really spoke to me!" When I inquire about the specifics they share about topics I didn't talk about and hadn't even considered! "Thank you!" they say. "You're welcome!" I reply and walk away trying to figure out how they received what I clearly didn't give.
It also happens in my writings. A few months ago I wrote about an ugly shirt and a comment someone made about the unsightly garment. As I try to do in my daily writings I gave a lesson learned from the encounter. I thought it was well written and to the point until someone responded to my post in an aggressive way. Though I tried to explain that what he received wasn't what I wrote, it didn't matter. Eventually I had to accept what he read and the meaning he took away from it even though it wasn't my intent.
Wisdom tells us to measure our words. They are incredibly powerful. They build and destroy. Lift us up or tear others down. Too often we are careless with what comes out of our mouths and never consider the consequences until after the words are spoken. Breathe, before your speak and when what is received offends and harms, make sure you apologize with words more carefully chosen then the one which came before.
blessings,
@BrianLoging (Twitter)
thewannabesaint.com