Blog Archives
Color Blind? –
This morning our staff attended a lecture on the Understanding Your Implicit Bias. The takeaway is that we all have biases, ways of looking at the world, groups of people, each other. These biases come from our parents, other role models we had as kids, extended families, the neighborhoods we grew up in, friends we hung around, and countless other influences. It wasn't a lecture on "if" but "why" we developed biases and how they impact your interactions with people you encounter each day, what you think when you hear certain words, see certain images, and how deep these biases are rooted within us.
One of the more interesting topics the lecturer spoke about was the idea of being "color blind." In other words not seeing a person's skin color but their character. On the surface, this seems like a great way to connect with each other. The challenge with this way of thinking, according to the speaker, was that you strip a person of part of their identity. As a Christian, white, middle class, middle-aged, southern, heterosexual, male, each of these traits are part me. Along with the unique experiences of my life they make me who I am.
I found this a wonderful and a too often overlooked idea. Sometimes, in order to make everyone "equal", we take away parts of their identity or neutralize them. When we do this we are doing a disservice to them and ourselves. People, fully known, recognized and loved, connects us in a balanced way that honors the breadth of humanity and the amazing uniqueness present in all of us.
For more posts, reflections, and other writings, please visit: http://www.thewannabesaint.com
blessings,
@BrianLoging (Twitter)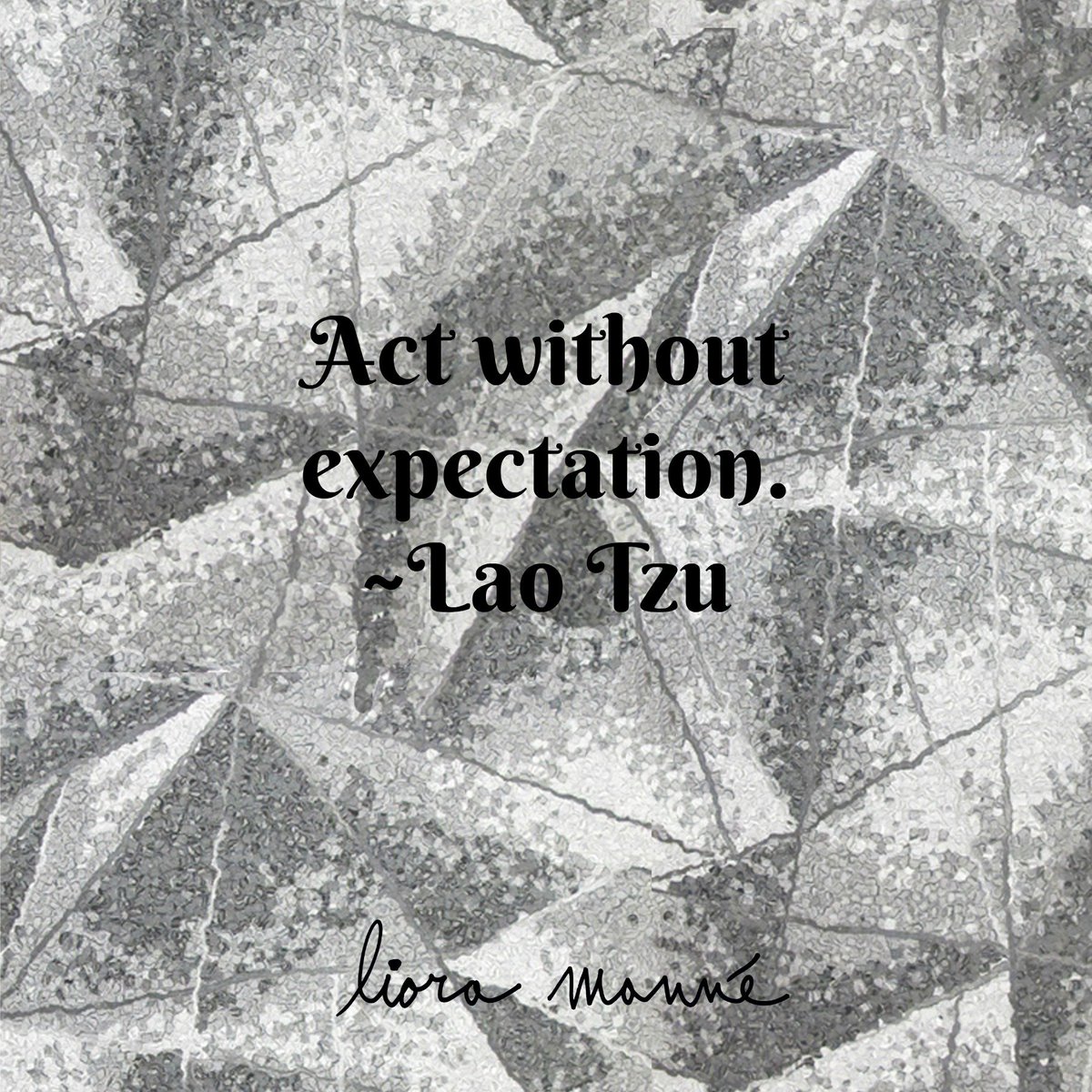 Expecting –
It is so had to do, acting without expecting. Two plus two equals four but life is not mathematics. One action does not necessarily equal an expected result.
Several years ago I was on staff at a large organization and following a particularly long meeting I was among a group of members talking in a hallway. The conversation didn't last long but I said something in passing that hurt the feelings of a fellow staff member. I didn't realize it until that evening when I received a long email about what I had said and done. It took me by complete surprise. I sent an email back immediately apologizing and promising to be more careful with my words and received another email outlining other things I had done that this staff member found irritating and insulting. Again, I apologized and began looking at my words and behavior to see if I could find all of these faults. I didn't agree with everything this staff member wrote but I felt they deserved enough respect from me to pray for greater self-awareness in all my interactions.
This is why expectations can be so dangerous. We may know, or hope we know, our intentions as we develop and cultivate relationships, make our way with others along this path called life. We may not wish to hurt others or offend them. Our life can be about peace and kindness but it may not always be perceived that way. We must purposefully live well but not expect our lives to be beyond questioning. When we make a mistake or someone is hurt by something we have done, even if we believed we acted innocently, we seek forgiveness and restoration so that our lives match the intent of our hearts.
blessings,
@BrianLoging (Twitter)
thewannabesaint.com