Blog Archives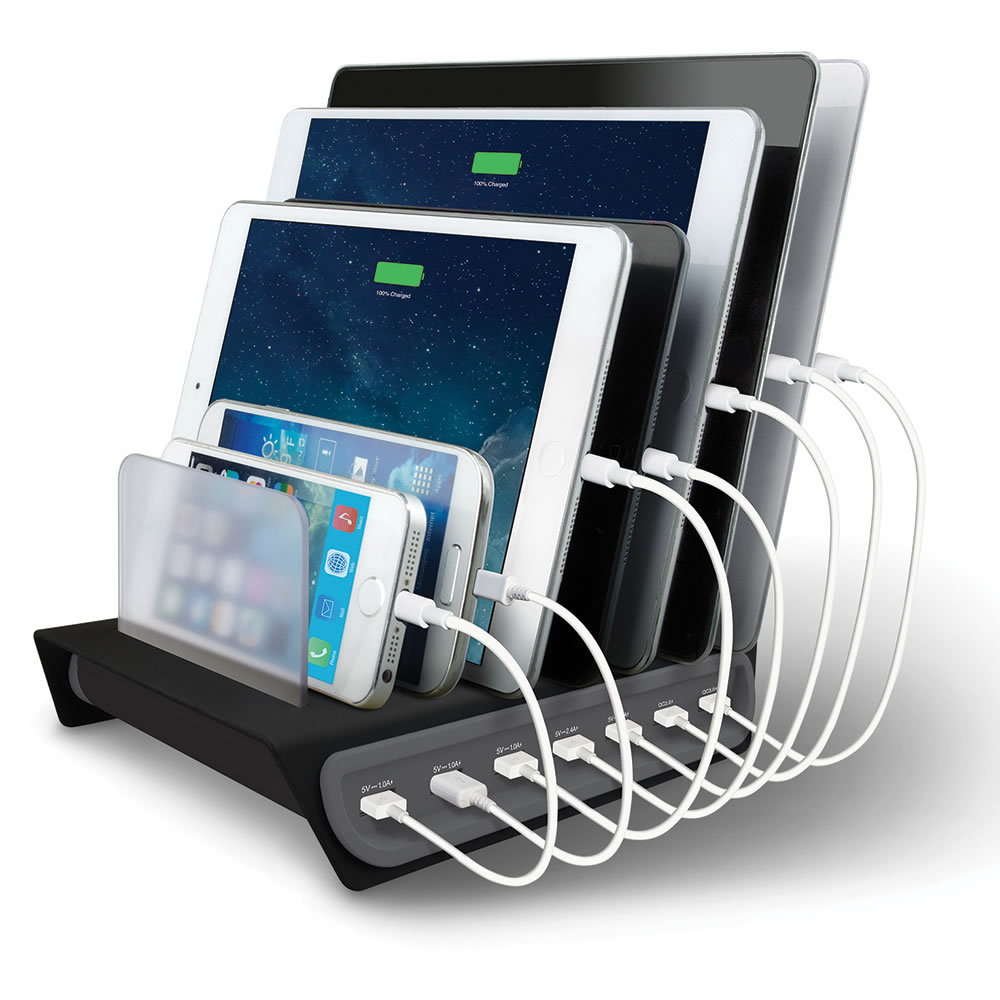 Charging Stations –
Where do we recharge? Where is a place we can go to renew and rejuvenate our body, emotions, mind, and spirit? One of the concepts I learned in a training I attended this week in Nashville, Tennessee was that everyone needs a safe place to go and refill, as one presenter said; "the "joy" juice.
These recharging stations are especially important if your life is filled with stress. Stress drains our brains, our souls. It has a way of stealing the "joy" from us and replacing it with a toxic combination which certainly damages us short-term and can damage us for a lifetime.
This is why places such as a church, park, gym, community center, friend's house, favorite restaurant, mall or a backyard swing or hammock, can make a huge difference in our lives. These places give us an opportunity to breathe, clear our heads, relax, let go, reflect and process difficult experiences and relationships, simply be without needing to do anything else.
Recharging is not just for phones, tablets, and computers. It's necessary for all of us whose batteries are running low.
blessings,
@BrianLoging (Twitter)
thewannabesaint.com
This morning was communion Sunday. At our place of worship we celebrate it monthly. This sacrament is special to most believers and specifically for me. Normally, communion is held on the first Sunday of the month, however, the pastor was on vacation last week so today was when the elements would be served.
I've been fighting a sinus infection the past several days and the symptoms that go with it. Being sick is never fun and meds plus mucus can equal bad breath. Fearing someone might collapse as I was talking with them I've been keeping a supply of breath mints with me this week.
Coming into the sanctuary this morning I popped a large spearmint candy into my mouth. About half way through the service, and my breath mint, the stewards were called forward and began distributing the wafers and grape juice (our denomination doesn't use wine). "Uhoh," was my first thought. "What do I do with the too big to swallow, don't want to break my teeth trying to chew it, piece of candy?" Finally, I surreptitiously removed it so I would be able to; "eat the bread (body) and drink the juice (blood.)"
After reflecting upon the symbolism of the Last Supper, prayerfully considering and confessing the state of my spirit and life I ate and drank. The taste was odd. Unleavened bread, Welch's grape juice doesn't mix well with spearmint. Slowly, the strange flavor faded and the taste of the elements was all that remained.
As the worship service continued I thought about the breath mint and what to do with it. I decided to discard it. I preferred the new taste was better and wanted it to last as long as possible.
blessings,
@BrianLoging (Twitter)
http://www.thewannabesaint.com