Blog Archives
Make Sure the Water's Deep Enough –
In a conversation this week I heard someone say; "Make sure the water's deep enough before you jump off the bridge." I hadn't heard this saying before and found it interesting. It seems to be about planning, understanding, knowledge of a situation before you choose a course of action. As I reflected on it I also thought of NOT knowing how deep the water is before jumping. Maybe it's deep enough, maybe it isn't, but once a person decides to jump it's too late to change one's mind.
Wisdom tells us the key to gaining wisdom is knowing you know nothing. It's a paradox. Obviously there are things we know but we approach wisdom with humility understanding whatever our wisdom level might be we are still not wise compared to knowing all things as they truly are and exist. There are bridges we can jump off of with confidence, others where we know not to jump, and there will always be bridges when we risk jumping or choose another way.
Sometimes its only after we jump into the unknown that we find the water is more than deep enough and wisdom reminds us again how much we still have to learn.
For more posts, reflections and other writings please visit: http://www.thewannabesaint.com
blessings,
@BrianLoging (Twitter)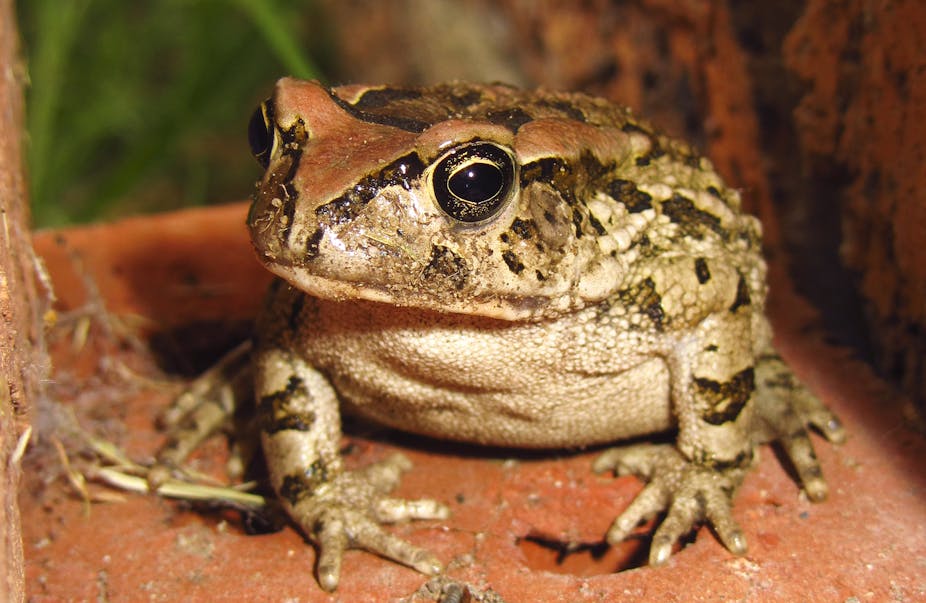 Jumping –
This morning I set out early cutting and weed eating the grass. There was rain in the forecast and temperatures getting into the nineties. Used the riding mower without any trouble, push mowed around hard to reach areas and then retrieved the weed eater and noticed it needed extra string. On a shelf, in my workshop, is where I keep it and finding it I reached down to get it when something moved and jumped toward me. I had my sunglasses on and couldn't see well but when it jumped I jumped! It landed on the ground and I realized it was a frog. I don't know how he got up that high but he survived the fall and hopped away. "Whew!" as I exhaled and finished up the yard work without any further excitement.
As I carried the weed eater I thought about life and how the unexpected keeps us on our toes. Whether it's something silly like a nimble reptile or more serious events which change our lives forever we never know what's around life's next corner. Being aware, adaptable, accepting are ways we can adjust to whatever surprise that jumps on life's path.
blessings,
@BrianLoging (Twitter)
thewannabesaint.com