Blog Archives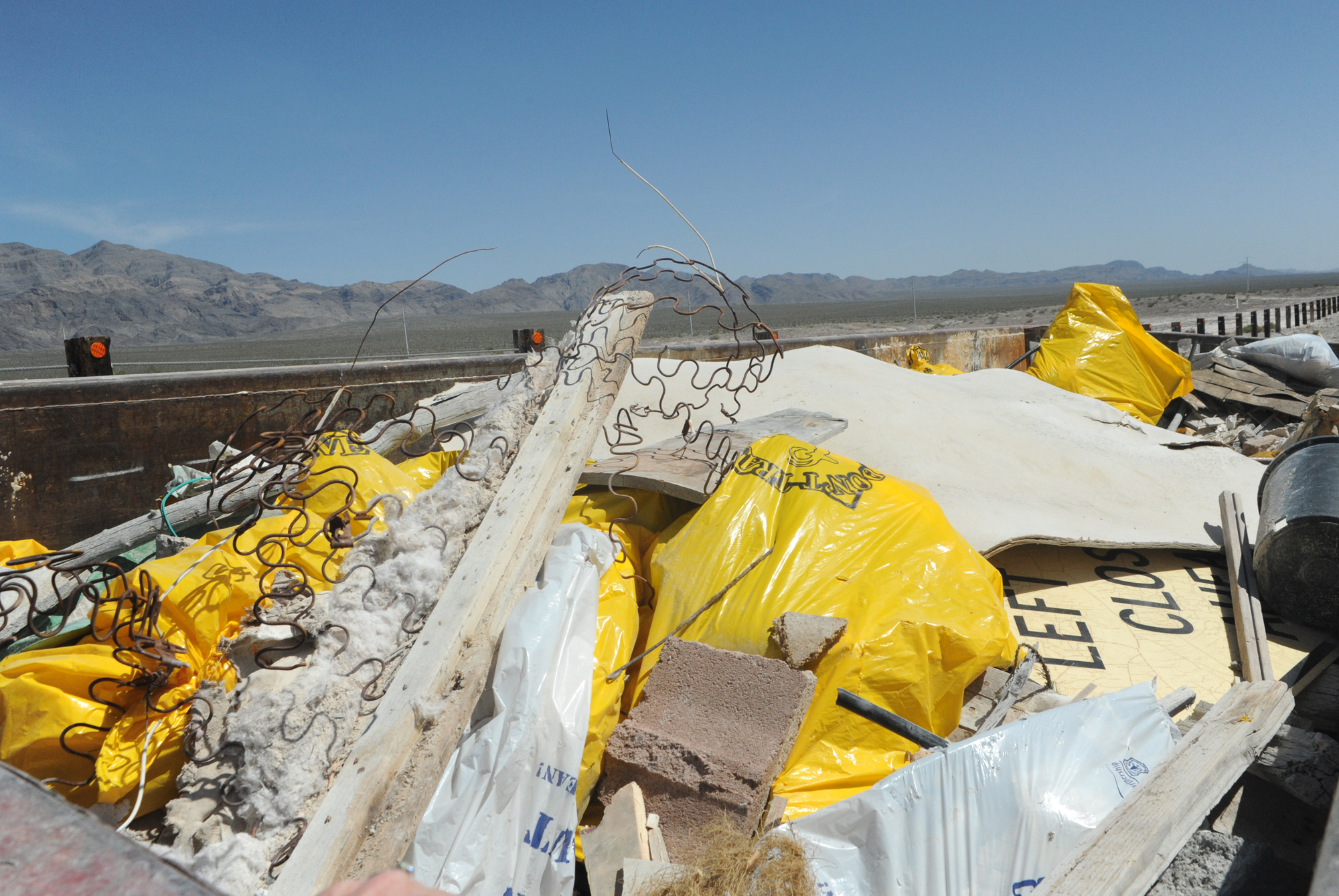 Pile It On!
Earlier today I had to make a run to the Refuse and Recycle Station because we have been trying to downsize and minimize our belongings. The truck, as a result, was full and I needed to empty it before tomorrow. When I pulled into the station the person in charge told me that the dumpster was full but if I would back my truck up to it I could throw my stuff on top. "Pile it on!" is what he said and what I did.
Afterward, I wondered about all the stuff we collect and surround ourselves with in our homes, vehicles, pockets, and purses. We have drawers filled with clothes we never or seldom wear, closets cluttered with shoes that are collecting dust, sheds, porches, storage units, that are full and yet we continue to; "Pile it on!"
I grow tired of the toys and the treasure I've hung on to.  I know people need the clothes I don't wear, the shoes I don't put on, the other trinkets that invade not enhance my life. Perhaps one of the keys to a more ordered mind is getting rid of the disorder which surrounds us.
blessings,
@BrianLoging (Twitter)
thewannabesaint.com
Home –
My friend, role-model, and father passed away early this morning a little after midnight. His fight was over and he was ready. He sat up one last time as if to say, "It's my time. I'm coming home."
The house seemed empty today when we returned from all the breathless running around one does after a loved one takes their final breath. Even though he hasn't been home in a few weeks it seemed he had just left the house. Keys, hats, computers, movies, his chair all still in their proper place. It seems this is still his house, his home. But…it's not. Sure, there are memories and experiences. A lifetime of highs and lows to relive for the rest of our time on this shadow side of eternity but he has moved and left a forwarding address.
I sit in the quietude with his presence still lingering. I think about all of the rough days he's had over the last 8 months, the noises of the machines which were keeping him alive. After we received the phone call we drove over to the hospice house to say our; "Goodbyes." The room was so still. No beeping, whirring, pumping, dripping, nurses checking in. It was motionless and the silence was deafening. My mother began to fill the atmosphere with soft cries, and soft words to her best friend and lover of the last 40 years. My brother and I standing in the background, witnesses to a heart affair which is rare in this world. Finally, after a few more kisses from her on his hands and cheek, we left all thankful we'd never see that room again and that he had moved on to his permanent address.
And now, we are left to carry on. To occupy a house which isn't home without him. To learn to adjust to a new normal we didn't choose. To loosen our grip on this world, this place, because we know home is waiting for us on the other side.
blessings,
@BrianLoging (Twitter)
thewannabesaint.com
Learning and Letting Go –
Today was a training day for learning what is and how to do Motivational Interviewing. It sounds like a discipline someone would learn who is a professional job seeker! However, it is a counseling, teaching, technique that helps people overcome their biases and objections and allowing them to live a better life. I have done a quite a bit of training in Motivational Interviewing but the leader today was a Certified Motivational Interviewing Trainer so she had more information than online learning could give.
The two biggest keys to Motivational Interviewing are listening to learn the client's story and needs and letting go of the idea we are responsible for the client's success in counseling and/or learning. Our work is helping the client get to the place where they can choose for themselves their own path. By listening to understand who the client is and their willingness to get healthy in mind, body, and spirit, we can help them find the inner strength to make the changes that will impact them and their families.
I liked the training and the approach through my anxiety makes it difficult for me to sit for long periods as was the case today. It was a great reminder that we can't fix people. It is not within our power to do so. What we can do is come alongside and help them discover their path and the willingness to walk it.
blessings,
@BrianLoging (Twitter)
thewannabesaint.com