Blog Archives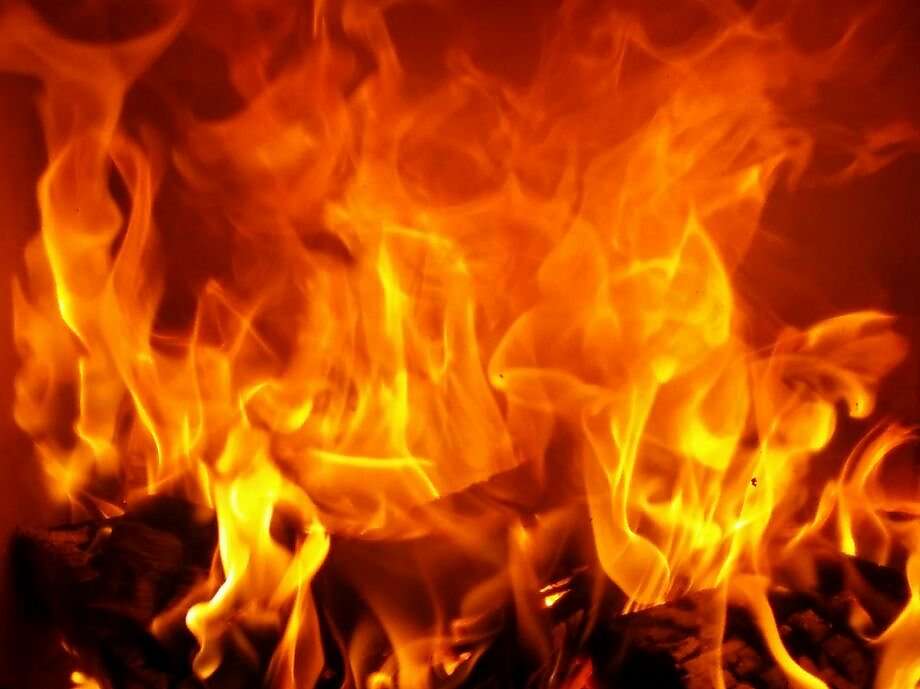 Into the Fire –
I heard a story yesterday about a Roman soldier who fell in love with a young, Christian, woman at the height of Rome's imperial glory. He wanted to marry her but she would not allow him to court her because he wasn't a follower of Christ. Desperate, the young man began to follow her and eventually discovered where she met other Christians in a secret place outside of Rome. He stayed in the shadows, watched and listened as they sat around a small fire and shared their stories of being followers of Jesus. As he stood there his heart was awakened and a voice echoed inside of him; "You will never know the truth until you step into the light of the fire and have all that is not burned to ash." This was a great challenge indeed for most Romans believed in many gods, not just one, and followers of Christ were persecuted, and executed for their beliefs. He would have to give up everything for the chance at eternal and temporal love.
As I've reflected on this story the last two days I've wondered about the power and sacrifice of love. Love is a double-edged sword. It is wonderful and terrifying. Many horrible acts have been done in the name of love. It gives the bearer great courage but can also make one a coward. Those who have loved deeply speak of the joy and sorrow, wholeness and heartbreak, feeling of ecstasy and indescribable pain. True love requires all of us. We can't give only a portion. We must be all in or never experience the life-changing, mind-bending, chaos that is love. It gives and takes, makes and destroys, assures us and shakes us to our core. There is nothing else that can compare.
blessings,
@BrianLoging (Twitter)
thewannabesaint.com
Stop–
Yesterday on my way to a meeting I rounded a curve and noticed vehicles pulling over to the side of the road. I slowed down, wondering what was happening when I heard the unmistakable sound of an emergency vehicle siren. Then I saw the ambulance. He passed in the opposite lane before I could find a spot to pull over. After it was out of sight; "poof" everything went back to normal. Everyone went on with their lives.
Except. Except for the person or people, the ambulance was rushing to get to. Could be something small or life-changing. There's no way of knowing. A person said to me one day; "When I see or hear an emergency vehicle I pray for whom it is intended." I liked this practice. I've tried making it a regular discipline but often forget.
Today, a friend of mine was rushed to the hospital via an ambulance. I've been praying for him all day long. The difference between the two scenarios? One ambulance had a person I loved the one yesterday, no one I knew.
Perhaps, if I remembered how connected all of us on this small planet really is I'd care more, pray more and love more.
blessings,
@BrianLoging (Twitter)
thewannabesaint.com
Posted in Mindfulness
Tags: ##opposite, #ambulance, #between, #blessings, #care, #connected, #difference, #discipline, #emergency, #Except, #forget, #friend, #hear, #hospital, #intended, #knowing, #life-changing, #lives, #loved, #more, #normal, #person, #planet, #practice, #pray, #praying, #regular, #remembered, #rushed, #rushing, #see, #siren, #small, #vehicle, #way, love, People