Blog Archives
Little Things –
They're everywhere! Well, maybe not everywhere, but we certainly have quite a few of them in and around the house. We've found them in the shower, the bedroom, the bed, the ceiling, on hair brushes and numerous other places. Ladybugs! As the weather turns cooler, they're turning into a real nuisance. Our first instinct is to swat them but they make quite the mess so instead, we will gently gather them up and show them to the door.
Ladybugs are such tiny things that could pose a big problem. In the same way, our lives can be filled with irritations that pose large challenges. A miscalculated statement to a coworker can become a problematic working relationship. A small lapse in attention while driving causes a large accident or at least scares and angers other drivers. A seemingly insignificant gesture can cause a heated exchange and escalate into a fight. What has the appearance of a minor choice can have enormous consequences.
Too often we think it's the big things which make or break our lives. Truthfully, more than likely it's the little things that decide who and what we are, will become and decide our destiny.
blessings,
@BrianLoging (Twitter)
thewannabesaint.com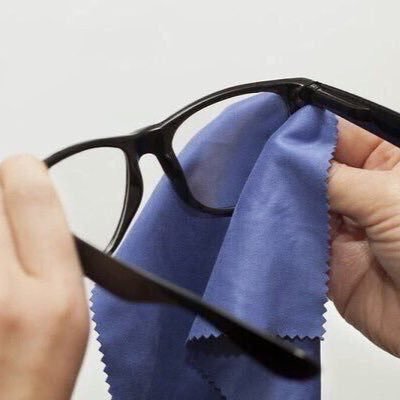 Shift –
I know someone who is a friend of a friend. I've briefly encountered this individual a handful of times. The thing is, for some reason, this person rubbed me the wrong way. He hadn't done anything to me except be himself and being himself didn't sit right with me. I had lots of excuses as to why this person was what I thought he was but nothing tangible, just a feeling.
Then, earlier this week, I learned something about this man and it suddenly shifted my view. There were still those things that got on my nerves but while a few weeks ago they looked so big now they seemed petty and brought upon me a sense of shame.
It's easy to teach and write about not judging others but a whole other level to practice what you speak. All it took was one thing to shift my view, understanding of this man and his life. An important and embarrassing reminder that we must always be on guard about how we see people. There's always more there than we initially see and experience.
blessings,
@BrianLoging (Twitter)
thewannabesaint.com
The Little Things –
Beth and I finally, after two years and some change, finished moving the rest of our stuff from South Carolina to Tennessee this weekend. It's odd when you find, see stuff you forgot you owned. It takes a while to remember owning it, what it was used for, and, at least for me, the reoccurring thought; "If we haven't used it for 2+ years maybe we don't need it." I asked that question multiple times this weekend and there was always an answer from the Mrs. as to how and why we still needed it.
Sometimes in life we look at stuff we don't use regularly and ask; "Do I truly need this?" This applies to tangible items, but also to relationships, emotional baggage, spiritual disciplines, and more. We are tempted to think because some aren't a regular part of our life it is they which must be lacking in importance.
However, if we allow it, wisdom will teach us that the little things, what we often forget or don't have a prominent place in our lives, are usually what we need and would benefit us the most.
blessings,
@BrianLoging (Twitter)
thewannabesaint.com