Blog Archives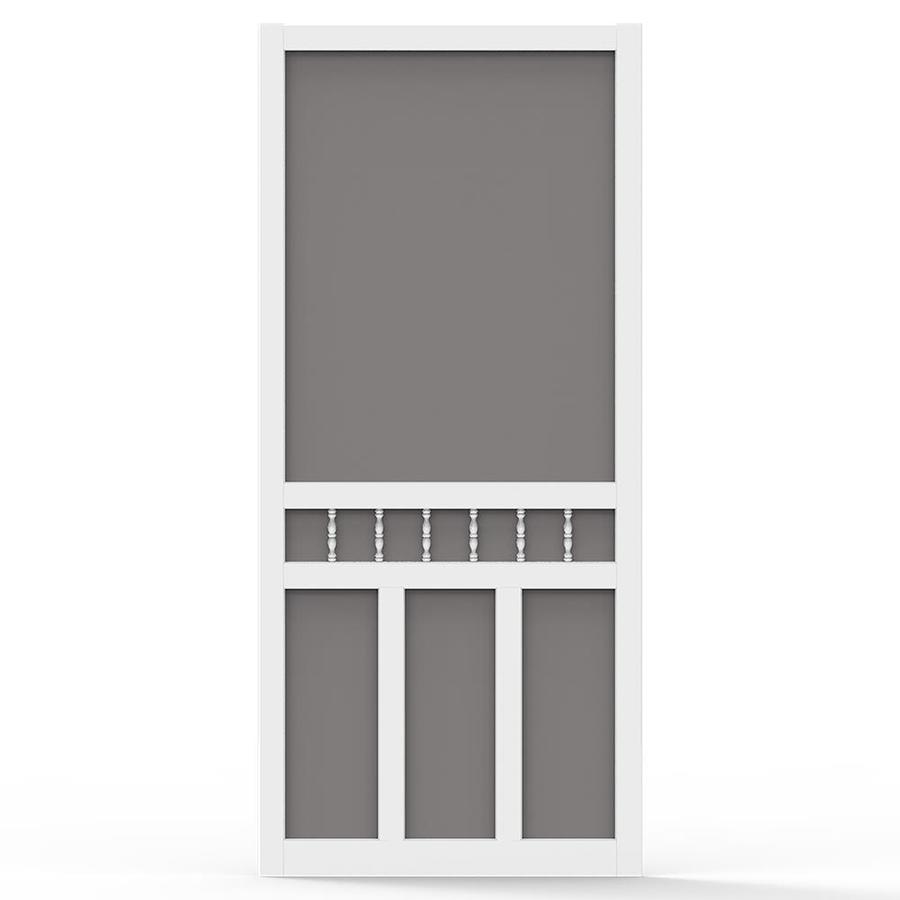 Project: Never Ending –
Today my wife and I hung the screen doors on our "never-ending project" we also call the porch. The doors made it look more completed and the end is in sight! However, we've said that before and then life gets in the way. Too many things to mention are more important than the project and we've set it aside several times to go and help others or have accepted the help of others during the past couple of years. When we finished hanging them we stepped back to the driveway and admired our work. Not perfect but not bad.
Wisdom teaches us that our lives may be never-ending projects but not in the same way as the porch. Those looking for truth accept that we will never stop learning, growing, if wisdom is what we seek. There will be breaks in between. Times when we need to accept our place on the path and rest. Other seasons where we focus our energies elsewhere by helping our family, neighbors, community, nation, and the world.
Finding balance is the key to grow, not at the expense of others, but with them.
blessings,
@BrianLoging (Twitter)
thewannabesaint.com
Mind Made Up –
Today is April 5th. I mowed my grass today because springtime makes things grow. Usually, I mow grass on Friday or Saturday. The reason I mowed today is that rain is in the forecast tomorrow and it might snow on Saturday. Snow. Did I mention we're in the month of April?
The weather cannot make up its mind. My mind has been made up. I'm ready for spring, all of it. Not a little, not touch and go, not warm one day and cold the next, sunny and then snow. The problem is my mind made up doesn't impact the weather or the seasons. I don't have that kind of power. I can be frustrated that I mowed grass in jacket and toboggan today. I can be wary of cool breezes and cold noses. However, my wariness doesn't change things either. Sigh.
So, I accept what I cannot change, understand the finiteness of humankind and remember that gaining wisdom begins with humility.
blessings,
@BrianLoging (Twitter)
thewannabesaint.com