Blog Archives
Gathered Together –
All over the world today youths and people of every color, creed, and nationality, clergy, organizational representatives, politicians, movie and music stars, are gathered together to protest gun violence and by their voices and presence hope to convince those who have the power to do something about people dying. You don't have to agree with their position to respect their right and motivation to come together and show their solidarity and support. In this crazy, mixed up and messed up world at least they are doing something.
"Decisions are made by those who show up." -Anonymous
It is amazing what a group of people, gathered together, with peace, justice, kindness, and determination can accomplish. Too often we sit on the sidelines and voice our opinions, make fun or mock those who think differently than us and are doing what their heart, emotions, and spirits, say is right and good. Perhaps we'll make mistakes, maybe our ideas aren't totally thought out and ordered. However, can you imagine an international movement where everyone decided to take action, do good, seek justice and change the world for the better? I can.
blessings,
@BrianLoging (Twitter)
thewannabesaint.com
Power –
The lists have already started airing on television, showing up in online news outlets, heard on the radio. The top 10 newsmakers, personalities, sports icons, movie actors, deaths of the last year.
Most of the lists are silly and arbitrary but one usually grabs my attention. It is the lists of famous people who have passed away. I usually have forgotten the ones which happened earlier in the year. I listen to these lists and think about the people who society has lost, reflect upon how quickly life fades and wonder how these deceased became famous, powerful in whatever sphere they existed.
Deep in the heart of every person, there is the power to become whatever they want to be, given the right circumstances, and the combination of luck and perseverance. There is a commercial running on TV where a music mogul is shown being the success that he has made of his life and holding his baby boy at the end telling him; "You're the boss! You're the bomb! You're the don!" In other words, the world is at this kid's fingertips, it's here for the taking.
Our society tells us we can be anything we set our minds to, fulfill our heart's desire, and everything is equal. There is no higher calling. Being a politician, a famous actor or singer, a sports star, or countless other professions in which a person might find worldly success are all the ultimate good.
However, I wonder where are the mystics, the poets, the artists, the rebels, those who don't desire the allure of the world but embrace another desire, dream? These folk aren't usually the ones who are famous enough to make top 10 lists or are remembered after their passing but they're also the ones who don't care.
blessings,
@BrianLoging (Twitter)
thewannabesaint.com
Posted in Mindfulness
Tags: #actor, #actors, #allure, #arbitrary, #artists, #attention, #baby, #blessings, #bomb#don, #boss, #boy, #calling, #circumstances, #combination, #commercial, #countless, #deaths, #deceased, #deep, #desire, #dream, #embrace, #equal, #existed, #fades, #famous, #fingertips, #folk, #forgotten, #grabs, #heard, #heart, #hearts, #higher, #holding, #icon, #icons, #lastyear, #lists, #luck, #mogul, #movie, #mystics, #newsmakers, #online, #outlets, #passedaway, #Perseverance, #personalities, #poets, #politician, #power, #powerful, #professions, #quickly, #radio, #ragamuffins, #rebels, #Reflect, #right, #setourminds, #showing, #silly, #singer, #society, #sphere, #star, #success, #television, #top10, #ultimate, #wonder, #worldlysuccess, music, News, Sports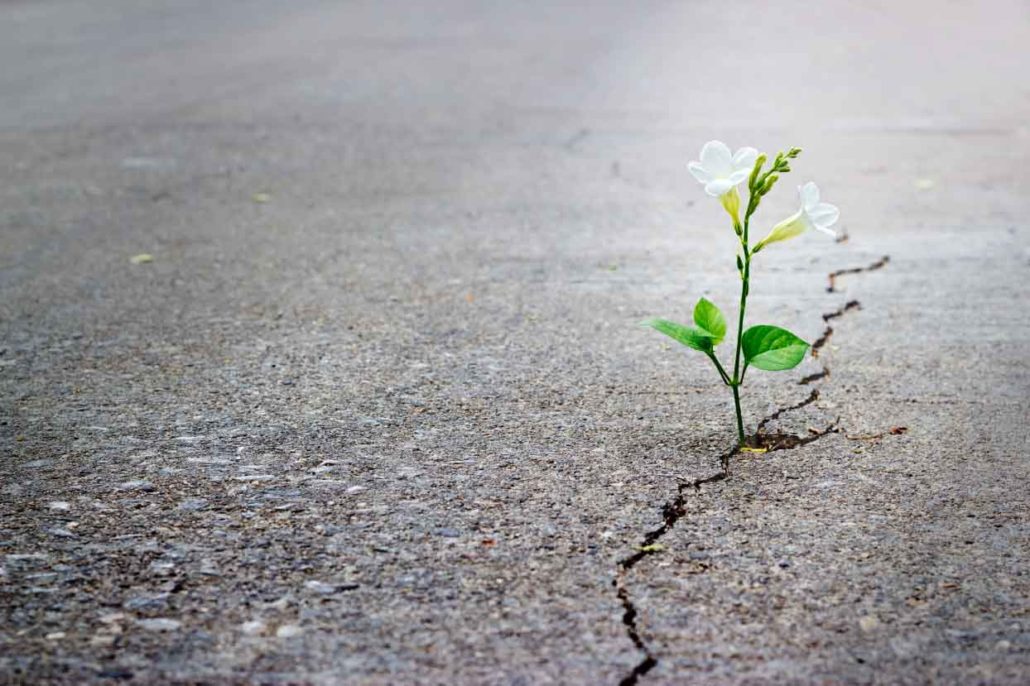 Hope –
This afternoon the Mrs. and I went to see, "The Last Jedi." It was good. No spoilers but I still say the Original Trilogy is not in any danger of being replaced on my favorite movies list.
As I sat in the theater I couldn't help but think of my father. He took me and my brother to see our first Star Wars movie. I remember seeing it and being, pardon the pun, blown away! Dad drove a large white station wagon back then and on the way home from the movie we pretended to be in a spaceship which was in the film named; "The Millenium Falcon." As we sped down two-lane highways dad would fire lasers, flash high beams, at incoming "Empire" spaceships; "Tie Fighters." I don't know what the drivers, targets, of the other cars thought but my brother and I were ecstatic.
The newest Star Wars movie is about hope. In fact, all the Star Wars movies are about hope, fighting an enemy who seems invincible and never giving up. In the newest one different characters are looking for that "spark which will light the fire." They find it in various places and in other people who give them courage to "not fight what we hate but save what we love."
I am thankful today for the message of hope and the strength to keep going.
blessings,
@BrianLoging (Twitter)
thewannabesaint.com
Posted in Mindfulness
Tags: #blessings, #blown, #blownaway, #characters, #courage, #danger, #different, #drivers, #ecstatic, #Empire, #enemy, #favorite, #fight, #fighting, #find, #fire, #flash, #give, #givingup, #hate, #help, #hope, #incoming, #invincible, #keepgoing, #lasers, #light, #looking, #Message, #milleniumfalcon, #movie, #nevergiveup, #newest, #OriginalTrilogy, #places, #pretended, #pun, #remember, #replaced, #save, #spaceship, #spaceships, #spark, #spoilers, #StarWars, #strength, #targets, #thankful, #theater, #TheLastJedi, #TheMilleniumFalcon, #TieFighters, #various, father, Film, Home, love, Movies, People