Blog Archives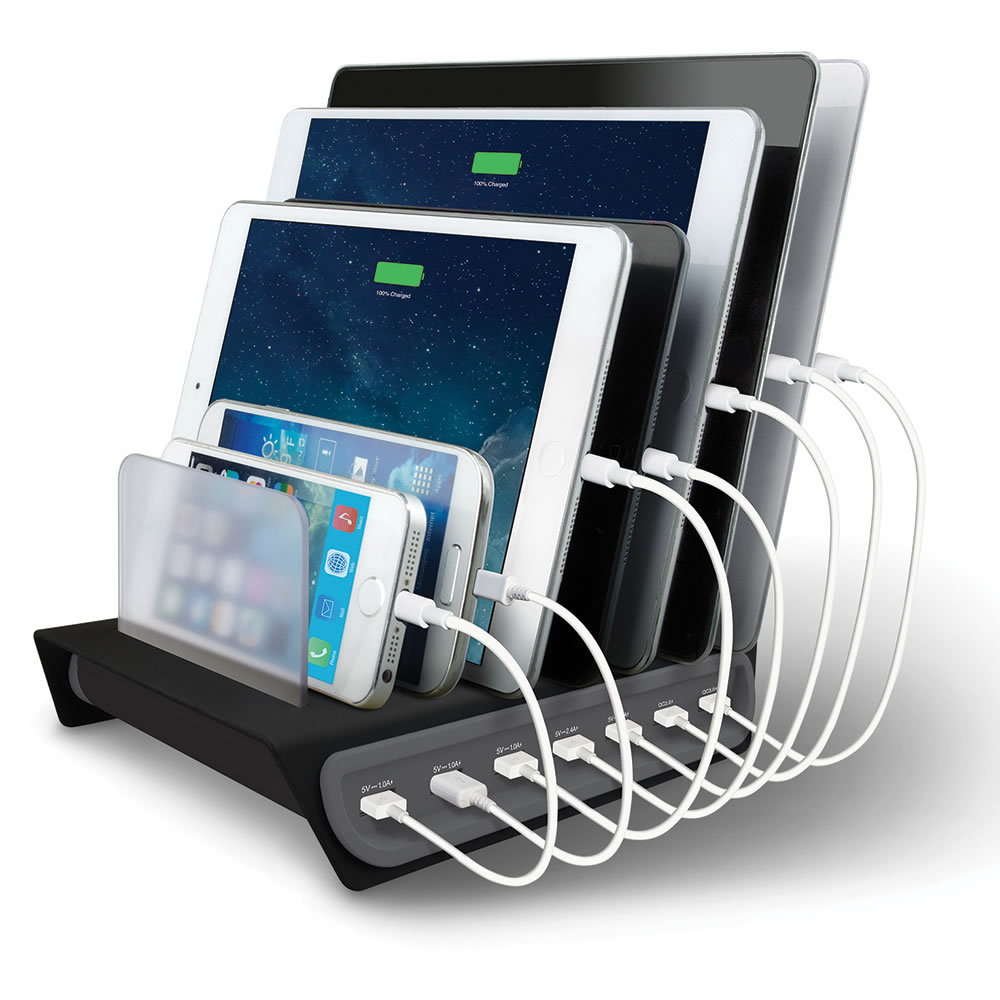 Charging Stations –
Where do we recharge? Where is a place we can go to renew and rejuvenate our body, emotions, mind, and spirit? One of the concepts I learned in a training I attended this week in Nashville, Tennessee was that everyone needs a safe place to go and refill, as one presenter said; "the "joy" juice.
These recharging stations are especially important if your life is filled with stress. Stress drains our brains, our souls. It has a way of stealing the "joy" from us and replacing it with a toxic combination which certainly damages us short-term and can damage us for a lifetime.
This is why places such as a church, park, gym, community center, friend's house, favorite restaurant, mall or a backyard swing or hammock, can make a huge difference in our lives. These places give us an opportunity to breathe, clear our heads, relax, let go, reflect and process difficult experiences and relationships, simply be without needing to do anything else.
Recharging is not just for phones, tablets, and computers. It's necessary for all of us whose batteries are running low.
blessings,
@BrianLoging (Twitter)
thewannabesaint.com
Watching Over –
This afternoon I ran into a store to grab something I needed. The place didn't have the item so I exited the store. As soon as I stepped outside I could hear a toddler screaming. I looked and the mom, clearly at her breaking point, was fussing at a small boy and neither was getting the better of the other. Finally, the mom, who was waiting for the dad to come out with keys told this boy and his sister who was standing beside the grocery cart watching the scene unfold, to wait while she ran into the store. I sat and watched as she left both toddlers by the car and began to walk inside. I couldn't leave. I thought to myself; "Someone has to watch over these kids." Suddenly the little girl bolted towards the mom who was inside the store by now. I tried to watch over both of them making sure no cars were coming or that anything else would happen to them. After a few moments, the mom emerged holding the hand of her daughter walking toward the boy who had only gotten louder when mom disappeared leaving him in the cart. I left knowing they were safer than when they were alone.
This post isn't about how bad the mom handled the situation. I'm not a parent and have no idea what its like to have children wanting, needing, things all day every day. It's about helping others, watching over them, caring enough to protect even if the parties don't realize you're there. There are times in our lives when all of us need someone to watch over us.
blessings,
@BrianLoging (Twitter)
thewannabesaint.com