Blog Archives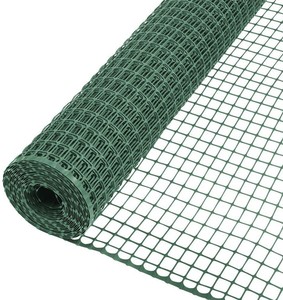 The Source –
Yesterday I wrote about a foul odor that was emanating from my workshop. (https://thewannabesaint.com/2018/06/13/somthing-stinketh/) Today I found the source of the stench. I was looking in the workshop and noticed an odd-looking rope sticking out from under a roll of landscaping fence.  However, upon closer inspection, it wasn't a piece of rope but about three and a half feet of a five-foot king snake. It must've thought it was a great place to nest and began working, wiggling, wrestling his way into it only to get stuck and have no way to back out. The snake had to have been there for days if not weeks. I will spare you the smell and how the lifeless body of the reptile looked. I drug the fencing and the snake outside to give the odor some time to dissipate before I cut around and remove the decaying body.
Being stuck is not what we'd choose and there are times we get into places we can't get out of ourselves. For those of us blessed to have others who'd help and we should count our blessings. I sat in a meeting today where a once homeless woman spoke about her family being stuck after sickness, financial hardship and employment issues. With thankfulness in her voice, she spoke of a church that took her family in and helped them rebuild their lives.
We are surrounded by people who are caught between an unforgiving rock and a hellish hard place. They need us to see, offer a kind word, a helping hand and a way out if they are to survive.
blessings,
@BrianLoging (Twitter)
thewannabesaint.com