Blog Archives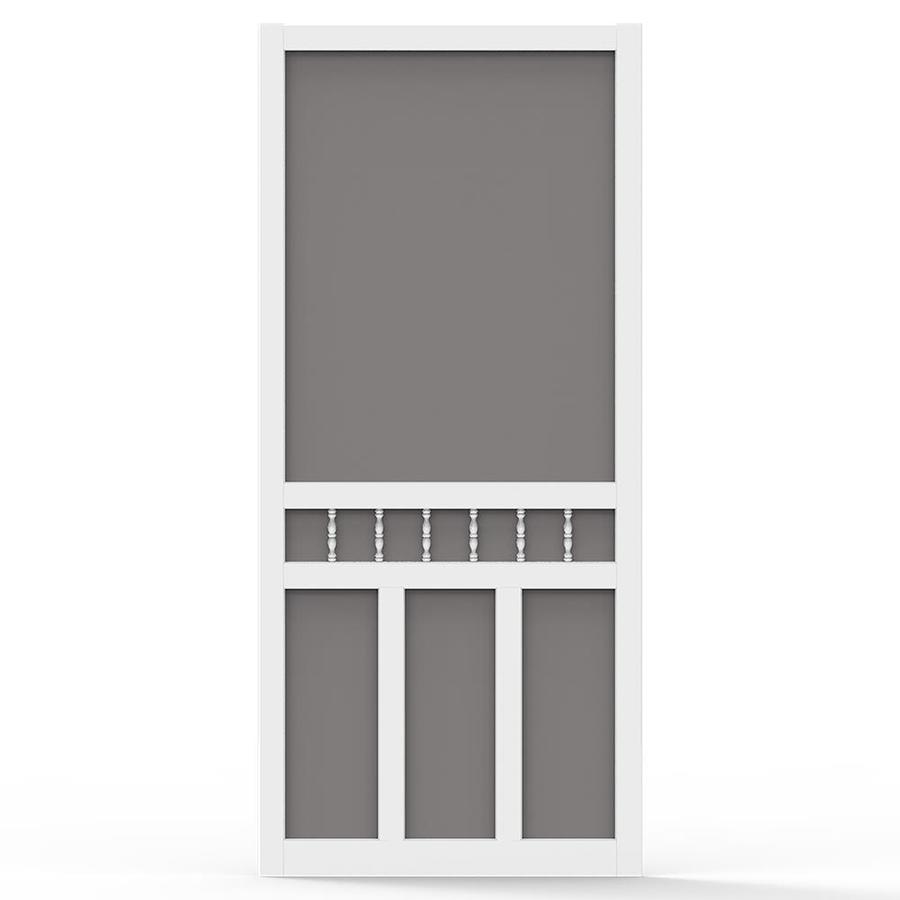 Project: Never Ending –
Today my wife and I hung the screen doors on our "never-ending project" we also call the porch. The doors made it look more completed and the end is in sight! However, we've said that before and then life gets in the way. Too many things to mention are more important than the project and we've set it aside several times to go and help others or have accepted the help of others during the past couple of years. When we finished hanging them we stepped back to the driveway and admired our work. Not perfect but not bad.
Wisdom teaches us that our lives may be never-ending projects but not in the same way as the porch. Those looking for truth accept that we will never stop learning, growing, if wisdom is what we seek. There will be breaks in between. Times when we need to accept our place on the path and rest. Other seasons where we focus our energies elsewhere by helping our family, neighbors, community, nation, and the world.
Finding balance is the key to grow, not at the expense of others, but with them.
blessings,
@BrianLoging (Twitter)
thewannabesaint.com
Together –
A friend of mine had surgery not too long ago and is still recovering. As a result, he is unable to do yard work or any other outdoor project. One of the projects on his list for the summer was to remove several Red Tip bushes (https://en.wikipedia.org/wiki/Photinia). Red Tips are great for privacy but can quickly grow out of control. Before his recent bout with the illness, he had started the removal but couldn't finish the job. However, while he was in the hospital a group of neighbors got together and completed the project for him. They didn't expect to get paid or rewarded in another way they did it because it was a way to help.
As I listened to the story being told to me yesterday my heart was warmed at the generosity we can show each other. A person told me recently; "The news is too depressing. I just don't watch it." I tried explaining that ignoring the news doesn't make the world better but it does eliminate our ability to confront, counter the evil and darkness with good and light.
blessings,
@BrianLoging (Twitter)
thewannabesaint.com
Unique Approach
Sometimes working with people can be exhausting. You think you've reached a turning point which will make all the difference only to discover that around the corner leads to a dead-end.
I was speaking to a group of dads today and explaining to them each family, similar to individuals are unique. There isn't a one size fits all approach to helping people get well and healthy. It takes time, effort and a willingness to listen, get to know, build trust and a relationship. Only then are you able to guide folks toward choices which benefit them and those they love.
Too often we approach people and life with a predetermined way of how things should be. We allow our biases, judgments and limited knowledge to build a lens which distorts our view. If we are to be of real service to those we love, our neighbors, those in need ,we cannot skip over respect, listening, building trust and relationships. If we only have a part of the picture and proceed to "fix" what we believe to be the problem we may end up causing more harm than good.
blessings,
@BrianLoging (Twitter)
thewannabesaint.com