Blog Archives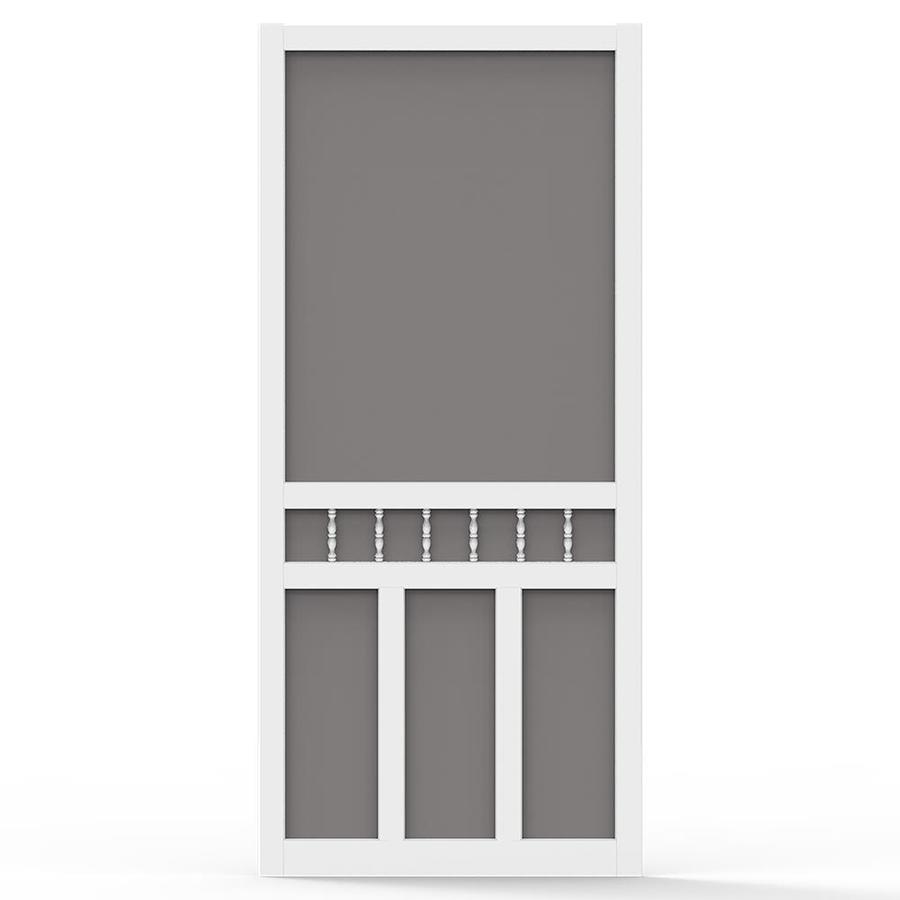 Project: Never Ending –
Today my wife and I hung the screen doors on our "never-ending project" we also call the porch. The doors made it look more completed and the end is in sight! However, we've said that before and then life gets in the way. Too many things to mention are more important than the project and we've set it aside several times to go and help others or have accepted the help of others during the past couple of years. When we finished hanging them we stepped back to the driveway and admired our work. Not perfect but not bad.
Wisdom teaches us that our lives may be never-ending projects but not in the same way as the porch. Those looking for truth accept that we will never stop learning, growing, if wisdom is what we seek. There will be breaks in between. Times when we need to accept our place on the path and rest. Other seasons where we focus our energies elsewhere by helping our family, neighbors, community, nation, and the world.
Finding balance is the key to grow, not at the expense of others, but with them.
blessings,
@BrianLoging (Twitter)
thewannabesaint.com
Enough? –
Today is my birthday. I celebrated by getting up early this morning and going to therapy. The specialist I see is about 45 minutes from our house heading into Nashville. Depending on the amount of traffic it can take twice as long on a bad day. My gas gauge was sitting on about a quarter of a tank when I pulled out of the driveway and, running a little late, I didn't stop to get gas. I figured it was enough to at least get me there. Then about half way through my trip on a stretch of interstate, I spied brake lights and all of a sudden I was at a full stop and stuck in traffic. That's when the panic set in. "How long will I sit here? Will I have enough gas to make it when moving slowly or not at all?" It ended up fine and I made it to my appointment on time and put some gas in the truck before heading home.
Driving home I reflected on my therapy session and some of the issues addressed. Being my birthday I also thought about another year gone. As a person with a Major Depressive Disorder and a Severe Anxiety Disorder birthdays is a mixed bag. There is the blessing of getting through another year with the realization you have another year to get through. I am thankful for specialists and therapists, friends who encourage and understand, a family who does their best to stay beside me as I battle a disease that is incredibly difficult to understand and a wife who loves me, unconditionally and without whom I'd be lost deep in the darkest of places.
One more year on the path and enough fuel to keep going. On this birthday, I couldn't ask for more.
blessings,
@BrianLoging (Twitter)
thewannabesaint.com