Blog Archives
Scattered –
Last night I stuck a bag of trash on the porch. Living in the country and not placing garbage in a receptacle is like playing Russian Roulette. Sometimes a varmint gets into it and other times they just pass it by. Unfortunately, last night something got into the trash and scattered it all over the driveway. It was the first thing I saw when letting the dog out this morning. I went inside, grabbed a new bag and began recollecting the trash. There's nothing quite like picking up frost-covered garbage at dawn.
As I was gathering it and stuffing it into the bag I began to recall a Jewish wisdom tale;
A woman repeated a story (gossip) about a neighbor. Within a few days, everyone in the community knew the story. The person she talked about heard what had been said about her and she was very sad. Later, the woman who had spread the story learned that it was not true. She was very sorry and went to a wise rabbi and asked what she could do to repair the damage. After giving this some thought, the rabbi said to her, "Go home, get one of your feather pillows, and bring it back to me." Surprised by the rabbi's response, the woman followed his advice and went home to get a feather pillow and brought it to the rabbi. "Now," said the rabbi, "open the pillow and pull out all the feathers." Confused, the woman did what she was told to do. After a few minutes, the rabbi said, "Now, I want you to find every one of the feathers and put them back into the pillow." "That's impossible," said the woman, almost in tears. "The window is open and the wind has scattered them all over the room and blown many feathers outside. I can't possibly find them all." "Yes," said the rabbi. "And that is what happens when you gossip or tell a story about someone else. Once you talk about someone, the words fly from one person's mouth to another, just like these feathers flew in the wind. Once you say them, you can never take them back."
It was a great reminder that not only every word but every action has consequences that we cannot foresee. Our lives should be lived mindfully aware that our scattered thoughts, words, and actions will impact the world for evil or for good.
blessings,
@BrianLoging (Twitter)
thewannabesaint.com
Change Myself –
The older I get the less knowledge and wisdom I think I possess. They say the beginning of wisdom and knowledge is two-fold; fearing God and knowing you know nothing. As each year passes the second part seems to get easier.
There was a time when I believed I knew much. Not just about myself but also about others. I could perceive motives both inward and outward, judge with impunity, and thought myself better and more able to live a life pleasing to God and myself than most other people. Then, I began to grow up.
The word growing brings with it a sense of serenity but growing is painful. It is bursting through old barriers, going places that are uncomfortable and unknown, daring to die in order to live, braving the challenges and elements that surround you.
With growth comes the realization you cannot force others to change. You do not have that power. You cannot stop the world from spinning out of control. You don't have that ability. You can't even get past your own hurts, habits, and hangups most days. You, I, am a perfect example of imperfection.
Wisdom and knowledge. They are as different as night and day but compliment each other when embraced and allowed to exist mentally, emotionally and spiritually.
"My Lord God, I have no idea where I am going. I do not see the road ahead of me. I cannot know for certain where it will end. Nor do I really know myself, and the fact that I think that I am following your will does not mean that I am actually doing so. But I believe that the desire to please you does in fact, please you."
#ThomasMerton
blessings,
@BrianLoging (Twitter)
thewannabesaint.com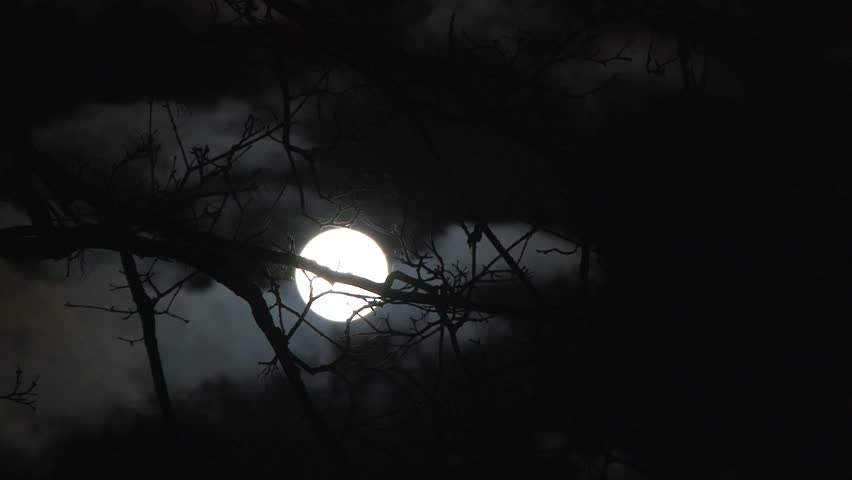 Blind –
Last night a mighty storm with fast blowing winds and rain came through our area. I sat in the house listening to dead limbs being shaken from the big Oak tree in our front yard, the rain pounding on the roof. There were a few times I went outside to see the storm but the sun had already set and with the clouds overhead there wasn't much to view. Then the power went out. It wasn't surprising because of the fierceness of the wind. I went outside again and nothing could be seen but I could feel the wind threatening to blow me over as it had a couple of our potted trees. Finally, after a few hours, the storm had passed, the lights were back on, and I was thankful the storm has passed.
I don't like storms at night. The biggest reason is that I can't see anything, not even the direction of the blowing wind. As I sat in a candlelit living room, everything quiet but storm raging outside, I was reminded of life and the storms we face. There are times we see the storm coming but there are other times when one comes out of nowhere. It's ferociousness rocks our lives and we feel blind as we try to feel our way forward. These can be the scariest of all because there is seemingly no light to see by, to make us feel safe, or to tell us we are nearing the end. The only thing we can do is wait, trusting that no storm lasts forever.
blessings,
@BrianLoging (Twitter)
thewannabesaint.com