Blog Archives
Hate –
I listened to a conversation this week where the person told another, to their face, that they hated them. "I hated you when you left," they said. "It took a long time to not hate you anymore." It was an honest and startling admission. Most times people are adept at not showing the person they hate their true feelings.
It left me with a question; "Have I ever, in my life, hated someone?" I define hate; as the inability to see the good in someone. As I reflected on the question a person came to mind. If I've ever hated someone, according to my definition, this man fit the criteria. I had the hardest time seeing the good, the light, the benefit of his existence, the unique expression of God in him. It was, at times, impossible to not be suspicious of his motives, think of the worst outcome of his decisions, belittle his beliefs and talents. Then, one day, ranting in my head about something he had done the question came from out of the blue; "Can you see any good in this man?" My mind stopped dead in its tracks. The answer was "no, I couldn't." It was then I realized the problem wasn't him it was me.
I'd love to post about how this moment fixed everything but it didn't. However, it did give me a new way of looking at this person and my role in the frustration, anxiety, and chaos within me. It took me a long time to forgive the hurt and betrayal he had caused but I began focusing on what was going on inside of me instead of what someone was doing on the outside. This made all the difference.
"You will never see God until you can see Him in every next face you see." #SaintMotherTeresa
blessings,
@BrianLoging (Twitter)
thewannabesaint.com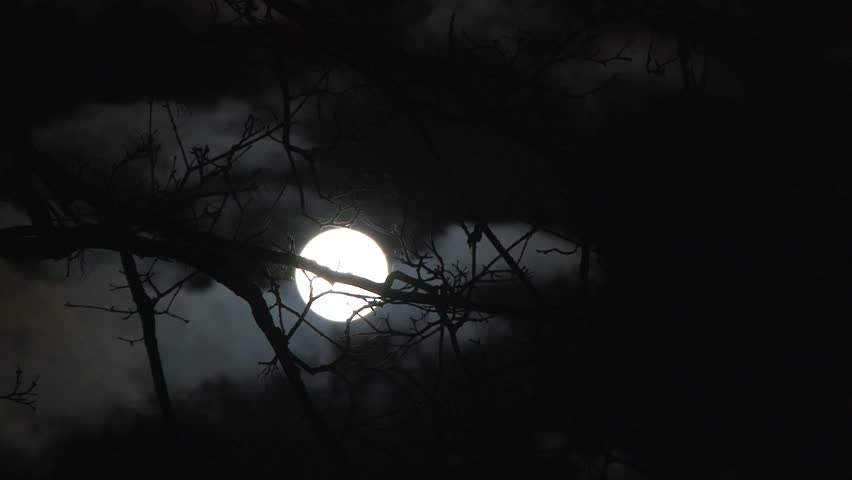 Blind –
Last night a mighty storm with fast blowing winds and rain came through our area. I sat in the house listening to dead limbs being shaken from the big Oak tree in our front yard, the rain pounding on the roof. There were a few times I went outside to see the storm but the sun had already set and with the clouds overhead there wasn't much to view. Then the power went out. It wasn't surprising because of the fierceness of the wind. I went outside again and nothing could be seen but I could feel the wind threatening to blow me over as it had a couple of our potted trees. Finally, after a few hours, the storm had passed, the lights were back on, and I was thankful the storm has passed.
I don't like storms at night. The biggest reason is that I can't see anything, not even the direction of the blowing wind. As I sat in a candlelit living room, everything quiet but storm raging outside, I was reminded of life and the storms we face. There are times we see the storm coming but there are other times when one comes out of nowhere. It's ferociousness rocks our lives and we feel blind as we try to feel our way forward. These can be the scariest of all because there is seemingly no light to see by, to make us feel safe, or to tell us we are nearing the end. The only thing we can do is wait, trusting that no storm lasts forever.
blessings,
@BrianLoging (Twitter)
thewannabesaint.com
I oftentimes have a hard time saying; "No." Even at risk to my physical and emotional health, I have difficulty turning someone down. I'd like to blame it on the fact that people don't ask me to do anything dangerous or untoward. Requests almost always are for a good cause and benefit families or churches. However, the truth is much less unsettling. I don't like saying; "No," because I don't like being the bad guy, I want people to like me and the thought of someone being upset or disappointed in me causes great anxiety.
Our ego, my ego, can be such a fragile thing. There is a wisdom principle which teaches that our lives have a list and on that list we place the things we value. The more items on our life list the less passion, energy and time we have for each item. Saying; "No," to others can mean saying; "Yes," to that which we value most.
Blessings,
@BrianLoging (Twitter)
http://www.thewannabesaint.com